…………………….THOUGHT FOR THE DAY…………………….
Before we begin the Daily Devotional, I would like
to take a moment to say to all of our Veterans….Thank
You for your Service and God Bless all who have
served both past and present!!
Just a closer walk with thee! How sweet the words
when we walk with Jesus,after all….WHAT DOES THE
LORD REQUIRE OF YOU BUT TO DO JUSTLY,
TO LOVE MERCY, AND TO WALK HUMBLY
WITH YOUR GOD. ( MICAH 6:8 *NKJV )

For; THEN YOUR LIGHT SHALL BREAK
FORTH LIKE THE MORNING. YOUR HEALING
SHALL SPRING FORTH SPEEDILY, AND YOUR
RIGHTEOUSNESS SHALL GO BEFORE YOU;
THE GLORY OF THE LORD SHALL BE YOUR
REAR GUARD. THEN YOU SHALL CALL, AND
THE LORD WILL ANSWER; YOU SHALL CRY,
AND HE WILL SAY," HERE I AM."
( ISAIAH 58:8-9 )
After all God has promised that; HE WILL NEVER
LEAVE YOU NOR FORSAKE YOU!
( DEUT 31:6 ) So why not begin your
day with a closer walk with Jesus. In fact today why
not take a….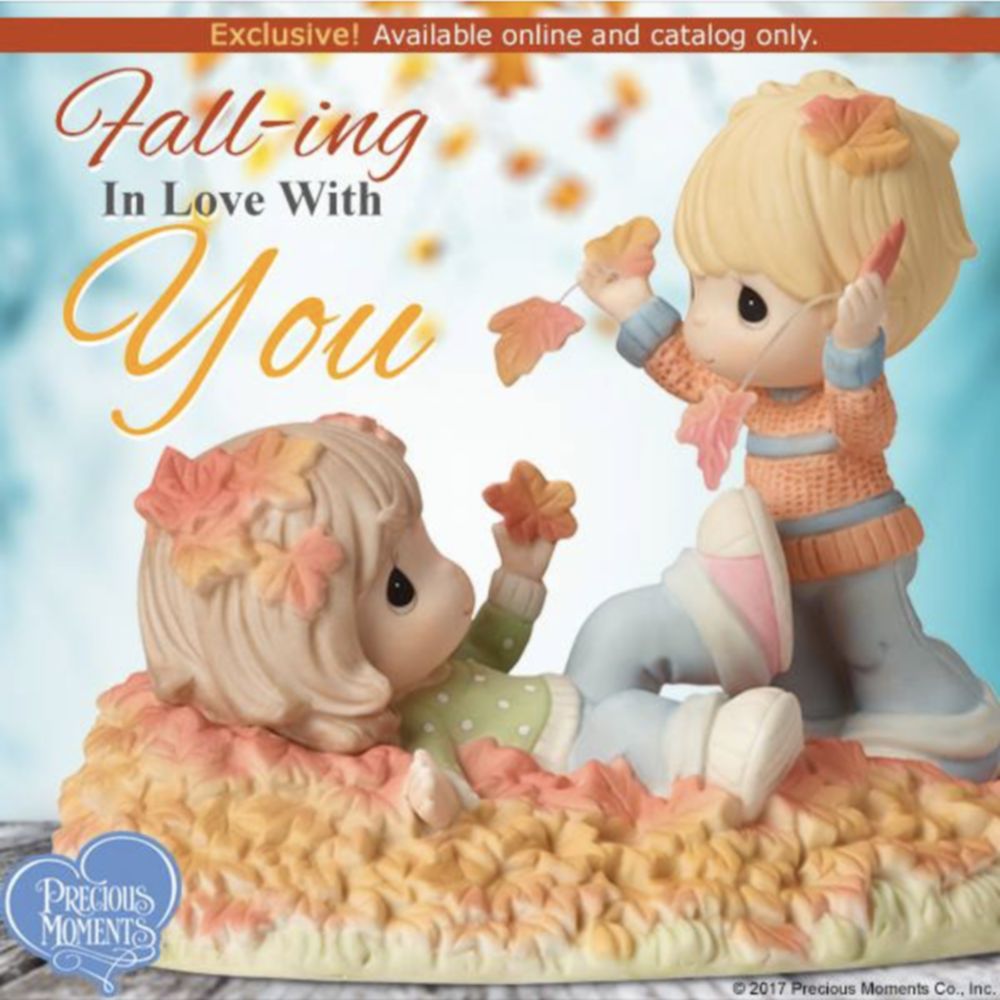 Morning Walk
Amidst the dew of early dawn,
I took a morning walk.
And along with me, I took a Friend,
For I felt a need to talk.
I unburdened both my heart and soul,
And spoke many things:
Of plans gone wrong, of failure's pain,
And how to live with shattered dreams.
My Friend just listened quietly,
And uttered not a word.
For it was His time to listen,
And my time to be heard.
His sympathetic ear brought peace,
As we walked this earthly sod.
And I learned to trust life again,
On my morning walk with God.
Poet, Barbara Cagle Ray
Dr. Lowell & Judy Mason
OPERATION WeCARE, inc.
American International Ministries, inc
P.O. Box 1195 – Joplin, Missouri 64802
Read our website: www.lowellmason.com
Our ministry depends on the support of our friends. You may donate by Check or Money Order sent to: Lowell Mason – P.O. Box 1195 – Joplin, Missouri 64802, or You can donate to this Ministry quickly & securely through PayPal, click HERE
Another way is by shopping through the links you see here on our website.
Your contribution to this ministry.
PRAY FOR AMERICA.