…………………….THOUGHT FOR THE DAY…………………….
A RIGHTEOUS MAN MAY HAVE MANY TROUBLES, BUT
THE LORD DELIVERS HIM FROM THEM ALL.
( PSALM 34:19 *NIV )

We all face troubling times in our lives. Times that we
wish that we could escape from troubles like the pain of
sorrow, grief or failure to just name a few. Even perhaps
the small daily frustrations that constantly bother us as well.
When you find yourself experiencing problems like that
remember that; THE LORD IS CLOSE TO THE BROKEN
HEARTED AND SAVES THOSE WHO ARE CRUSHED IN
SPIRIT. ( PSALM 34:18 ) For after all; THE EYES OF THE
LORD ARE ON THE RIGHTEOUS AND HIS EARS ARE
ATTENTIVE TO THEIR CRY. ( PSALM 34:15 )
For when; THE RIGHTEOUS CALL OUT, AND THE LORD
HEARS THEM; HE DELIVERS THEM FROM ALL THEIR
TROUBLES. ( PSALM 34:17 )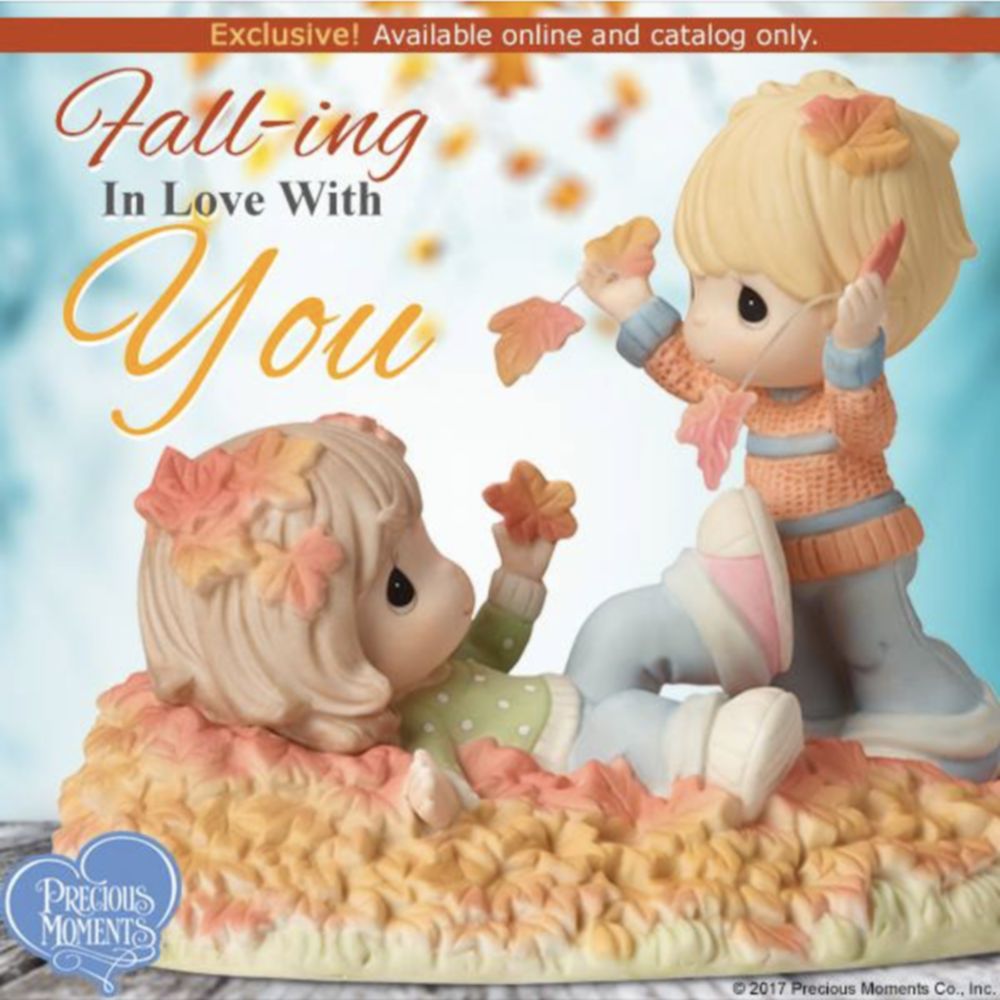 Now you may be thinking, how does that apply to me for
I do not feel very righteous. Well through Jesus Christ we
become righteous, for it is written: GOD MADE HIM WHO HAD
NO SIN TO BE SIN, SO THAT IN HIM WE MIGHT BECOME
THE RIGHTEOUSNESS OF GOD. ( 2 CORINTHIANS 5:21 )
Therefore if we repent of our sins they are cleansed from
"The Book of Life," and we become righteous once again!
So, remember the Words of our Savior Jesus
Christ; "DO NOT LET YOUR HEARTS BE TROUBLED.
TRUST IN GOD; TRUST ALSO IN ME." ( JOHN 14:1 )
and let GOD deliver you from all of your troubles! Amen.
Dr. Lowell & Judy Mason
OPERATION WeCARE, inc. Tax exempt 501c3
American International Ministries, inc
P.O. Box 1195 – Joplin, Missouri 64802
Read our website: www.lowellmason.com
Our ministry depends on the support of our friends. You may donate by Check or Money Order sent to: Lowell Mason – P.O. Box 1195 – Joplin, Missouri 64802, or You can donate to this Ministry quickly & securely through PayPal, click HERE
Another way is by shopping through the links you see here on our website.
Your contribution to this ministry is appreciated.
PRAY FOR AMERICA.