…………………….THOUGHT FOR THE DAY…………………….
"THE LORD IS CLOSE TO THE BROKENHEARTED AND
SAVES THOSE WHO ARE CRUSHED IN SPIRIT."
( PSALM 34:18 *NIV )
When ever you find yourself brokenhearted because of
the loss of a loved one, always turn to your Heavenly Father
for help! He is there for us whether that loss is caused by
a relationship that has broken up, or the passing of a loved
one.

You see, God gives us the strength to overcome that loss.
Your Savior Jesus Christ said, "DO NOT LET YOUR HEARTS
BE TROUBLED. TRUST IN GOD, TRUST ALSO IN ME."
( JOHN 14:1 ) For when we do, "HE HEALS THE BROKEN-
HEARTED AND BINDS UP THEIR WOUNDS."
( PSALM 147:3 ) God also promises, "DO NOT BE DISMAYED,
FOR I AM YOUR GOD. I WILL STRENGTHEN YOU AND
HELP YOU; I WILL UPHOLD YOU WITH MY RIGHTEOUS
RIGHT HAND." ( ISAIAH 41:10 )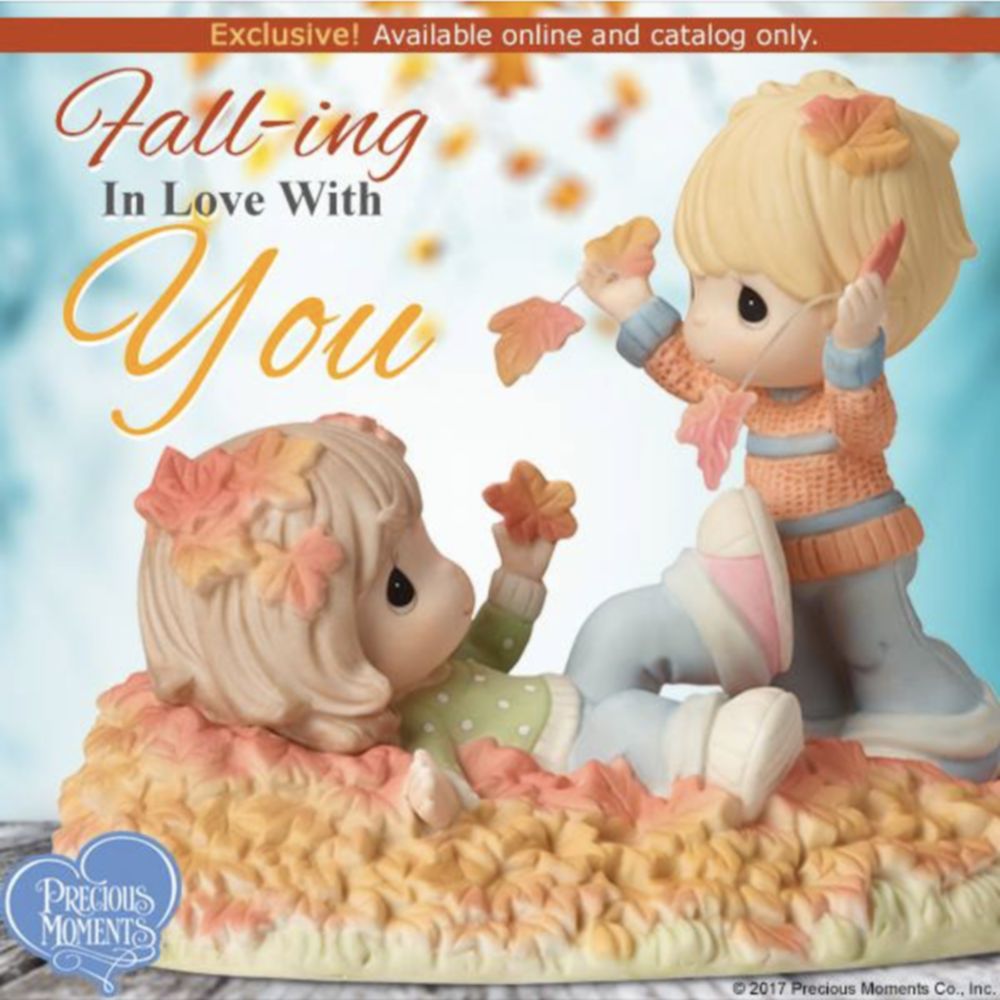 So know that God is always there for us, comforting us and
giving us the strength and will to carry on, because of His love
and compassion for His Children. So, give your
heart to Him for He has already given His heart to you! Amen.
With Our Love and Prayers,
Lowell and Judy Mason
P.O. Box 1195 – Joplin, Missouri 64834
Our ministry is financially supported 100% by Christian Friends only.
After 72 years of traveling as an evangelist, age is catching up. I am no longer physically able to travel regularly to conduct Concerts, Revivals, and raise funds.
Your support, regular or occasional, would be sincerely appreciated.
OPERATION WeCARE, inc. Tax exempt 501c3
American International Ministries, inc
P.O. Box 1195 – Joplin, Missouri 64802
Read our website: www.lowellmason.com
Our ministry depends on the support of our friends. You may donate by Check or Money Order sent to: Lowell Mason – P.O. Box 1195 – Joplin, Missouri 64802, or You can donate to this Ministry quickly & securely through PayPal, click HERE
Another way is by shopping through the links you see here on our website.
Your contribution to this ministry is appreciated.
PRAY FOR AMERICA.