……………………THOUGHT FOR THE DAY………………..
AND GOD GAVE SOLOMON WISDOM AND EXCEEDINGLY
GREAT UNDERSTANDING, AND LARGENESS OF HEART
LIKE THE SAND ON THE SEASHORE. AND MEN OF ALL
NATIONS, FROM ALL THE KINGS OF THE EARTH WHO
HAD HEARD OF HIS WISDOM, CAME TO HEAR THE
WISDOM OF SOLOMON.
( 1 KINGS 4:29 & 34 *NKJV )

King Solomon, the tenth son of David,
and second son of Bathseba was considered to be
the smartest man of his times.
His wisdom is still with us today, and may be
found in the Books of Proverbs, Ecclesiastes &
Song of Solomon. Today let us look at some of
the words that God gave to Solomon to write in
the Book of Proverbs. For they contain wisdom
and comfort for the Children of God! This is
because; EVERY WORD OF GOD IS PURE; HE IS
A SHIELD TO THOSE WHO PUT THEIR TRUST
IN HIM. ( PROV 30:5 )
HE STORES UP SOUND WISDOM FOR THE
UPRIGHT; HE IS A SHIELD TO THOSE WHO
WALK UPRIGHTLY. ( PROV 2:7 )
IN ALL YOUR WAYS ACKNOWLEDGE HIM, AND
HE SHALL DIRECT YOUR PATHS. ( PROV 3:6 )
I LOVE THOSE WHO LOVE ME, AND THOSE
WHO SEEK ME DILIGENTLY WILL FIND ME.
(PROV 8:17)
HATRED STIRS UP STRIFE, BUT LOVE COVERS
ALL SINS. ( PROV 10:12 )
THE RIGHTEOUS IS DELIVERED FROM TROUBLE,
AND IT COMES TO THE WICKED INSTEAD.
( PROV 11:8 )
PRIDE GOES BEFORE DESTRUCTION, AND A
HAUGHTY SPIRIT BEFORE A FALL.
( PROV 16:18 )
THE SILVER-HAIRED HEAD IS A CROWN OF
GLORY, IF IT IS FOUND IN THE WAY OF
RIGHTEOUSNESS. ( PROV 16:31 )
THE SPIRIT OF A MAN IS THE LAMP OF THE
LORD, SEARCHING ALL THE INNER DEPTHS
OF HIS HEART. ( PROV 20:27 )
Now, these are just a few for HE SPOKE THREE
THOUSAND PROVERBS, AND HIS SONGS WERE
ONE THOUSAND AND FIVE. ( 1 KINGS 4:32 )
With our Love and Prayers,
Operation WeCare
c/o Lowell and Judy Mason
P.O. Box 1195, Joplin, Missouri 64802
Our ministry – Operation WeCare – is a 501c3 charitable corporation and we will be providing food and emergency supplies to those devastated by the tornado in Alabama, as soon as possible.
We Urgently Need BOTH Your Prayers and your Financial Support.
You can contribute by check, money order, through PayPal, click HERE, through the above address. With our Love and Prayers.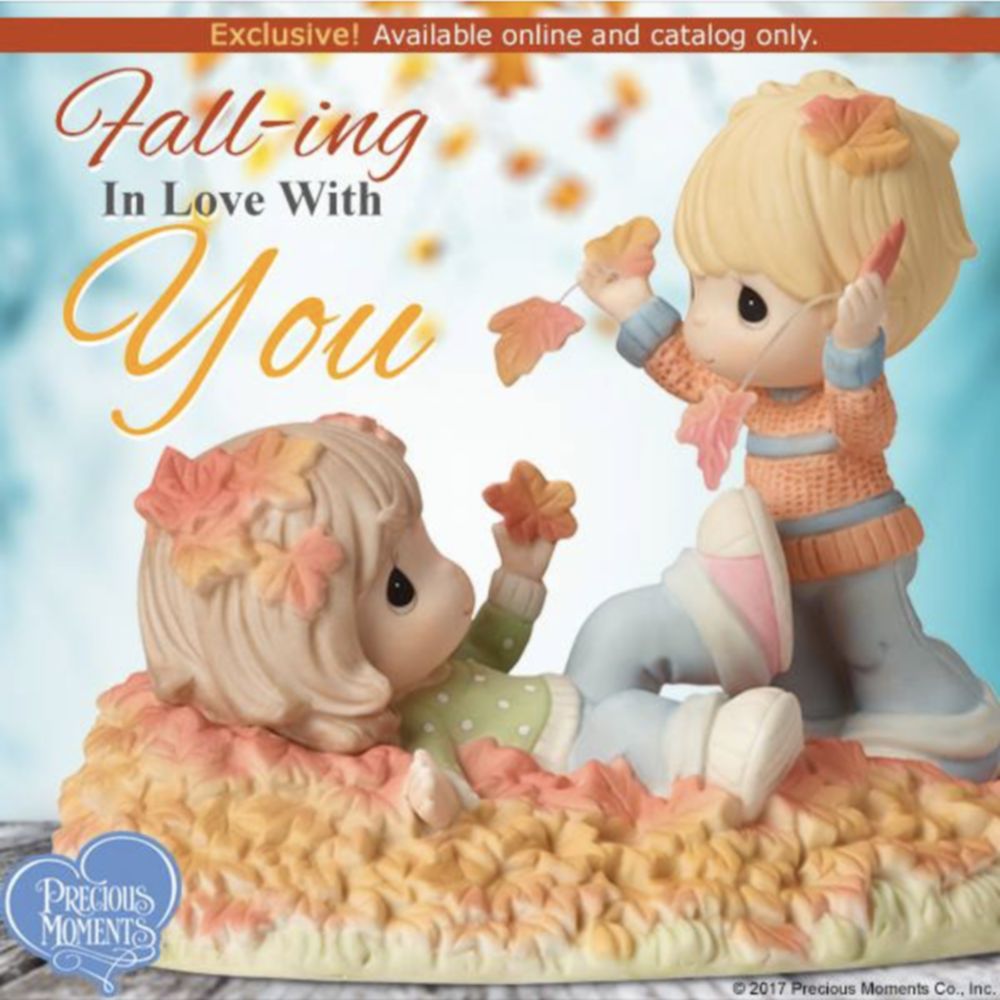 OPERATION WeCARE, inc. Tax exempt 501c3
American International Ministries, inc
P.O. Box 1195 – Joplin, Missouri 64802
Read our website: www.lowellmason.com
Our ministry depends on the support of our friends. You may donate by Check or Money Order sent to: Lowell Mason – P.O. Box 1195 – Joplin, Missouri 64802, or You can donate to this Ministry quickly & securely through PayPal, click HERE
Another way is by shopping through the links you see here on our website.
Your contribution to this ministry is appreciated.
PRAY FOR AMERICA.