…………………….THOUGHT FOR THE DAY…………………….
FOR GOD MAY SPEAK IN ONE WAY, OR IN ANOTHER,
YET MAN DOES NOT PERCEIVE IT.
( JOB 33:14 *NKJV )

Has God ever spoken to you? I'll bet that He has!
For God speaks to His Children in various ways, and
many of His Children don't even realize it when He
does. However beware of anyone who claim's that
our Heavenly Father talks to them all of the time!
Now if you are thinking that God has never spoken to
you, let us examine some of the ways that He speaks to
us.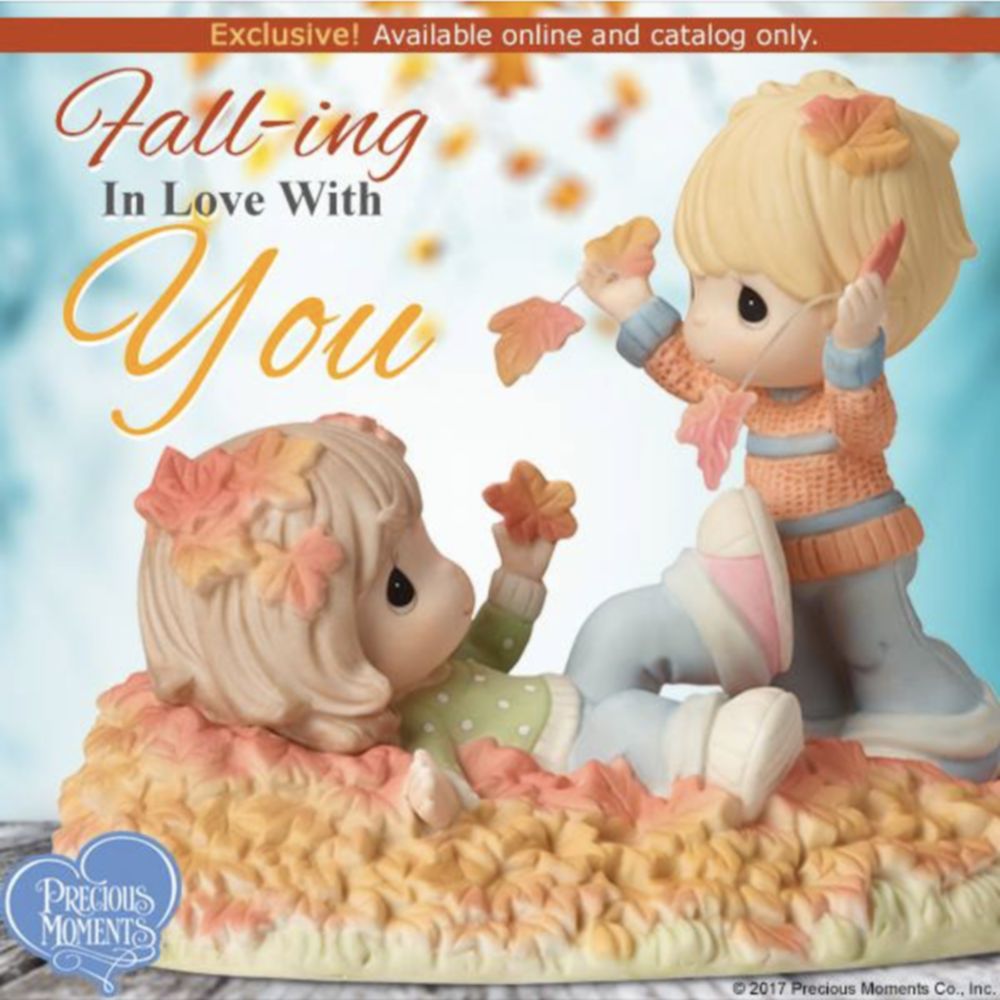 1. By planting ideas in our heads through thoughts or
dreams. ( Have you ever had a problem that was really
bothering you, and suddenly an idea popped into your
head, and you asked yourself, why didn't I think of that
sooner?)
2. By speaking through others, even though they do not
realize it. ( God often speaks to us through others,
sometimes even through non-believers.)
3. By using the broadcast or print media. ( Have you
ever asked God for an answer, and then been given the
answer through a television program, book, song or
even an e-mail message? )
These are just a very few of the ways that God speaks
to His Children, though He doesn't do it often. I hope
that you weren't expecting me to say that lightning would
flash, and a loud voice would ring down from Heaven,
for our Heavenly Father is far too subtle for that, and
after all, the answer is meant for you alone to hear!
So , the next time you are speaking with others
or you pray, why not spend a moment or two just
listening? You might be surprised at what you hear!
Dr. Lowell & Judy Mason
OPERATION WeCARE, inc. Tax exempt 501c3
American International Ministries, inc
P.O. Box 1195 – Joplin, Missouri 64802
Read our website: www.lowellmason.com
Our ministry depends on the support of our friends. You may donate by Check or Money Order sent to: Lowell Mason – P.O. Box 1195 – Joplin, Missouri 64802, or You can donate to this Ministry quickly & securely through PayPal, click HERE
Another way is by shopping through the links you see here on our website.
Your contribution to this ministry is appreciated.
PRAY FOR AMERICA.