…………………….THOUGHT FOR THE DAY…………………….
BLESS THE LORD, O MY SOUL; AND FORGET NOT ALL
HIS BENEFITS: WHO CROWNS YOU WITH LOVING
KINDNESS AND TENDER MERCIES.
( PSALM 103:2 & 4 *NKJV )

Indeed, we should never forget just how very much
our Heavenly Father loves each one of us. Also how
many ways HE proves that to us each day as well!
After all when we feel hopeless; THE LORD WILL GIVE
STRENGTH TO HIS PEOPLE; THE LORD WILL BLESS
HIS PEOPLE WITH PEACE. ( PSALM 29:11 )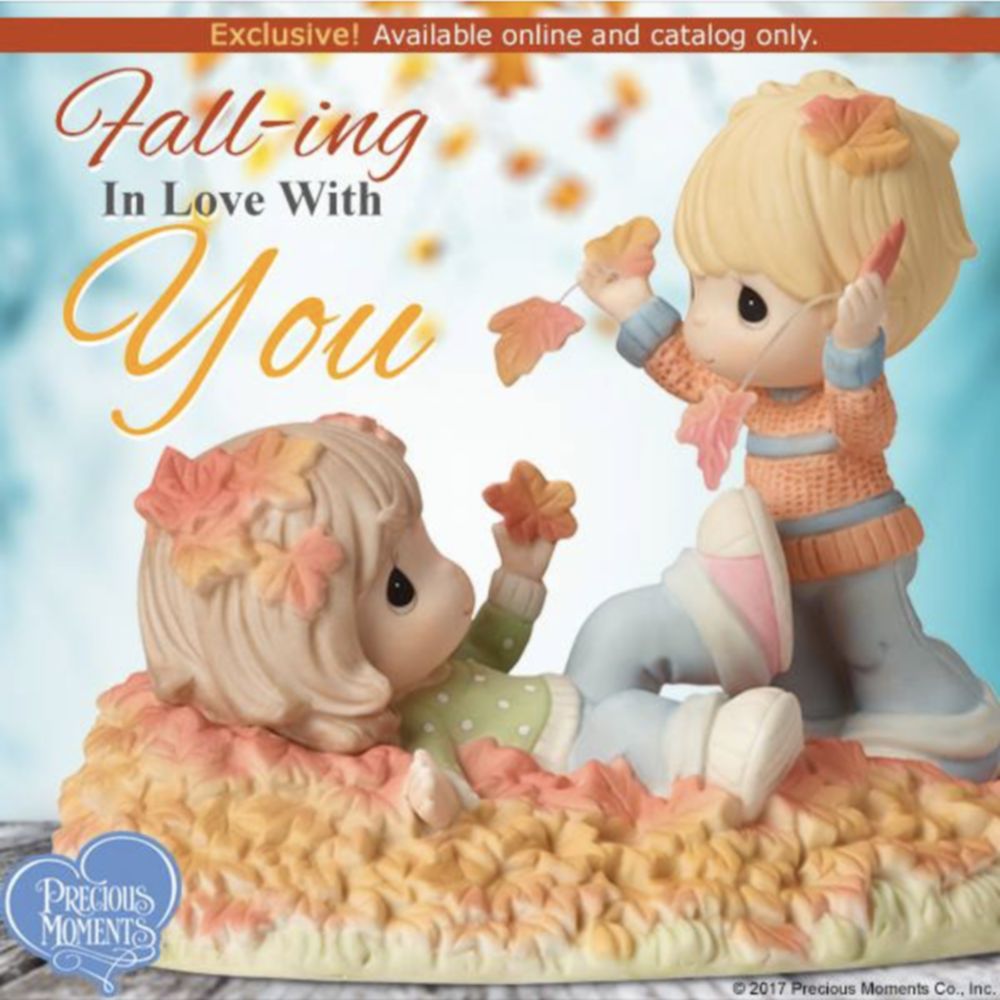 When we can't find the answers we want, or are in
need of guidance, He will provide the way, for; THIS ALSO COMES
FROM THE LORD OF HOSTS, WHO IS WONDERFUL IN
COUNSEL AND EXCELLENT IN GUIDANCE.
( ISAIAH 28:29 )
Further, don't forget the best benefit of all, for; THIS IS THE
TESTIMONY: THAT GOD HAS GIVEN US ETERNAL LIFE,
AND THIS LIFE IS IN HIS SON. ( 1 JOHN 5:11 )
So in return you should; LOVE THE LORD YOUR GOD
WITH ALL YOUR HEART, WITH ALL YOUR SOUL, WITH
ALL YOUR MIND, AND WITH ALL YOUR STRENGTH.
( MARK 12:30 ) Because HE loves you
even more than that! Amen
Dr. Lowell & Judy Mason
OPERATION WeCARE, inc.
American International Ministries, inc
P.O. Box 1195 – Joplin, Missouri 64802
Read our website: www.lowellmason.com
Our ministry depends on the support of our friends. You may donate by Check or Money Order sent to: Lowell Mason – P.O. Box 1195 – Joplin, Missouri 64802, or You can donate to this Ministry quickly & securely through PayPal, click HERE
Another way is by shopping through the links you see here on our website.
Your contribution to this ministry.
PRAY FOR AMERICA.