…………………….THOUGHT FOR THE DAY……………………..
FOR THIS IS WHAT THE LORD SAYS–HE WHO CREATED
THE HEAVENS HE IS GOD; HE WHO FASHIONED AND
MADE THE EARTH, HE FOUNDED IT; HE SAYS: "I AM
THE LORD, AND THERE IS NO OTHER."
( ISAIAH 45:18 *NIV )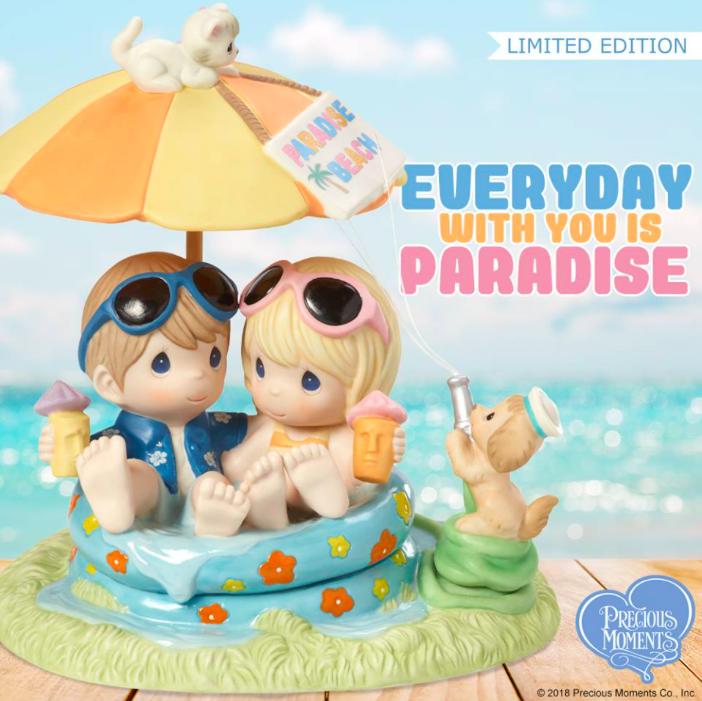 It is important to remember that GOD is always in Control,
even though things in our lives may seem totally out of control.
This includes when the events of this World seem to be out
of hand as well with terrorists and wars etc.
After all; IN THE BEGINNING GOD CREATED THE
HEAVENS AND THE EARTH. ( GENESIS 1:1 ) HE
COVERS THE SKY WITH CLOUDS HE SUPPLIES THE
EARTH WITH RAIN AND MAKES THE GRASS GROW
ON THE HILLS. ( PSALM 147:8 ) HE DETERMINES
THE NUMBER OF STARS AND CALLS THEM BY NAME.
GREAT IS OUR LORD AND MIGHTY IN POWER; HIS
UNDERSTANDING HAS NO LIMIT. ( PSALM 147:4-5 )

So no matter what you may be experiencing
right now, or will be in the future, know that GOD is with you
and in Control. So; BE STRONG AND COURAGEOUS. DO
NOT BE AFRAID OR TERRIFIED BECAUSE OF THEM,
FOR THE LORD YOUR GOD GOES WITH YOU; HE WILL
NEVER LEAVE YOU NOR FORSAKE YOU. ( DEUT 31:6 )
FOR THE EYES OF THE LORD ARE ON THE RIGHTEOUS
AND HIS EARS ARE ATTENTIVE TO THEIR PRAYERS,
BUT THE FACE OF THE LORD IS AGAINST THOSE WHO
DO EVIL. ( 1 PETER 3:12 )
After all it is written; FOR THE FOUNDATIONS OF THE
EARTH ARE THE LORD'S; UPON THEM HE HAS SET
THE WORLD. HE WILL GUARD THE FEET OF HIS
SAINTS, BUT THE WICKED WILL BE SILENCED IN
DARKNESS. ( 1 SAMUEL 2:8-9 )
Therefore, have a wonderful day knowing that you
are in good hands, with JESUS in your life! Amen.
Dr. Lowell & Judy Mason,
OPERATION WeCARE, inc.
American International
Ministries, inc
P.O. Box 1195 – Joplin, Missouri 64802
Read our website: www.lowellmason.com
Your contribution to either corporation is appreciated.