…………………….THOUGHT FOR THE DAY……………………..
BE NOT CONFORMED TO THIS WORLD, BUT BE
TRANSFORMED BY THE RENEWING OF YOUR
MIND, THAT YOU MAY PROVE WHAT IS THAT
GOOD AND ACCEPTABLE AND PERFECT WILL
OF GOD.
( ROMANS 12:2 *NKJV )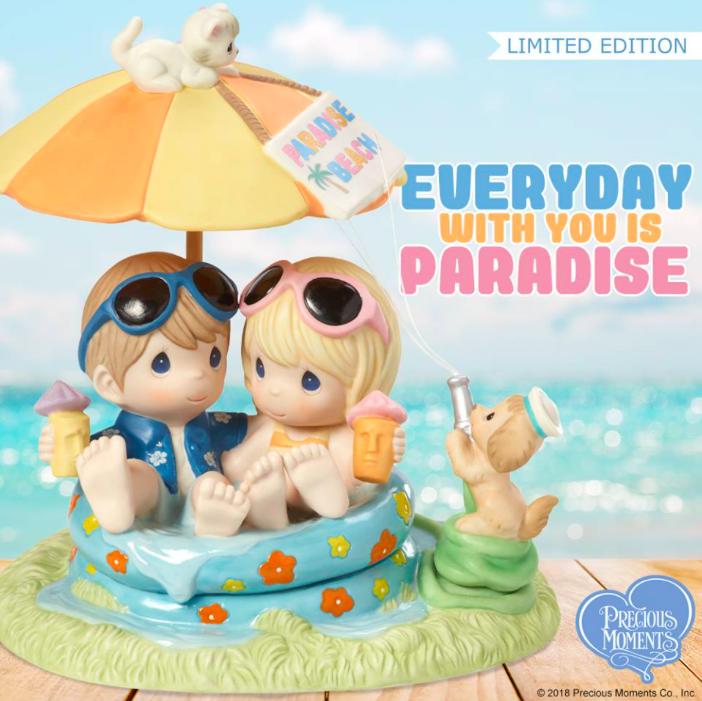 Do not let this World's values and moral standards take
charge of your thinking. Instead let the Holy Spirit direct
your thinking, by renewing your mind. For them you will
be able to understand what God's Will for your life is!
After All, it is when we start following God's Will for us
that we become filled with God's Love, Hope, Faith and
Peace! Also we become a new person, the person we
were meant to be. The Apostle Paul best described this
when he wrote THEREFORE IF ANYONE IS IN CHRIST,
HE IS A NEW CREATION; THE OLD HAS GONE, THE
NEW HAS COME! ( 2 CORINTHIANS 5:17 )

So SET YOUR MIND ON THINGS ABOVE, NOT ON
THINGS ON THE EARTH. ( COLOSSIANS 3:2 )
So THAT YOU MAY BECOME BLAMELESS AND
HARMLESS, CHILDREN OF GOD, WITHOUT FAULT
IN THE MIDST OF A CROOKED AND PERVERSE
GENERATION, AMONG WHOM YOU SHINE
LIKE LIGHTS IN THE WORLD. ( PHILIPPIANS 2:15 )
So "shine on" my friends, and may THE GRACE OF OUR
LORD JESUS CHRIST BE WITH YOU ALL. AMEN
( 1 THESSALONIANS 5:28 )
Dr. Lowell & Judy Mason,
OPERATION WeCARE, inc. American International Ministries, inc
P.O. Box 1195 – Joplin, Missouri 64802
Read our website: www.lowellmason.com
Your contribution to either corporation is appreciated.