…………………….THOUGHT FOR THE DAY…………………….
NOW THIS IS THE CONFIDENCE THAT WE HAVE IN HIM,
THAT IF WE ASK ANYTHING ACCORDING TO HIS WILL,
HE HEARS US. AND IF WE KNOW THAT HE HEARS US,
WHATEVER WE ASK, WE KNOW THAT WE HAVE THE
PETITIONS THAT WE HAVE ASKED OF HIM.
( 1 JOHN 5:14-15 *NKJV )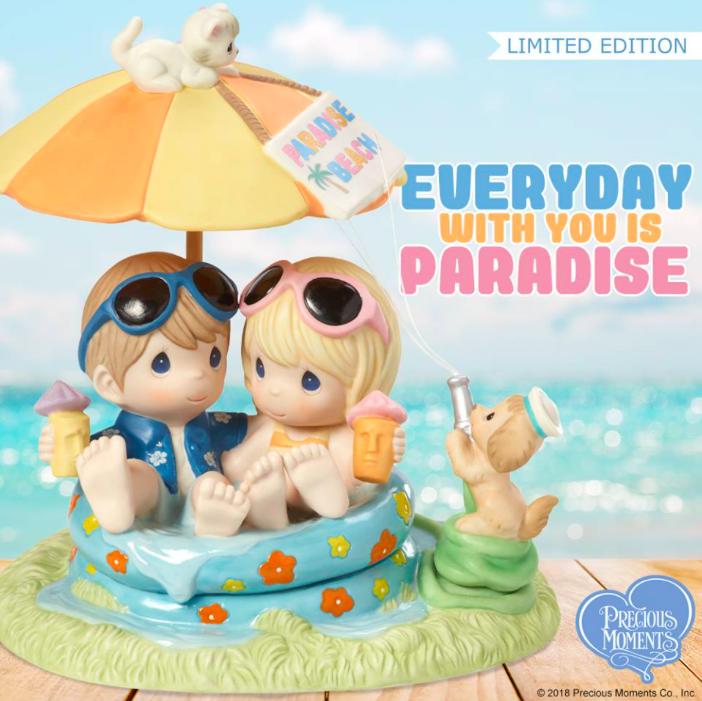 We often find ourselves to busy to stop and say a prayer
when we have a rough day. In this life everything seems
like it has to be accomplished A.S.A.P. So we often forget
to speak to God in prayer about it before we react.
One must remember that; THE PRAYER OF A
RIGHTEOUS MAN IS POWERFUL AND EFFECTIVE!.
( JAMES 5:16 *NIV ) More powerful and more
effective than anything else on this Earth, even when we
must react As Soon As Possible.

Now, have you ever wonder about the
abbreviation A.S.A.P.? Generally we think of it in terms
of even more hurry and stress in our lives. Maybe if we
think of this abbreviation in a different manner, we will
begin to find a new way to deal with those rough days
along the way.
So when…….
There's work to do, deadlines to meet;
You've got no time to spare,
But as you hurry and scurry-
ASAP – ALWAYS SAY A PRAYER
In the midst of family chaos,
"Quality time" is rare.
Do your best; let God do the rest-
ASAP – ALWAYS SAY A PRAYER.
It may seem like your worries
Are more than you can bear.
Slow down and take a breather-
ASAP – ALWAYS SAY A PRAYER
God knows how stressful life is;
He wants to ease our cares,
And He'll respond to all your needs
A.S.A.P. – ALWAYS SAY A PRAYER.
Have a Blessed Day, and a Wonderful
Weekend!
With our love and prayers.
Dr. Lowell & Judy Mason P.O. Box 1195 – Joplin, Missouri 64802
IMPORTANT NOTE: Your support of our ministry wins souls, strengthens God's people, and provides charity in times of need through "OPERATION WECARE" which is our 501c3, tax exempt, charitable corporation . Your gift is tax deductIble and should be made out to: Operation WeCare – P.O. Box 1195 – Joplin, Missouri 64802
You may also donate at Pay Pal. Send to LowellMason@Joplin.com
For additional information go to our website: lowellmason.com
Have a wonderful day, and may the love of Christ
fill your heart and mind, now and always.