THE LORD OUR GOD IS MERCIFUL AND FORGIVING,
EVEN THOUGH WE HAVE REBELLED AGAINST HIM.
( DANIEL 9:9 *NIV )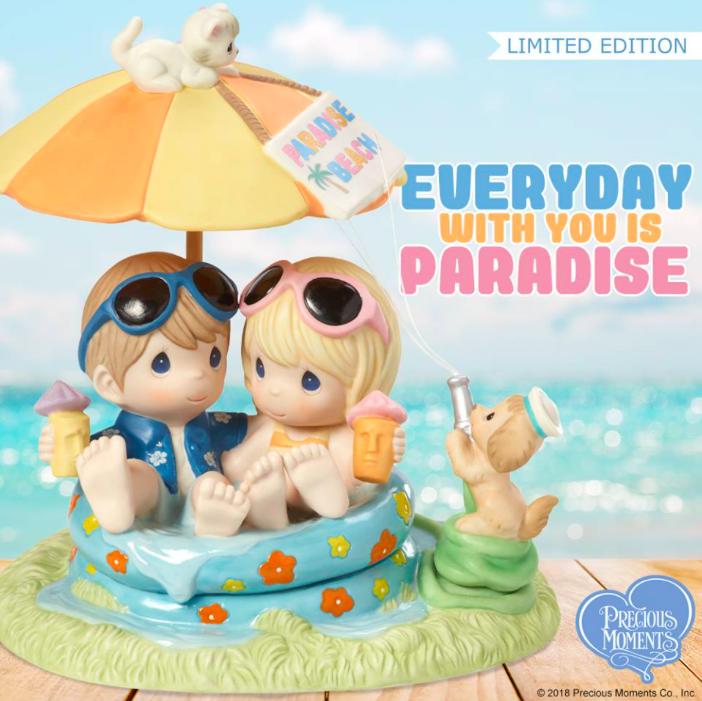 Our Savior not only taught about forgiveness, He also
demonstrated it as well! Here are a few examples that
demonstrate His willingness to forgive, and that same
forgiveness applies to us today as well!

1. A paralytic man lying on a mat.
SOME MEN BROUGHT TO HIM A PARALYTIC, LYING ON
A MAT. WHEN JESUS SAW THEIR FAITH, HE SAID TO
THE PARALYTIC, "TAKE HEART, SON: YOUR SINS ARE
FORGIVEN." ( MATTHEW 9:2 *NIV )
2. The woman caught in adultery.
THE TEACHERS OF THE LAW AND THE PHARISEES
BROUGHT IN A WOMAN CAUGHT IN ADULTERY. THEY
MADE HER STAND BEFORE THE GROUP AND SAID TO
JESUS, "TEACHER, THIS WOMAN WAS CAUGHT IN THE
ACT OF ADULTERY. IN THE LAW MOSES COMMANDED
US TO STONE SUCH WOMEN. NOW WHAT DO YOU
SAY?" THEY WERE USING THIS QUESTION AS A TRAP,
IN ORDER TO HAVE A BASIS FOR ACCUSING HIM.
WHEN THEY KEPT ON QUESTIONING HIM, HE
STRAIGHTENED UP AND SAID TO THEM, "IF ANY ONE
OF YOU IS WITH OUT SIN, LET HIM BE THE FIRST TO
THROUGH A STONE AT HER." AT THIS THOSE WHO
HEARD BEGAN TO GO AWAY ONE AT A TIME, THE
OLDER ONES FIRST. ( JOHN 8:3-9 )
3. The criminal on the cross.
ONE OF THE CRIMINALS WHO HUNG THERE HURLED
INSULTS AT HIM: "AREN'T YOU THE CHRIST? SAVE
YOURSELF AND US!" BUT THE OTHER CRIMINAL
REBUKED HIM, "DON'T YOU FEAR GOD, HE SAID, SINCE
YOU ARE UNDER THE SAME SENTENCE. WE ARE
PUNISHED JUSTLY, FOR WE ARE GETTING WHAT OUR
DEEDS DESERVE. BUT THIS MAN HAS DONE NOTHING
WRONG." THEN HE SAID, "JESUS, REMEMBER ME
WHEN YOU COME INTO YOUR KINGDOM." JESUS
ANSWERED HIM, "I TELL YOU THE TRUTH TODAY YOU
WILL BE WITH ME IN PARADISE." ( LUKE 23:39-43 )
4. The soldiers who crucified Him.
JESUS SAID "FATHER, FORGIVE THEM, FOR THEY
KNOW DO NOT KNOW WHAT THEY ARE DOING."
( LUKE 23:34 )
Now, these are but a few examples of Jesus' tremendous
Love and Forgiveness toward mankind. So as a
child of God, never think that your sins can not be forgiven!
Amen.
Dr. Lowell & Judy Mason,
OPERATION WeCARE, inc. American International Ministries, inc
P.O. Box 1195 – Joplin, Missouri 64802 Read our website: www.lowellmason.com
Your contribution to either corporation is appreciated.