………………………THOUGHT FOR THE DAY…………………….
Peter replied, "REPENT AND BE BAPTIZED, EVERY ONE
OF YOU, IN THE NAME OF JESUS CHRIST FOR THE
FORGIVENESS OF YOUR SINS. AND YOU WILL
RECEIVE THE GIFT OF THE HOLY SPIRIT."
( ACTS 2:38 *NIV )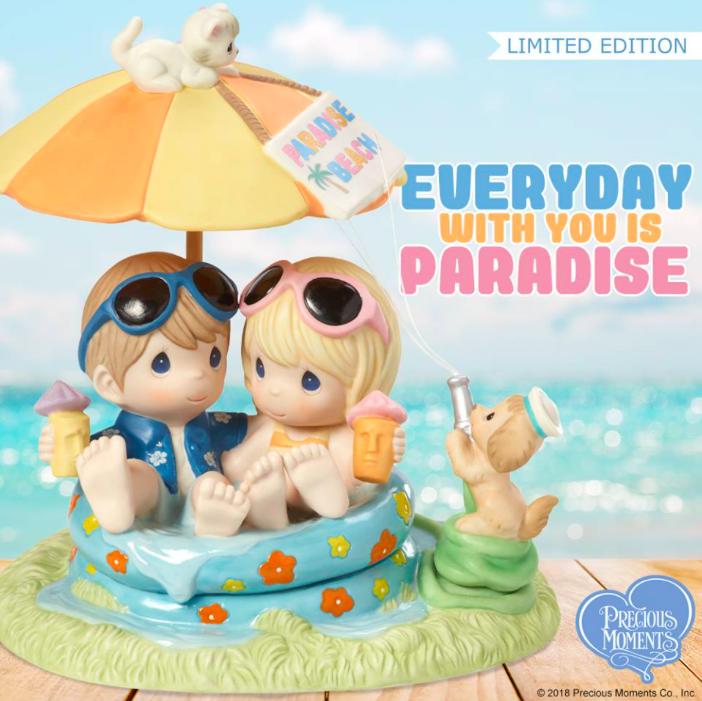 Baptism parallels the death, burial, and resurrection
of Jesus Christ. For it is written, "HAVING BEEN BURIED WITH
HIM IN BAPTISM AND RAISED WITH HIM THROUGH YOUR
FAITH IN THE POWER OF GOD, WHO RAISED HIM FROM
THE DEAD. WHEN YOU WERE DEAD IN YOUR SINS GOD
MADE YOU ALIVE WITH CHRIST. HE FORGAVE US ALL
OUR SINS, HAVING CANCELED THE WRITTEN CODE,
WITH ITS REGULATIONS, THAT WAS AGAINST US AND
THAT STOOD OPPOSED TO US; HE TOOK IT AWAY,
NAILING IT TO THE CROSS." ( COLOSSIANS 2:12-14 )

Therefore Baptism should also represent the death
and burial of our sinful old way of life. For remembering
that our old sinful life is dead and buried with Christ,
gives us a very powerful motive to resist sin. And not
wanting the desires of the past to come back to power
in our lives, we can consciously choose to treat our old
desires as if they were dead.
"SO I SAY, LIVE BY THE SPIRIT, AND YOU WILL NOT
GRATIFY THE DESIRES OF THE SINFUL NATURE.
THEY ARE IN CONFLICT WITH EACH OTHER, SO THAT
YOU DO NOT DO WHAT YOU WANT."
( GALATIANS 5:16-17 )
With Our Love & Prayers,
Dr. Lowell & Judy Mason,
OPERATION WeCARE, inc.
P.O. Box 1195 – Joplin, Missouri 64802
EMERGENCY!!! EMERGENCY!!! EMERGENCY!!!
HURRICANE FLORENCE
THOUSANDS ARE HOMELESS – WITHOUT FOOD, WATER, OR SUPPLIES
……… YOUR SUPPORT WOULD BE DEEPLY APPRECIATED…………
WE NEED TO RAISE $4,000 TO PROVIDE 1 SEMI TRUCK WITH 42,OOO POUNDS OF LIFE
SAVING FOOD, WATER, & SUPPLIES.
NO GIFT TOO LARGE – NO GIFT TOO SMALL
MAKE CHECKS TO: OPERATION WECARE
Website: lowellmason.com
Or:CONTRIBUTE THROUGH Paypal.com through lowellmason@joplin.com
PRAY FOR THE PEOPLE IN BOTH NORTH AND SOUTH CAROLINA!!!