……………………..THOUGHT FOR THE DAY…………………….
THE LORD UPHOLDS ALL WHO FALL, AND RAISES UP
ALL WHO ARE BOWED DOWN.
( PSALM 145:14 *NKJV )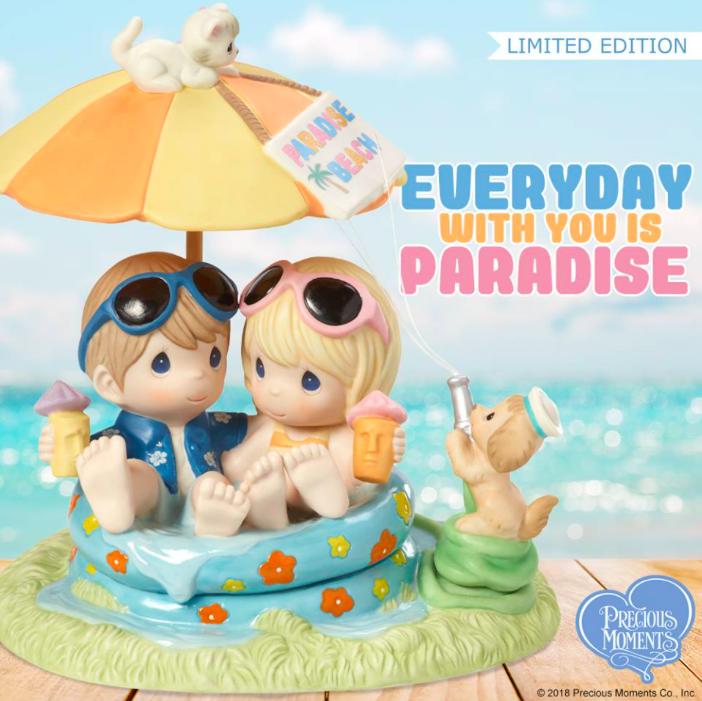 Sometimes our burdens seem more than we can bear,
and we wonder how we will ever get through them.
When you feel that way remember to call on our Heavenly
Father, for; THE LORD IS NEAR TO ALL THAT CALL ON HIM.
HE WILL FULFILL THE DESIRE OF THOSE WHO FEAR
HIM; HE ALSO WILL HEAR THEIR CRY AND SAVE THEM.
( PSALM 145:18-19 )

Further; HE GIVES POWER TO THE WEAK, AND TO
THOSE WHO HAVE NO MIGHT HE INCREASES STRENGTH.
For; THOSE WHO WAIT ON THE LORD SHALL RENEW THEIR
STRENGTH; THEY SHALL MOUNT UP WITH WINGS LIKE
EAGLES, THEY SHALL RUN AND NOT GET WEARY, THEY
SHALL WALK AND NOT FAINT. ( ISAIAH 40:29 & 31 )
After all our Heavenly Father is; GRACIOUS AND FULL OF
COMPASSION, SLOW TO ANGER AND GREAT IN MERCY.
THE LORD IS GOOD TO ALL, AND HIS TENDER MERCIES
ARE OVER ALL HIS WORKS. ( PSALM 145:8-9 )
So, never feel that you must face those tough times
alone, for GOD loves you and is with you all of the time! So; CAST YOUR
BURDEN ON THE LORD, AND HE SHALL SUSTAIN YOU; HE
SHALL NEVER PERMIT THE RIGHTEOUS TO BE MOVED.
Amen. ( PSALM 55:22 )
With Our Love & Prayers,
Dr. Lowell & Judy Mason,
OPERATION WeCARE, inc.
P.O. Box 1195 – Joplin, Missouri 64802
EMERGENCY!!! EMERGENCY!!! EMERGENCY!!!
HURRICANE FLORENCE
THOUSANDS ARE HOMELESS – WITHOUT FOOD, WATER, OR SUPPLIES – SEVERAL DEATHS REPORTED
……… YOUR SUPPORT WOULD BE DEEPLY APPRECIATED…………
WE NEED TO RAISE $4,000 TO PROVIDE 1 SEMI TRUCK WITH 42,OOO POUNDS OF LIFE
SAVING FOOD, WATER, & SUPPLIES.
NO GIFT TOO LARGE – NO GIFT TOO SMALL
MAKE CHECKS TO: OPERATION WECARE
Website: lowellmason.com
Or:CONTRIBUTE THROUGH Paypal.com through lowellmason@joplin.com
PRAY FOR THE PEOPLE IN BOTH NORTH AND SOUTH CAROLINA!!!