YOUR WORD IS VERY PURE; THEREFORE YOUR SERVANT LOVES IT.
( PSALM 119:140 *NKJV )

Now when we study God's Word it builds our faith in Him, and gives us peace of mind. After all, THERE HAS NOT FAILED ONE WORD OF ALL HIS GOOD PROMISE, WHICH HE PROMISED THROUGH HIS SERVANT MOSES. (1 KINGS 8:56)
So I hope that you will enjoy the following message, in which we condense the Bible to 50 words. Those of you that have read the Bible, even a little, shall enjoy this game called "Bible Tag." For you will have a good laugh or two, now what better way to start your day?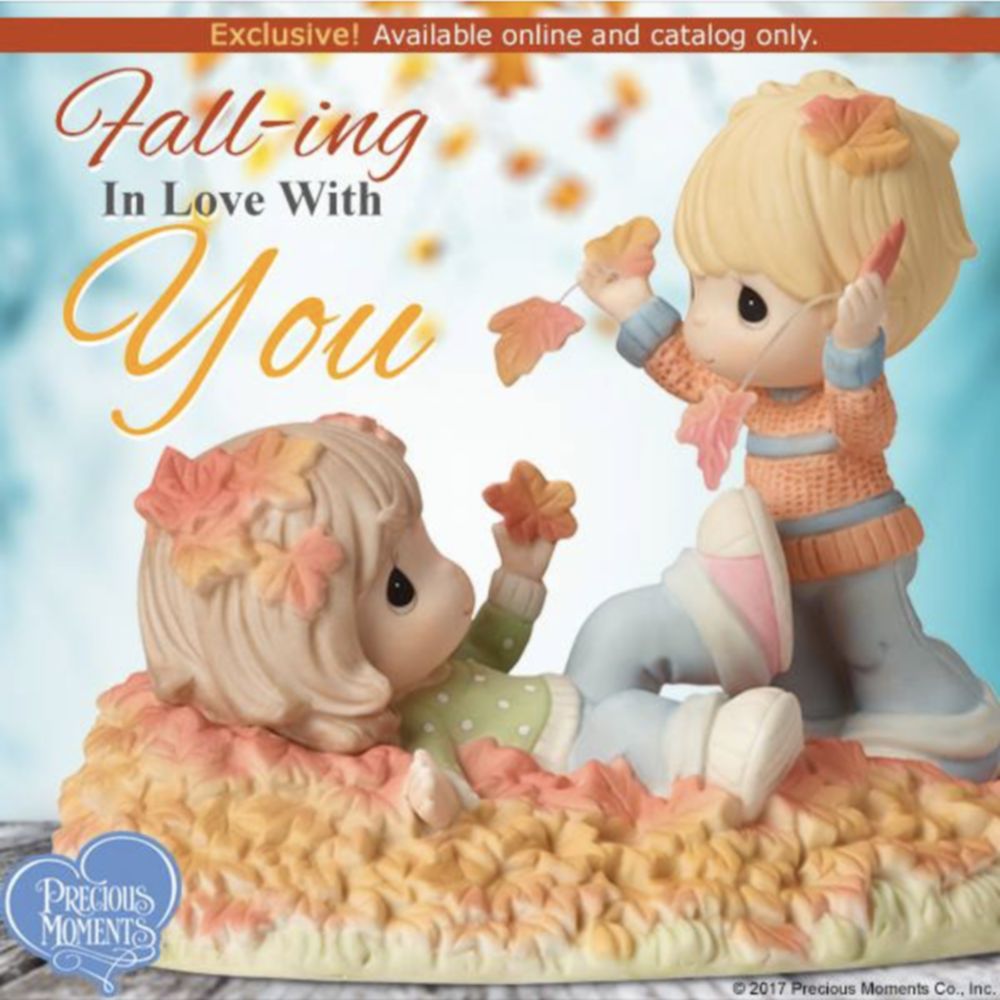 BIBLE TAG!!!
( How To Describe The Bible in 50 Words! )
God made
Adam bit
Noah arked
Abraham split
Joseph ruled
Jacob fooled
Bush talked
Moses balked
Pharaoh plagued
People walked
Sea divided
Tablets guided
Promise landed
Saul freaked
David peeked
Prophets warned
Jesus born
God walked
Love talked
Anger crucified
Hope died
Love rose
Spirit flamed
Word spread
God remained.
Tag your hit! Consider yourself hit by…The Love Of GOD!
And remember, When Prayers go up, Blessings come down.
Amen.
With all our love and prayers.
Dr. Lowell & Judy Mason
OPERATION WeCARE, inc.
American International Ministries, inc
P.O. Box 1195 – Joplin, Missouri 64802
Read our website: www.lowellmason.com
Our ministry depends on the support of our friends. You may donate by Check or Money Order sent to: Lowell Mason – P.O. Box 1195 – Joplin, Missouri 64802
You can donate to this Ministry quickly & securely through PayPal, click HERE
Another way is by shopping through the links you see her on our website pages
Your contribution to our ministries is appreciated.
PRAY FOR AMERICA.