…………………….THOUGHT FOR THE DAY…………………….
HE TENDS HIS FLOCK LIKE A SHEPHERD: HE GATHERS
THE LAMBS IN HIS ARMS AND CARRIES THEM CLOSE
TO HIS HEART; HE GENTLY LEADS THOSE WHO HAVE
YOUNG.
( ISAIAH 40:11*NIV )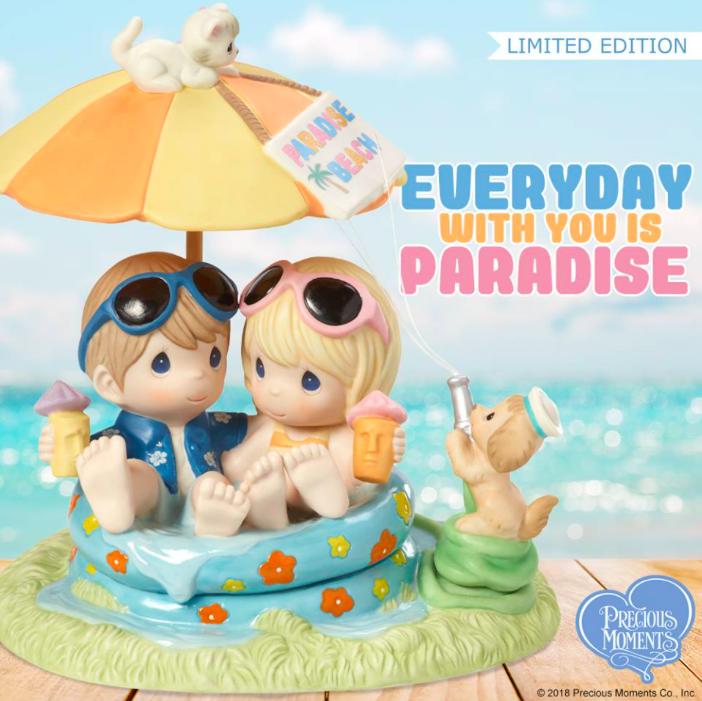 There is no other love that compares to the love of our
Lord, for His Children. FOR AS HIGH AS THE HEAVENS ARE
ABOVE THE EARTH, SO GREAT IS HIS LOVE FOR
THOSE WHO FEAR* HIM. ( PSALM 103:11 )
[ *Fear should read Revere ]
He is our strength in time of need, and just as King David
said; "THE LORD IS THE STRENGTH OF HIS PEOPLE, A
FORTRESS OF SALVATION FOR HIS ANOINTED ONES."
( PSALM 28:8 )
He comforts us and guides us through any adversity. For HE HEALS
THE BROKEN HEARTED AND BINDS UP THEIR WOUNDS.
( PSALM 147:3 )

He offers us forgiveness for all of our sins, for it is written, ALL THE
PROPHETS TESTIFY ABOUT HIM THAT EVERYONE WHO
BELIEVES IN HIM RECEIVES FORGIVENESS OF SINS
THROUGH HIS NAME. ( ACTS 10:43 )
Best of all, He offers us Eternal Life; FOR GOD SO LOVES
THE WORLD THAT HE GAVE HIS ONE AND ONLY SON,
THAT WHOEVER BELIEVES IN HIM SHALL NOT PERISH
BUT HAVE ETERNAL LIFE. ( JOHN 3:16 )
So, know that you are in loving hands, when the
GOOD SHEPHERD is in charge of your life! FOR THE
LORD YOUR GOD GOES WITH YOU; HE WILL NEVER
LEAVE YOU NOR FORSAKE YOU. ( DEUT 31:6 )
Now have a wonderful day, and MAY THE GRACE OF
THE LORD JESUS CHRIST, AND THE LOVE OF GOD,
AND THE FELLOWSHIP OF THE HOLY SPIRIT BE WITH
YOU. Amen! ( 2 CORINTHIANS 13:14 )
With Our Love & Prayers,
Dr. Lowell & Judy Mason,
OPERATION WeCARE, inc.
P.O. Box 1195 – Joplin, Missouri 64802
EMERGENCY!!! EMERGENCY!!! EMERGENCY!!!
HURRICANE FLORENCE
OPERATION WECARE NEEDS YOUR PARTNERSHIP
THOUSANDS WILL BE HOMELESS – WITHOUT FOOD, WATER, OR SUPPLIES
………PLEASE PLEASE PLEASE HELP…………
$4,000 PROVIDES 1 SEMI TRUCK WITH 42,OOO POUNDS OF LIFE
SAVING FOOD, WATER, & SUPPLIES.
NO GIFT TOO LARGE – NO GIFT TOO SMALL
MAKE CHECKS TO: OPERATION WECARE
Website: lowellmason.com
Or:CONTRIBUTE THROUGH Paypal.com through lowellmason@joplin.com
PRAY FOR THE PEOPLE IN BOTH NORTH AND SOUTH CAROLINA!!!