……………………THOUGHT FOR THE DAY…………………….
BE OF GOOD COURAGE, AND HE SHALL STRENGTHEN
YOUR HEART, ALL YOU WHO HOPE IN THE LORD .
( PSALMS 31:24 *NKJV )

Now our hope is in the Lord, because it flows to
those who put their faith in Him, and trust Him with
all of their heart. For; NOW FAITH IS THE SUBSTANCE
OF THINGS HOPED FOR, THE EVIDENCE OF
THINGS NOT SEEN. ( HEBREWS 11:1 )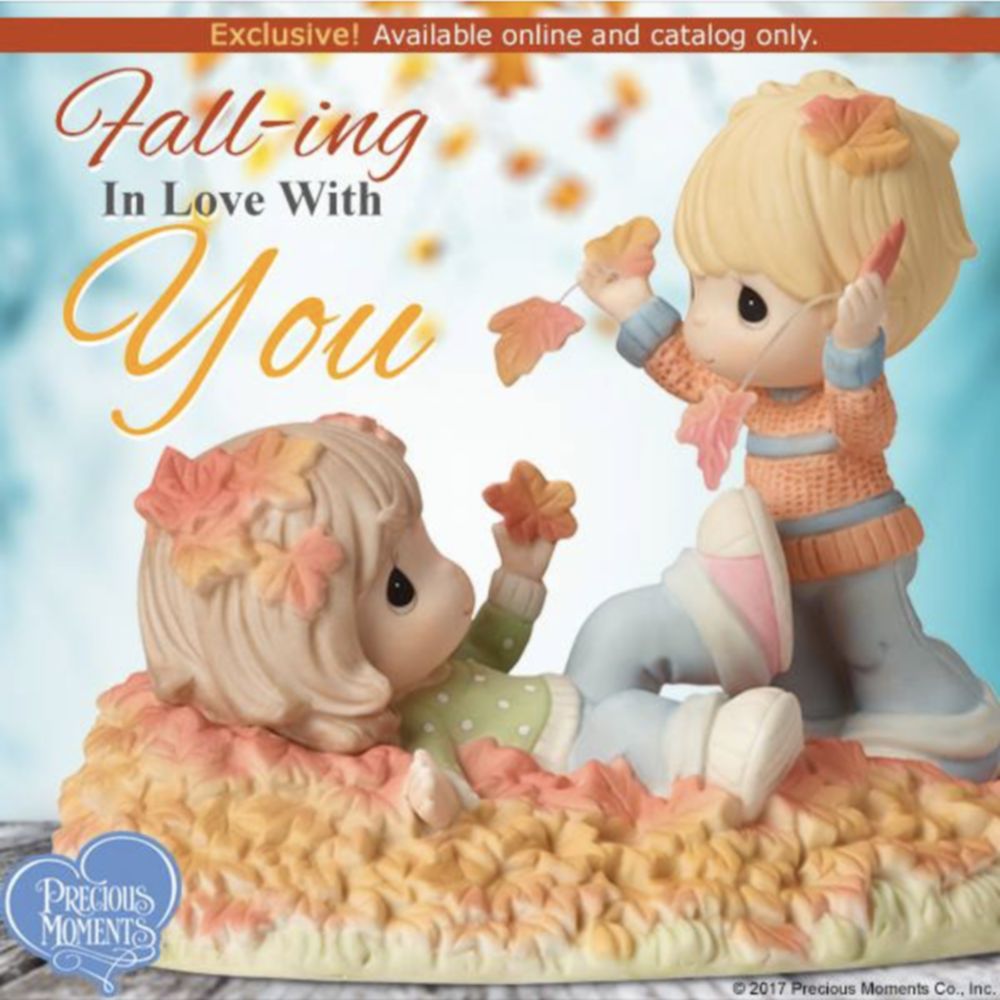 Thus the more faith we have the more hope we will
have as well. Now we will gain hope and faith through
reading the Scriptures, for it is written; FOR WHATEVER
THINGS WERE WRITTEN BEFORE WERE WRITTEN
FOR OUR LEARNING, THAT WE THROUGH THE
PATIENCE AND COMFORT OF THE SCRIPTURES
MIGHT HAVE HOPE. ( ROMANS 15:4 )
So if you are running a little low on hope right now,
have faith in your Heavenly Father and trust in Him
with all of your heart. Ask Him to bless you with it, for
it is written; "BLESSED IS THE MAN WHO TRUSTS
IN THE LORD, AND WHOSE HOPE THE LORD IS."
( JEREMIAH 17:7 )
Now, my prayer for you is; MAY THE GOD
OF HOPE FILL YOU WITH ALL JOY AND PEACE
IN BELIEVING THAT YOU MAY ABOUND IN HOPE
BY THE POWER OF THE HOLY SPIRIT. AMEN.
( ROMANS 15:13 )
Dr. Lowell & Judy Mason,
OPERATION WeCARE, inc.
American International Ministries, inc
P.O. Box 1195 – Joplin, Missouri 64802
Read our website: www.lowellmason.com
Your contribution to either corporation is appreciated.
PRAY FOR AMERICA.