…………………….THOUGHT FOR THE DAY…………………….
BE STRONG AND OF GOOD COURAGE; DO NOT BE
AFRAID, NOR BE DISMAYED, FOR THE LORD YOUR
GOD IS WITH YOU WHEREVER YOU GO.
( JOSHUA 1:9 * NKJV )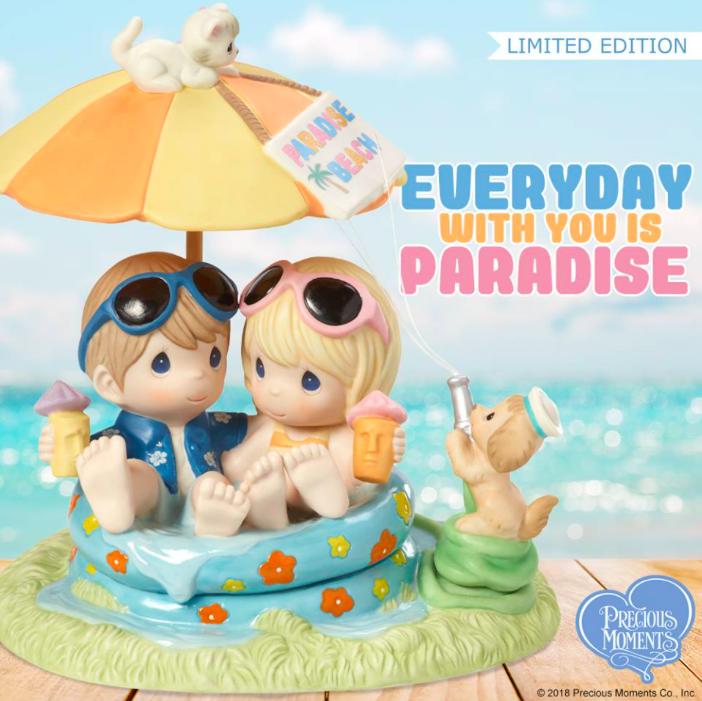 Whenever you become fearful know that; THE LORD, HE
IS THE ONE WHO GOES BEFORE YOU. HE WILL BE
WITH YOU, HE WILL NOT LEAVE YOU NOR FORSAKE
YOU; DO NOT FEAR NOR BE DISMAYED.
( DEUTERONOMY 31:8 )

After all, when we are fearful we worry and tend to build
mountains out of mole hills in our minds. Now things rarely
ever materialize nearly as bad as we then have anticipated.
Thus we have become fearful for nothing, and remember that
fear is the opposite of faith!
Now God has even promised us; WHEN YOU PASS
THROUGH THE WATERS, I WILL BE WITH YOU; AND
THROUGH THE RIVERS, THEY SHALL NOT OVERFLOW
YOU. WHEN YOU WALK THROUGH THE FIRE, YOU
SHALL NOT BE BURNED, NOR SHALL THE FLAMES
SCORCH YOU. ( ISAIAH 43:2 ) This verse is referring
to the Children passing through the Red Sea, and also the
protection HE gave to Shadrach, Meshach, and Abed-Nego,
in the fiery furnace. Both are good examples of how God
has helped HIS Children in the past!
Therefore King David was able to boldly say; "YEA, THOUGH
I WALK THROUGH THE VALLEY OF THE SHADOW OF
DEATH, I WILL FEAR NO EVIL; FOR YOUR ROD AND
STAFF, THEY COMFORT ME. ( PSALM 23:4 )
So, when you become worried or fearful know that
God will help you, just as HE has done for His Children in the
past! Therefore; you may boldly say; THE LORD IS MY LIGHT
AND MY SALVATION; WHOM SHALL I FEAR? THE LORD
Dr. Lowell & Judy Mason,
OPERATION WeCARE, inc . American International Ministries, inc
P.O. Box 1195 – Joplin, Missouri 64802
Read our website: www.lowellmason.com
Your contribution to either corporation is appreciated.
IS THE STRENGTH OF MY LIFE; OF WHOM SHALL I BE
AFRAID? Amen! ( PSALM 27:1 )