……………………..THOUGHT FOR THE DAY……………………..
"LET THE PEACE OF CHRIST RULE YOUR HEARTS,
SINCE AS MEMBERS OF ONE BODY YOU WERE
CALLED TO PEACE. AND BE THANKFUL."
( COLOSSIANS 3:15 *NIV )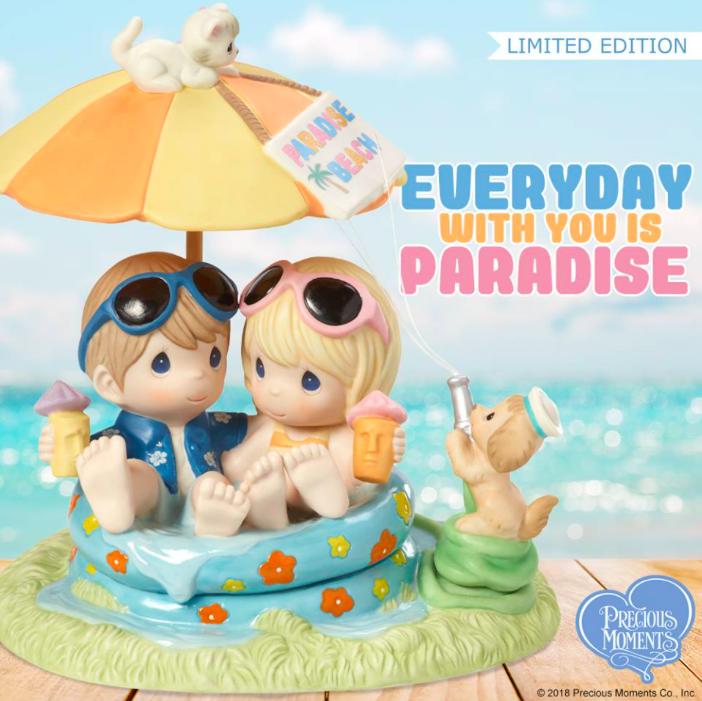 In this world today it is hard for many to find
any peace at all! Perhaps it was that way for you before
you accepted Jesus Christ. "BUT NOW IN CHRIST JESUS
YOU WHO ONCE WERE FAR AWAY HAVE BEEN
BROUGHT NEAR THROUGH THE BLOOD OF CHRIST."
( EPHESIANS 2:13 ) And through our relationship
with Jesus Christ we have peace because "HE HIMSELF IS OUR
PEACE." ( EPHESIANS 2:14 )

Therefore have faith in God knowing that He is in control
of everything, and will help His Children through any difficulty.
After all the opposite of faith is worry, and it is written "DO NOT BE
ANXIOUS ABOUT ANYTHING, BUT IN EVERYTHING, BY
PRAYER AND PETITION, WITH THANKSGIVING, PRESENT
YOUR REQUESTS TO GOD. AND THE PEACE OF GOD,
WHICH TRANSCENDS ALL UNDERSTANDING, WILL GUARD
YOUR HEARTS AND YOUR MINDS IN CHRIST JESUS."
( PHILIPPIANS 4:6-7 )
So, if you aren't enjoying the Peace of God that
surpasses all understanding right now, remember the words
of our Savior Jesus Christ, "DO NOT LET YOUR HEARTS BE
TROUBLED. TRUST IN GOD; TRUST ALSO IN ME."
( JOHN 14:1 )
Dr. Lowell & Judy Mason,
OPERATION WeCARE, inc.
P.O. Box 1195 – Joplin, Missouri 64802
Now over 2 million readers.
Readers in the USA are encouraged to share.
Readers outside the USA are encouraged to translate and share.
Donations accepted through:
Website: lowellmason.com
Or: Paypal.com
Please PRAY FOR AMERICA!