…………………….THOUGHT FOR THE DAY…………………….
DECLARES THE LORD, "LIKE CLAY IN THE HAND OF
THE POTTER, SO ARE YOU IN MY HAND."
( JEREMIAH 18:6 *NIV )

With Halloween approaching I though you might
enjoy the following message. I received it from one of
our Christian brothers, It is simply titled…..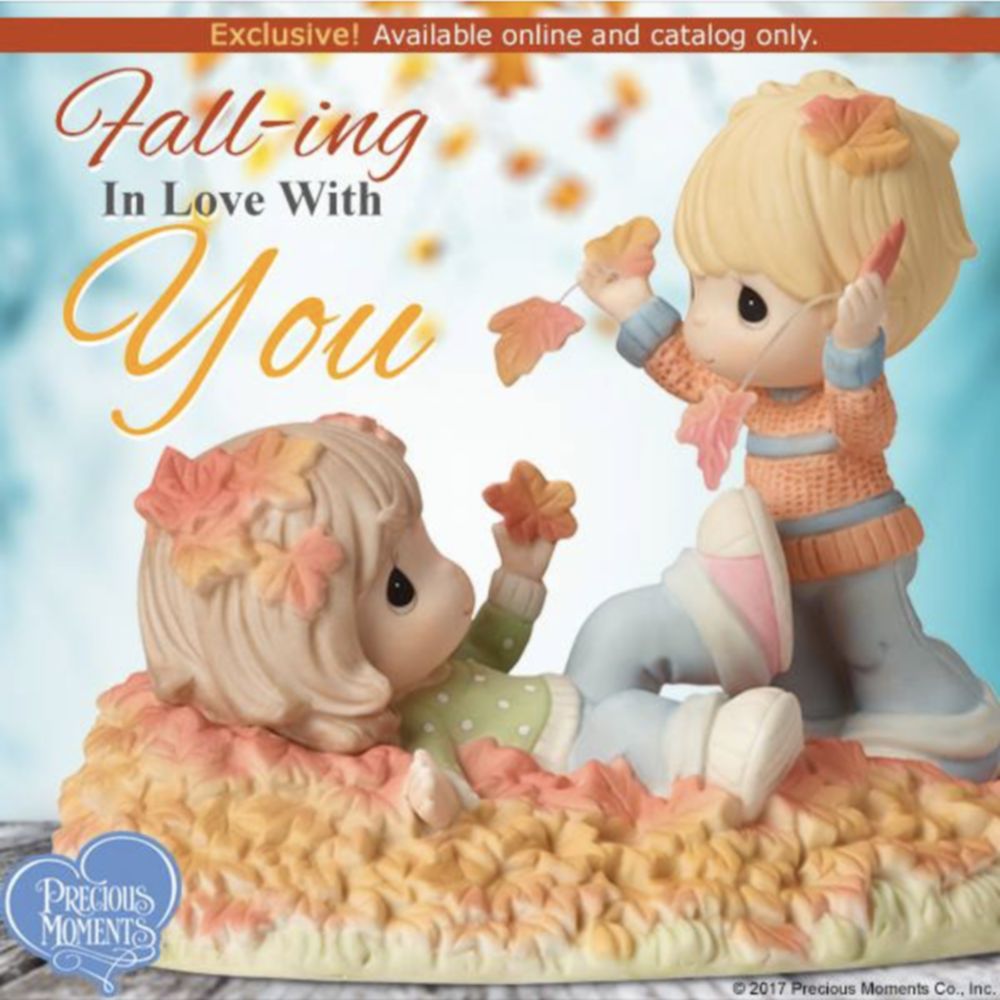 PUMPKINS
A woman was asked by a coworker, "What is it like
to be a Christian?" The coworker replied, "It is like being
a pumpkin. God picks you from the patch, brings you in,
and washes all the dirt off of you. Then he cuts off the
top and scoops out all the yucky stuff. For it is written: O LORD,
YOU ARE OUR FATHER, WE ARE THE CLAY, AND
YOU OUR POTTER; AND WE ARE THE WORK OF
YOUR HAND. ( ISAIAH 64:8 )
Then He removes the seeds of doubt, hate, greed, and
then He carves you a new smiling face and puts His light
inside of you to shine for all the world to see." For it is
written; YOU WILL LIGHT MY LAMP; THE LORD MY
GOD WILL ENLIGHTEN MY DARKNESS.
( PSALM 18:28 ) So; LET YOUR LIGHT SO SHINE
BEFORE MEN, THAT THEY MAY SEE YOUR GOOD
WORKS AND GLORIFY YOUR FATHER IN HEAVEN!
( MATTHEW 5:16 )
Now this was passed on to me from another pumpkin,
and I have added a few Verses. Now, it is your turn to
pass it on to another pumpkin. I liked this enough to send
it to all of the pumpkins in the patch, how about you?
With our love and prayers.
Dr. Lowell & Judy Mason
OPERATION WeCARE, inc.
American International Ministries, inc
P.O. Box 1195 – Joplin, Missouri 64802
Read our website: www.lowellmason.com
Your contribution to either corporation is appreciated.
PRAY FOR AMERICA.