…………………….THOUGHT FOR THE DAY…………………….
MY SHEEP HEAR MY VOICE, AND I KNOW THEM, AND
THEY FOLLOW ME. AND I GIVE THEM ETERNAL LIFE,
AND THEY SHALL NEVER PERISH; NEITHER SHALL
ANYONE SNATCH THEM OUT OF MY HAND.
( JOHN 10:27-28 *NKJV )

Now just as a shepherd will protect his sheep, Jesus will
protect us from Eternal harm. Even though we may suffer
here on Earth from the devil's temptations, satan cannot harm
our souls or take away our Eternal Life with God in Heaven.
While there are many reasons to be fearful here on this
Earth; BECAUSE YOUR ADVERSARY THE DEVIL WALKS
ABOUT LIKE A ROARING LION, SEEKING WHOM HE MAY
DEVOUR. ( 1 PETER 5:8 ) It is through Jesus that we
are given Eternal safety. For; THIS IS THE TESTIMONY: THAT
GOD HAS GIVEN US ETERNAL LIFE, AND THIS LIFE IS IN
HIS SON. HE WHO HAS THE SON HAS LIFE; HE WHO
DOES NOT HAVE THE SON OF GOD DOES NOT HAVE
LIFE. ( 1 JOHN 5:11-12 )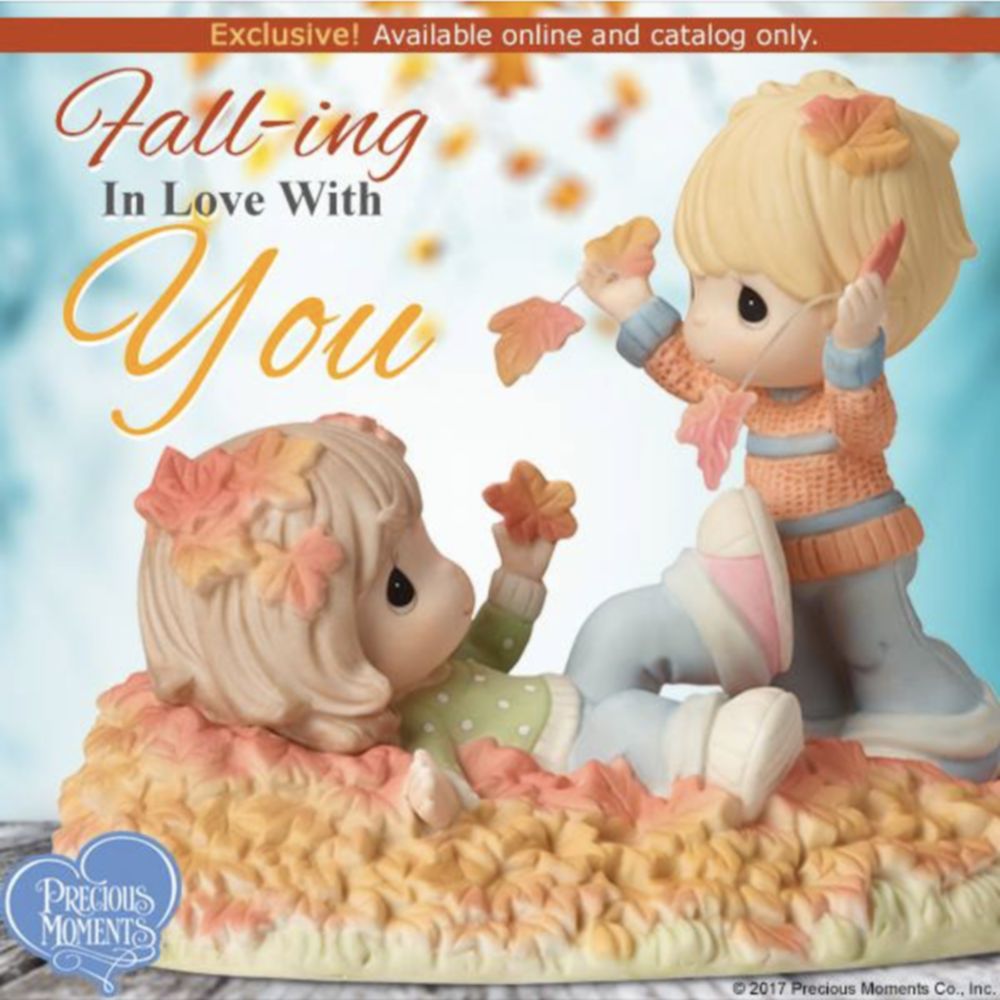 So my friend, always remember; THE LORD ALMIGHTY IS
WITH US; THE GOD OF JACOB IS OUR FORTRESS.
( PSALM 46:7 ) Therefore; WHY SHOULD I FEAR WHEN
EVIL DAYS COME, WHEN WICKED DECEIVERS
SURROUND ME? ( PSALM 49:5 ) For; THE LORD IS MY
LIGHT AND MY SALVATION–WHOM SHALL I FEAR?
THE LORD IS THE STRONGHOLD OF MY LIFE OF
WHOM SHALL I BE AFRAID? ( PSALM 27:1 )
Now, may; THE GRACE OF THE LORD JESUS
CHRIST, AND THE LOVE OF GOD, AND THE COMMUNION
OF THE HOLY SPIRIT BE WITH YOU. AMEN.
( 2 CORINTHIANS 13:14 )
Dr. Lowell & Judy Mason
OPERATION WeCARE, inc.
American International Ministries, inc
P.O. Box 1195 – Joplin, Missouri 64802
Read our website: www.lowellmason.com
Our ministry depends on the support of our friends. You may donate by Check or Money Order sent to: Lowell Mason – P.O. Box 1195 – Joplin, Missouri 64802, or You can donate to this Ministry quickly & securely through PayPal, click HERE
Another way is by shopping through the links you see here on our website,
Your contribution is appreciated.
PRAY FOR AMERICA.