…………………….THOUGHT FOR THE DAY…………………..
WHEN I SAID, "MY FOOT IS SLIPPING," YOUR LOVE,
O LORD SUPPORTED ME. WHEN ANXIETY WAS
GREAT WITHIN ME,YOUR CONSOLATION BROUGHT
JOY TO MY SOUL.
( PSALMS 94:18-19 *NIV )

Whenever life throws you a curve, and you feel anxiety
build up within, always turn to Jesus. For you may always;
CAST ALL YOUR ANXIETY ON HIM FOR HE CARES
FOR YOU. ( 1 PETER 5:7 )
After all Jesus Christ said; "DO NOT LET YOUR HEARTS
BE TROUBLED. TRUST IN GOD; TRUST ALSO IN ME
( JOHN 14:1 ) Therefore, "Let Not Your Heart Be Troubled."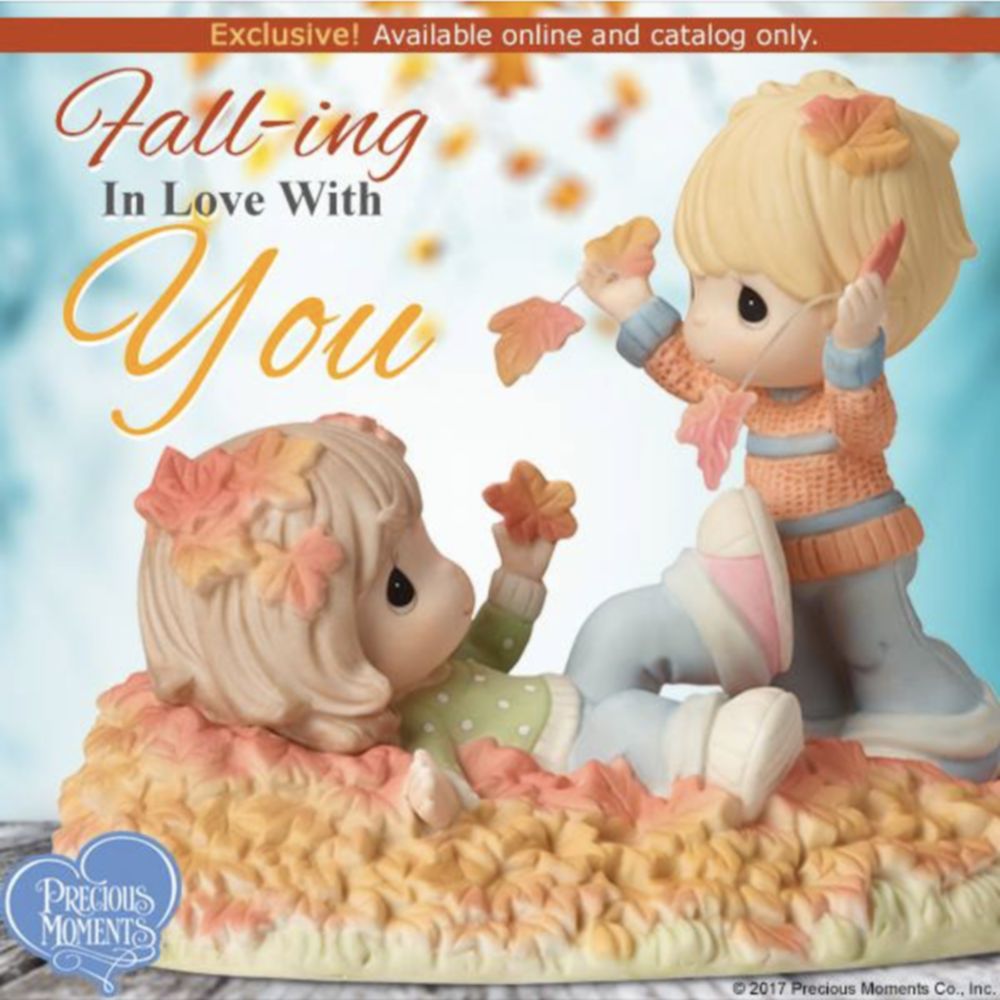 Let not your heart be troubled,
Give your worries and cares to Me.
I am your Heavenly Father
Who suffered and died for thee.
There are times throughout your Earthly life
When you are filled with doubts and fear.
Always come to Me in prayer
And know that I am near.
The love I have for you, dear child,
Can never be bought or measured.
It's a gift I freely give to you.
It is My most precious treasure.
When sorrow or pain come your way
And life seems to be unfair,
Let not your heart be troubled…
Just come to Me in prayer.
Poet: Shirley Hile Powell
Have a great week, and spent a little time doing
what you really enjoy this week. Amen.
With all our love and prayers.
Dr. Lowell & Judy Mason
OPERATION WeCARE, inc.
American International Ministries, inc
P.O. Box 1195 – Joplin, Missouri 64802
Read our website: www.lowellmason.com
Your contribution to either corporation is appreciated.
PRAY FOR AMERICA.