…………………….THOUGHT FOR THE DAY…………………….
LIKEWISE, I SAY TO YOU, THERE IS JOY IN THE
PRESENCE OF THE ANGELS OF GOD OVER ONE
SINNER WHO REPENTS.
( LUKE 15:10 *NKJV )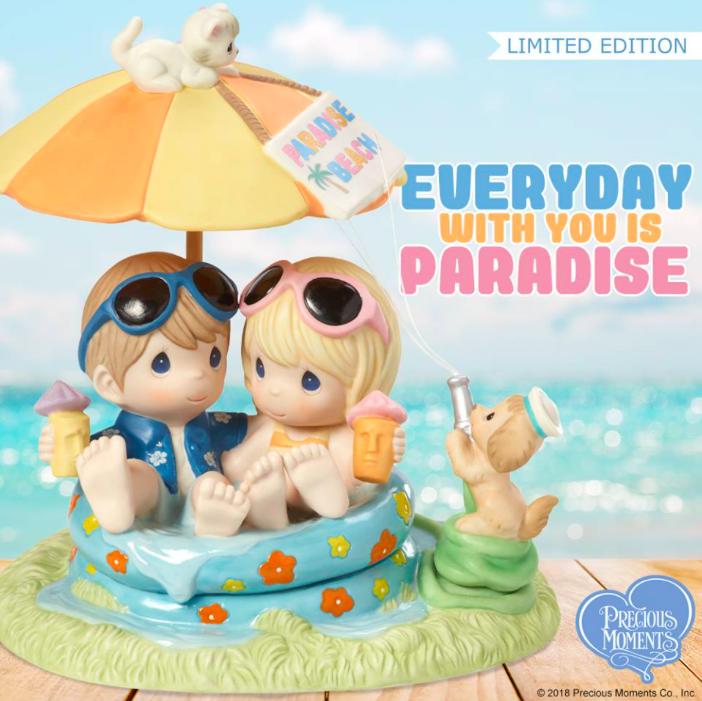 Each person on the face of the Earth is precious to
our Heavenly Father! He grieves each time a soul is
lost, for God is; LONGSUFFERING TOWARD US NOT
WILLING THAT ANY SHOULD PERISH BUT ALL
SHOULD COME TO REPENTANCE. ( 2 PETER 3:9 )
Therefore all the company of Heaven rejoices over every
person that has been brought into His Kingdom!

Now we can help bring lost souls into the Kingdom of
Heaven by telling them about our Heavenly Father. For;
FAITH COMES FROM HEARING, AND HEARING BY
THE WORD OF GOD. ( ROMANS 10:17 )
We can also help by showing them the way we live. We
do that by living according to the Scriptures, obeying the
Laws of God, and by our showing loving kindness and
mercy towards others.
Therefore, we find no greater pleasure
than sharing God's Love with others, even strangers! For
always remember that the stranger we meet today, may
very well become a good friend tomorrow!
Now have a wonderful day, and why not let
your love light shine brightly today and every day. After
all it just might light a pathway for someone lost in the
darkness and save a soul as well! Amen.
With our love and prayers.
Dr. Lowell & Judy Mason P.O. Box 1195 – Joplin, Missouri 64802
IMPORTANT NOTE: Your support of our ministry wins souls, strengthens God's people, and provides charity in times of need through "OPERATION WECARE" which is our 501c3, tax exempt, charitable corporation . Your gift is tax deductIble and should be made out to: Operation WeCare – P.O. Box 1195 – Joplin, Missouri 64802
You may also donate at Pay Pal. Send to LowellMason@Joplin.com
For additional information go to our website: lowellmason.com
Have a wonderful day, and may the love of Christ
fill your heart and mind, now and always.