…………………….THOUGHT FOR THE DAY…………………….
GET WISDOM! GET UNDERSTANDING! DO NOT FORGET,
NOR TURN AWAY FROM THE WORDS OF MY MOUTH.
( PROVERBS 4:5 *NKJV )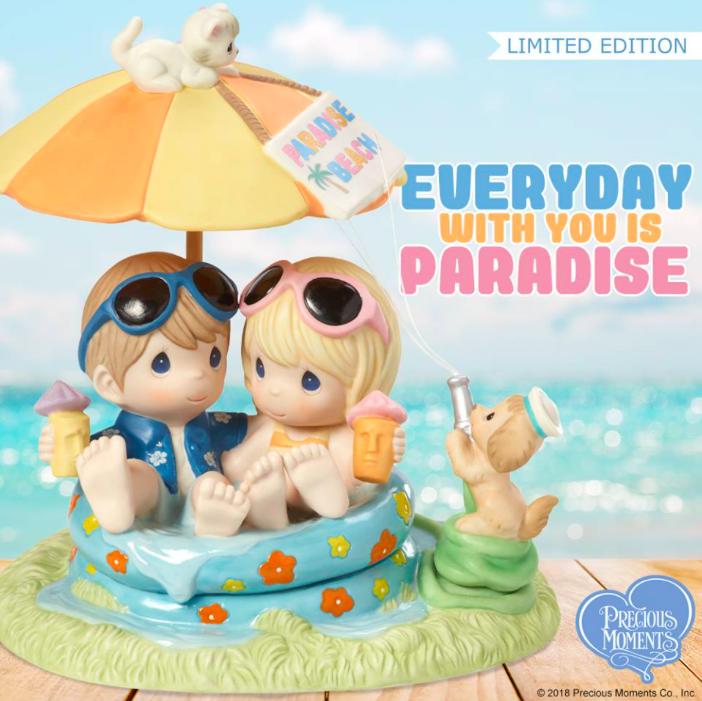 Brighten up your day and your garden with 20% off garden gifts at PreciousMoments.com! Use code GARDEN20%. Sale ends 7/15.

True wisdom comes in many packages indeed. Sometimes
even out of the mouths of babes, and sometimes from those of
advanced years as well. After all GOD often works through
many different people.
So today we will take a humorous look at what could be called
"Backyard Philosophy," or even "Nutshell Philosophy." I hope
you will enjoy this as much as I did, so let us begin!

1. Be Fishers of Men…. You catch 'em, He'll Clean 'em.
2. A family altar can alter a family.
3. A lot of kneeling will keep you in good standing.
4. Don't put a question mark where God put a full stop.
5. Don't wait for 6 strong men to take you to church.
6. Exercise daily… Walk with the Lord!
7. Forbidden fruits create many jams.
8. Give God what's right, not what's left!
9. Give satan an inch and he'll be a ruler.
10. God doesn't call the qualified, He qualifies the called.
11. God grades on the cross, not the curve.
12. God loves everyone, but probably prefers "fruits of the spirit"
over "religious nuts"!
13. God promises a safe landing, not a calm passage.
14. Having truth decay? Brush up on your Bible!
15. He who angers you, controls you!
16. He who is good at making excuses, is seldom good for
anything else.
17. He who kneels before God can stand before anyone!
18. Kindness is difficult to give away because it keeps coming back.
19. Most people want to serve God, but only in an advisory capacity.
20. Never give the devil a ride! He will always want to drive!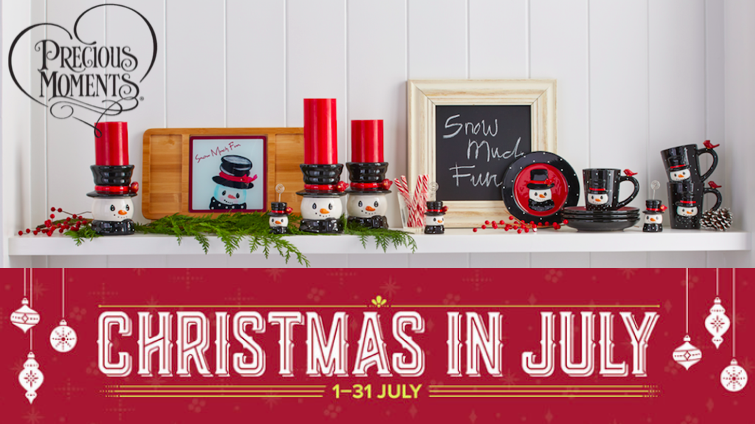 21. Nothing ruins the truth like stretching it.
22. Plan ahead. It wasn't raining when Noah built the ark.
23. "Pray" is a four-letter word that you can say anywhere.
24. Prayer – Don't give God instructions – just report for duty!
25. The Will of God will never take you to where the Grace of
God will not protect you.
26. This Church is "Prayer Conditioned"!
27. To be almost saved is to be totally lost.
28. WARNING: Exposure to the Son may prevent burning!
29. Watch your step carefully! Everyone else does!
30. We don't change the message, the message changes us.
31. Wisdom has two parts: 1) Having a lot to say. 2) Not saying it.
32. Worry is the darkroom in which "negatives" are developed
33. The work will wait while you look at the rainbow, but the
rainbow won't wait while you do the work.
Now Lowell, I hope that you have enjoyed this message.
Have a great weekend, and stayed Blessed my friend!
You are cordially invited to join our weekly Bible Study on our website: lowellmason.com
With our love and prayers.
Dr. Lowell & Judy Mason P.O. Box 1195 – Joplin, Missouri 64802
IMPORTANT NOTE: Your support of our ministry wins souls, strengthens God's people, and provides charity in times of need through "OPERATION WECARE" which is our 501c3, tax exmpt charitable corporation .
Your gift is tax deductIble and should be made out to: Operation WeCare – P.O. Box 1195 – Joplin, Missouri 64802
You may also donate at Pay Pal. Send to LowellMason@Joplin.com
For additional information go to our website: lowellmason.com
Have a wonderful day, and may the love of Christ
fill your heart and mind, now and always. Every morning we pray for everyone who reads THOUGHT FOR THE DAY.