…………………….THOUGHT FOR THE DAY…………………….
"I NO LONGER CALL YOU SERVANTS, BECAUSE
A SERVANT DOES NOT KNOW HIS MASTER'S BUSINESS.
INSTEAD, I HAVE CALLED YOU FRIENDS, FOR EVERYTHING
THAT I HAVE LEARNED FROM MY FATHER I HAVE MADE
KNOWN TO YOU."
( JOHN 15:15 *NIV )

"Oh, what a Friend we have in Jesus!" A friend that is always
there for us no matter what! A friend that loves, comforts and
guides us through out this life. A friend that loved us so much
that HE gave HIS life to pay for our sins! After all; GOD SO LOVED
THE WORLD THAT HE GAVE HIS ONE AND ONLY SON,
THAT WHOEVER BELIEVES IN HIM SHALL NOT PERISH
BUT HAVE ETERNAL LIFE. ( JOHN 3:16 )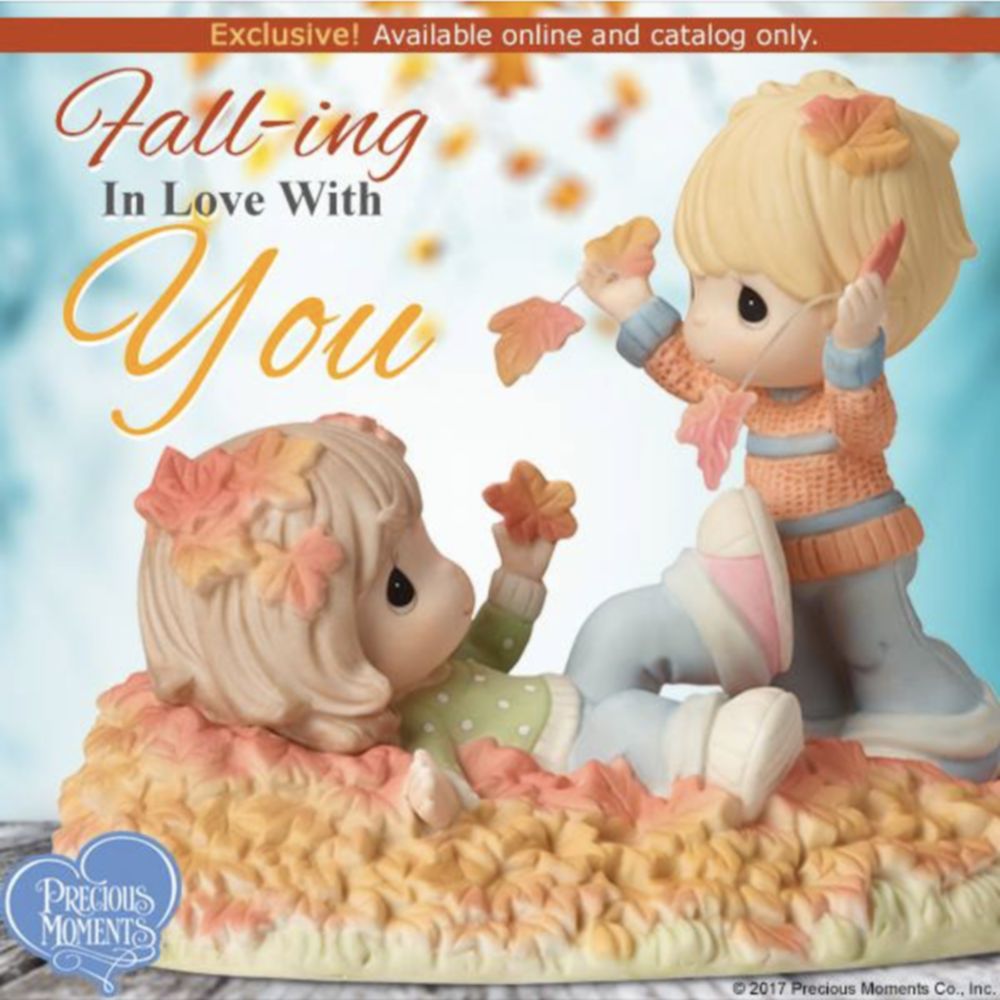 Now it is written; GREATER LOVE HAS NO MAN THAN
THIS, THAT HE LAY DOWN HIS LIFE FOR HIS FRIENDS.
( JOHN 15:13 ) and that is exactly what Jesus did for us!
So whenever you see the Cross, think about the tremendous
price that HE paid for all of us! Why not stop right now and
thank HIM for all of the things HE has done for you as well. Also
right about now, why not sing to yourself that beautiful old Hymn,
"What A Friend We Have In Jesus." For what a friend we have
indeed!!! Amen.
Have a wonderful day my Friend.
Dr. Lowell & Judy Mason
OPERATION WeCARE, inc.
American International Ministries, inc
P.O. Box 1195 – Joplin, Missouri 64802
Read our website: www.lowellmason.com
Our ministry depends on the support of our friends. You may donate by Check or Money Order sent to: Lowell Mason – P.O. Box 1195 – Joplin, Missouri 64802,
You can donate to this Ministry quickly & securely through PayPal, click HERE
Another way is by shopping through the links you see here on our website.
Your contribution is appreciated.
PRAY FOR AMERICA.