……………………THOUGHT FOR THE DAY…………………….
Jesus Said; "THERE IS NOTHING THAT ENTERS A MAN
FROM THE OUTSIDE WHICH CAN DEFILE HIM; BUT
THE THINGS WHICH COME OUT OF HIM, THOSE
ARE THE THINGS THAT DEFILE HIM."
( MARK 7:15 *NKJV )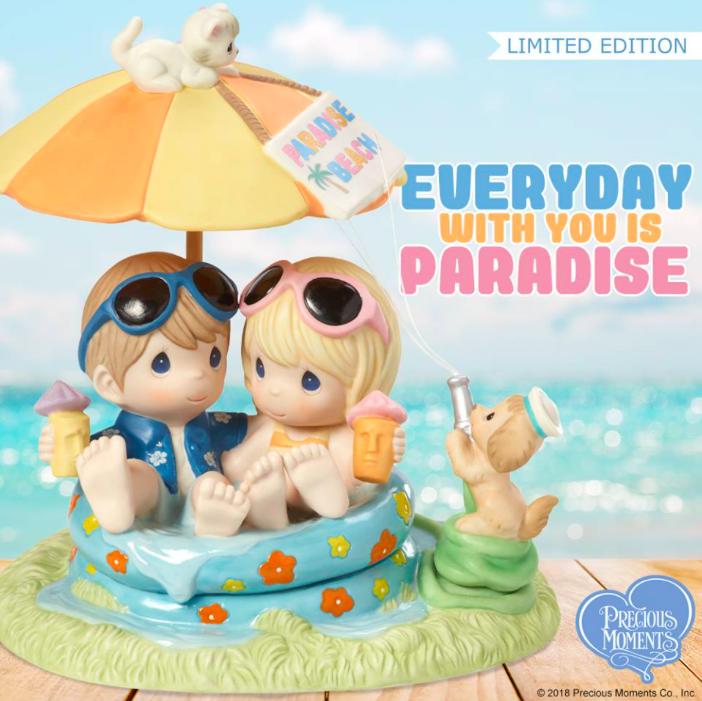 As Christians we must be careful of the words we speak,
and keep them soft and sweet, because sometimes we can
defile ourselves with our words. For if we are not careful; OUT OF
THE SAME MOUTH PROCEED BLESSING AND CURSING.
MY BRETHREN, THESE THINGS OUGHT NOT TO BE SO.
( JAMES 3:10 ) Therefore; LET YOUR SPEECH ALWAYS BE
WITH GRACE, SEASONED WITH SALT, THAT YOU MAY
KNOW HOW YOU OUGHT TO ANSWER EACH OTHER.
( COLOSSIANS 4:6 )
So, speak only words of kindness, and; SPEAK EVIL
TO NO ONE, TO BE PEACEABLE, GENTLE, SHOWING
ALL HUMILITY TO ALL MEN. ( TITUS 3:2 )

FINALLY, ALL OF YOU BE OF ONE MIND, HAVING
COMPASSION FOR ONE ANOTHER; LOVE AS
BROTHERS, BE TENDERHEARTED, BE COURTEOUS;
NOT RETURNING EVIL FOR EVIL OR REVILING FOR
REVILING, BUT ON THE CONTRARY BLESSING,
KNOWING THAT YOU WERE CALLED TO THIS, THAT
YOU MAY INHERIT A BLESSING. Amen.
( 1 PETER 3:8-9 )
With Our Love & Prayers,
Dr. Lowell & Judy Mason,
OPERATION WeCARE, inc.
American International Ministries, inc
P.O. Box 1195 – Joplin, Missouri 64802
Read our website: www.lowellmason.com
Your contribution to either corporation is appreciated.
PRAY FOR AMERICA.
……SPECIAL NOTICE…..
NEXT THOUGHT WILL BE MONDAY, OCT, 7