…………………….THOUGHT FOR THE DAY……………………
GRACE TO YOU AND PEACE FROM GOD OUR FATHER
AND THE LORD JESUS CHRIST.
( 1 CORINTHIANS 1:3 *NKJV )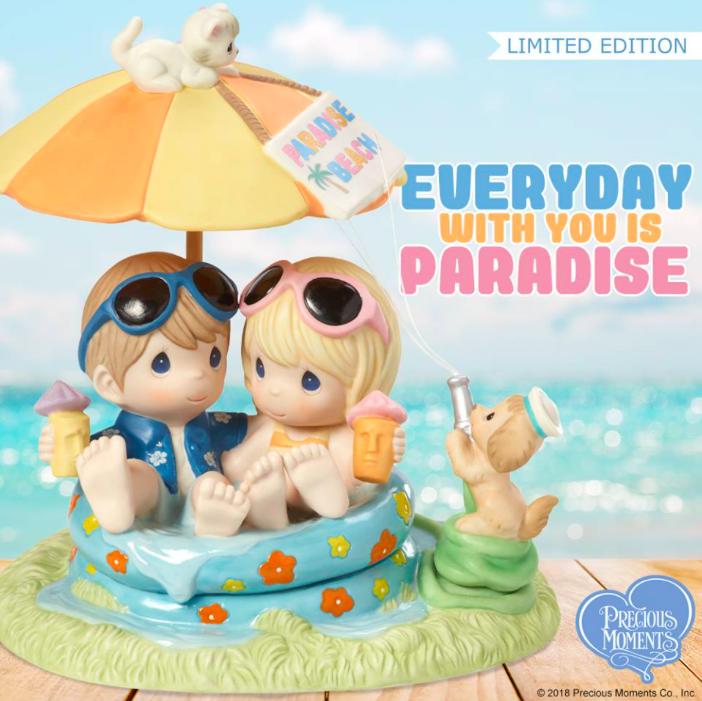 We have all heard the Hymn "Amazing Grace,"
but did you ever wonder what the word "grace" meant
in the Bible? Well "grace" in the New Testament is
the Greek word [charis] which means underserved
acceptance or favor, as well as, love received from
another.
Now let us look at the Grace of God and what it
means to each one of us. It is written, FOR BY GRACE
YOU HAVE BEEN SAVED THROUGH FAITH, AND
THAT NOT OF YOURSELVES; IT IS A GIFT OF
GOD. ( EPHESIANS 2:8 )

Also the same Grace protects us, comforts us,
and guides us as well, so LET US THEREFORE COME
BOLDLY TO THE THRONE OF GRACE, THAT WE
MAY OBTAIN MERCY AND FIND GRACE TO HELP
IN TIME OF NEED. ( HEBREWS 4:16 )
Further, God's Great Love comes to us through
His Grace, AND WE HAVE KNOWN AND BELIEVED
THE LOVE THAT GOD HAS FOR US. GOD IS
LOVE, AND HE WHO ABIDES IN LOVE ABIDES IN
GOD, AND GOD IN HIM. For after all WE LOVE HIM
BECAUSE HE FIRST LOVED US.
( 1 JOHN 4:16 & 19 )
So, my prayer for you is to GROW IN THE GRACE
AND KNOWLEDGE OF OUR LORD AND SAVIOR
JESUS CHRIST. TO HIM BE THE GLORY BOTH
NOW AND FOREVER. AMEN ( 2 PETER 3:18 )
Dr. Lowell & Judy Mason,
OPERATION WeCARE
P.O. Box 1195 – Joplin, Missouri 64802
Readers in the USA are encouraged to share.
Readers outside the USA are encouraged to translate and share.
Your financial gift us appreciated.
Please PRAY FOR AMERICA!