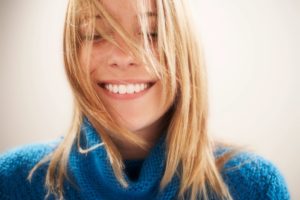 …….THOUGHT FOR THE DAY……
Does God have a sense of humor?  Well it is written
"HE WHO SITS IN THE HEAVENS SHALL LAUGH."
(PSALM 2:4 *NKJV)

Now I know I have taken this verse totally out of context, but
God does demonstrate His sense of humor throughout the
Scriptures.
Remember the words of Sarah, Abraham's wife, when God
told her she would have a baby at her old age.  She replied "GOD HAS
MADE ME LAUGH, AND ALL WHO HEAR WILL LAUGH WITH
ME."  (GENESIS 21:6)

Remember also that Abraham and Sarah named their child
Isaac, which in Hebrew means "laughter."
Therefore, I am sure our Heavenly Father will not mind
if I share with you a message that I received from a Christian brother.                                               .  After all it is said that laughter is the best medicine!
So, I hope you will enjoy this, and start your day with a good laugh!
"THINKING ABOUT GOD"
God is like Coca Cola,
 He is the real thing!
God is like General Electric,
     He lights your path!
God is like Bayer Aspirin,
     He works wonders!
God is like Hallmark Cards,
He cared enough to send the very best!
God is like Tide Soap,
He removes the stains others leave behind!
God is like Dial Soap,
Aren't you glad you know Him, don't you
wish everyone did?
God is like American Express,
Don't leave home with out Him!
                          [Author Unknown]
Have a wonderful weekend, and may God Bless
You!   Amen.
With Our Love & Prayers,
Dr. Lowell & Judy Mason
P.O. Box 1195 – Joplin, Missouri 64802
American International Ministries, Inc
Operation WeCare, Inc