……………………THOUGHT FOR THE DAY…………………….
GOD IS NOT THE AUTHOR OF CONFUSION BUT OF PEACE,
AS IN ALL THE CHURCHES OF THE SAINTS.
( 1 CORINTHIANS 14:33 *NKJV )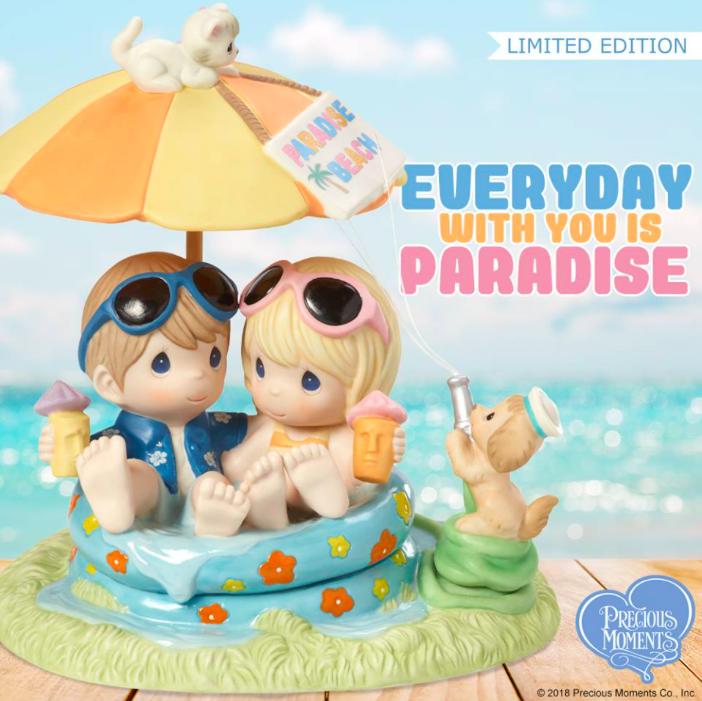 When you find yourself confused always look to Jesus Christ,
FOR HE HIMSELF IS OUR PEACE! ( EPHESIANS 2:14 )
a loving caring peace that we become filled with on our spiritual
journey.
Now it is written; THE ONE WHO IS THROWING YOU INTO
CONFUSION WILL PAY THE PENALTY, WHOEVER HE
MAY BE. ( GALATIANS 5:10 ) So when you feel like 'JOB'
did when he said; I HAVE NO PEACE, NO QUIETNESS; I HAVE
NO REST, BUT ONLY TURMOIL, you may find peace
and comfort from the Lord. For; THE LORD GIVES STRENGTH
TO HIS PEOPLE; THE LORD BLESSES HIS PEOPLE WITH
PEACE. ( JOB 3:26 ) & ( PSALM 29:11 )

Therefore, it is my prayer that; THE GOD OF
HOPE FILL YOU WITH ALL JOY AND PEACE AS YOU
TRUST IN HIM, SO THAT YOU MAY OVERFLOW WITH
HOPE BY THE POWER OF THE HOLY SPIRIT. AND
THAT THE PEACE OF GOD, WHICH TRANSCENDS ALL
UNDERSTANDING, WILL GUARD YOUR HEART AND
YOUR MIND IN JESUS CHRIST. Amen.
( PHILIPPIANS 4:7 )
Dr. Lowell & Judy Mason,
OPERATION WeCARE, inc. American International Ministries, inc
P.O. Box 1195 – Joplin, Missouri 64802
Contributions to this ministry are appreciated.