…………………….THOUGHT FOR THE DAY…………………….
"ARISE, SHINE; FOR YOUR LIGHT HAS COME! AND
THE GLORY OF THE LORD IS RISEN UPON YOU."
( ISAIAH 60:1 *NKJV )

"COME LET US WALK IN THE LIGHT OF THE LORD."
( ISAIAH 2:5 ) "FOR ONCE YOU WERE DARKNESS,
BUT NOW YOU ARE LIGHT IN THE LORD. WALK AS
CHILDREN OF LIGHT." ( EPHESIANS 5:8 )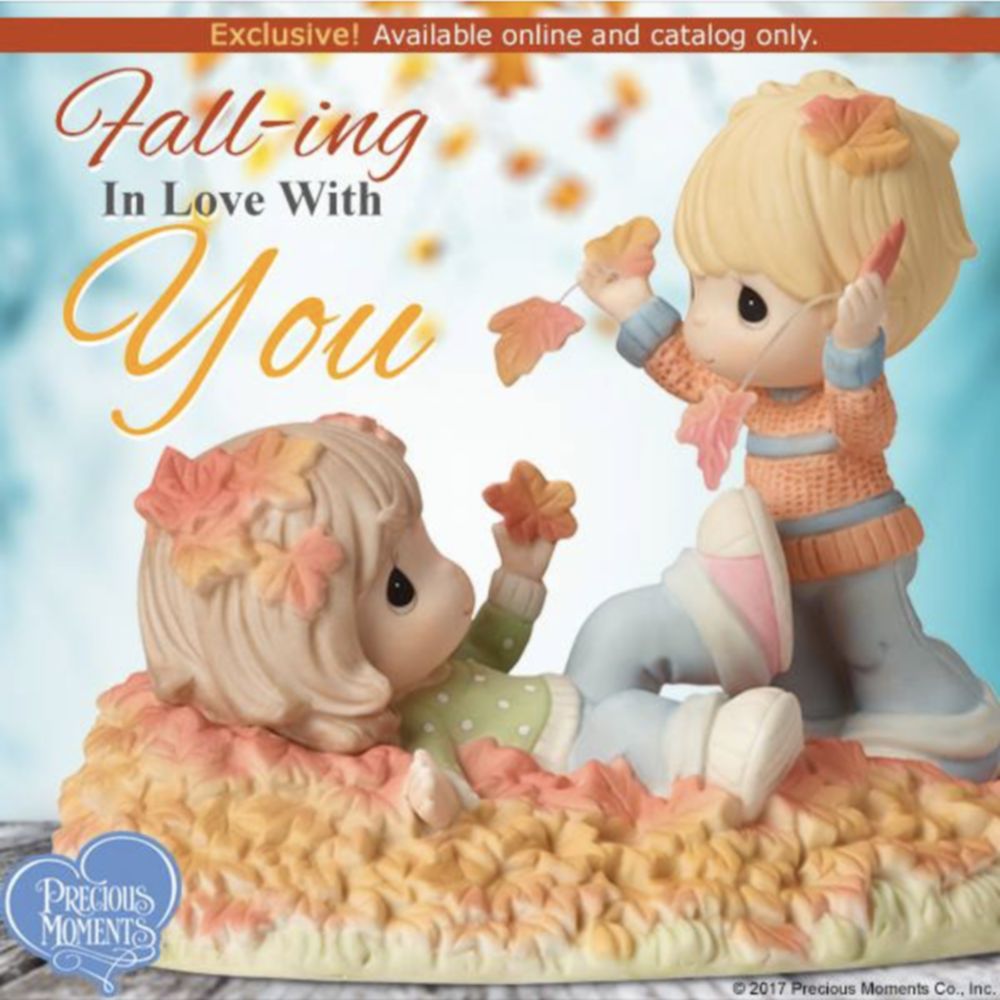 After all, "YOU ARE THE LIGHT OF THE WORLD.
A CITY THAT IS SET ON A HILL CANNOT BE HIDDEN.
NOR DO THEY LIGHT A LAMP AND PUT IT UNDER A
BASKET, BUT ON A LAMPSTAND, AND IT GIVES
LIGHT TO ALL WHO ARE IN THE HOUSE."
( MATTHEW 5:14-15 )
So always: "LET YOUR LIGHT SO SHINE
BEFORE MEN, THAT THEY MAY SEE YOUR GOOD
WORKS AND GLORIFY YOUR FATHER IN HEAVEN."
( MATTHEW 5:16 )
Dr. Lowell & Judy Mason,
OPERATION WeCARE, inc.
American International Ministries, inc
P.O. Box 1195 – Joplin, Missouri 64802
Read our website: www.lowellmason.com
Your contribution to either corporation is appreciated.
PRAY FOR AMERICA.