…………………….THOUGHT FOR THE DAY…………………….
REST IN THE LORD, AND WAIT PATIENTLY FOR HIM.
( PSALM 37:7 *NKJV )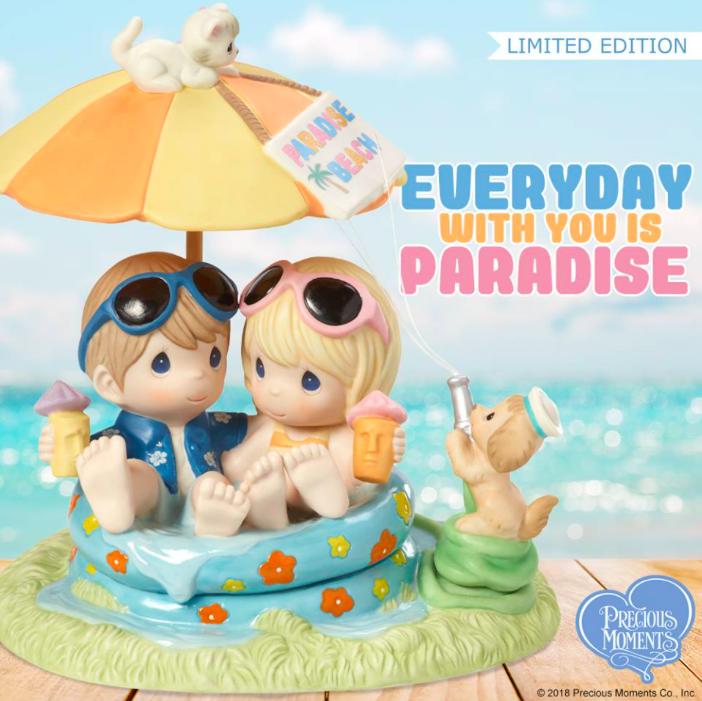 In this World today patience is hard to find. After all,
we have become accustomed to instant everything, from
T V dinners to instant mail via computer. True patience
has almost become a lost art today!
It is important to remember that patience is a virtue!
So whatever you try to accomplish, do it with hard work
and patience. For true accomplishments do not occur
easily or instantly! For it is written; DO NOT BECOME
SLUGGISH, BUT IMITATE THOSE WHO THROUGH
FAITH AND PATIENCE INHERIT THE PROMISES.
( HEBREWS 6:12 )

So, always put your trust in the Lord, work hard,
and have patience. For the only place where "success"
comes before "work" is in Webster's Dictionary! Also
remember that through the patience of many a great man
or woman, truly wonderful things have been developed to
improve our lives today!
Therefore; MAY THE GOD OF PATIENCE AND
COMFORT GRANT YOU TO BE LIKE MINDED TOWARD
ONE ANOTHER, ACCORDING TO CHRIST JESUS, THAT
YOU MAY WITH ONE MIND AND ONE MOUTH GLORIFY
THE GOD AND FATHER OF OUR LORD JESUS CHRIST.
( ROMANS 15:5-6 )
NOW MAY THE LORD DIRECT YOUR HEART INTO
THE LOVE OF GOD AND INTO THE PATIENCE OF
CHRIST, and may you have a great Day as well. Amen.
( 2 THES 3:4-5 )
Dr . Lowell & Judy Mason
P.O. Box 1195 – Joplin, Missouri 64802
As I have previously mentioned, because of some serious health and mobility problems since October 2016, I have not been able to travel and raise financial support for this ministry as I have in the past. We thank GOD that we do have a few long time supporters who have stood with us, but we have now reached a point where we really need some additional financial help!
Will you please consider being our supporter.
Thank you and have a wonderful day feeling blessed
and may God's Grace be with you!