…………………….THOUGHT FOR THE DAY…………………….
Jesus Christ said; MOST ASSUREDLY, I SAY TO YOU, HE WHO
HEARS MY WORD AND BELIEVES IN HIM WHO SENT ME
HAS EVERLASTING LIFE, AND SHALL NOT COME INTO
JUDGMENT, BUT HAS PASSED FROM DEATH INTO LIFE.
( JOHN 5:24 *NKJV )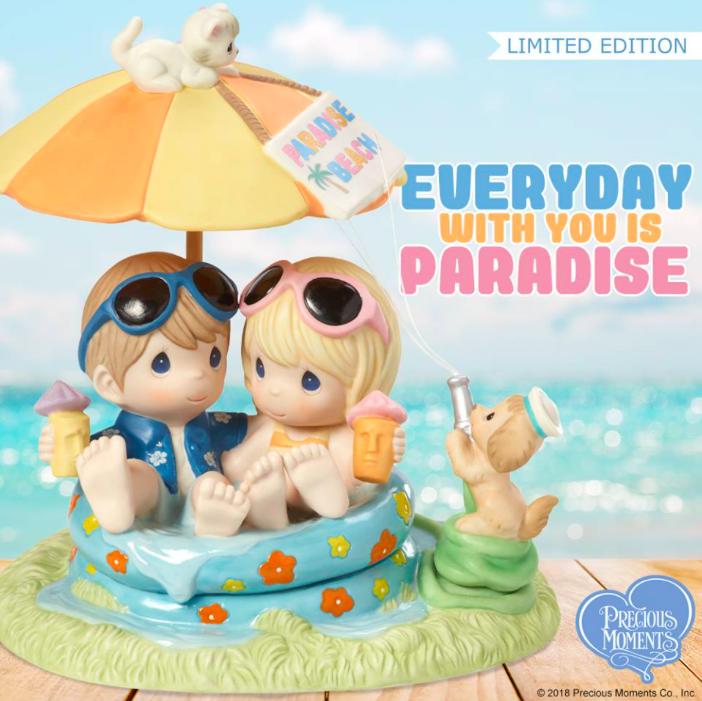 Today being the Anniversary of 9/11, we remember all of those
who lost their lives because of the events on that day, knowing that;
THE SOULS OF THE RIGHTEOUS ARE IN THE HANDS OF GOD,
AND NO TORMENT WILL EVER TOUCH THEM. IN THE EYES
OF THE FOOLISH THEY SEEM TO HAVE DIED, AND THEIR
DEPARTURE WAS THOUGHT OF AS A DISASTER, AND THEIR
GOING FROM US TO BE THEIR DESTRUCTION; BUT THEY
ARE AT PEACE.
After all; GOD HIMSELF WILL BE WITH THEM AND WILL
BE THEIR GOD. AND GOD WILL WIPE AWAY EVERY TEAR
FROM THEIR EYES; THERE SHALL BE NO MORE DEATH,
NOR SORROW, NOR CRYING. THERE SHALL BE NO MORE
PAIN, FOR THE FORMER THINGS HAVE PASSED AWAY.
( REVELATION 21:4 )

Therefore, today, I would like to dedicate this message in
remembrance of those, who were killed
that day. Remembering that those who were God's Children are
indeed…..
SAFELY HOME
I am home in Heaven, dear ones;
Oh, so happy and so bright!
There is perfect joy and beauty
In this everlasting light.
All the pain and grief is over,
Every restless tossing passed;
I an now at peace forever,
Safely home in Heaven at last.
Did you wonder I so calmly
Trod the valley of the shade?
Oh! But Jesus love illumined
Every dark and fearful glade.
And He came Himself to meet me
In that way so hard to tread;
And with Jesus arm to lean on,
Could I have one doubt or dread?
Then you must not grieve so sorely,
For I love you dearly still:
Try to look beyond earth s shadows,
Pray to trust our Father s Will.
There is work still waiting for you,
So you must not idly stand;
Do it now, while life remaineth
You shall rest in Jesus land.
When that work is all completed,
He will gently call you Home;
Oh, the rapture of that meeting,
Oh, the joy to see you come!
Dr. Lowell & Judy Mason,
OPERATION WeCARE, inc.
P.O. Box 1195 – Joplin, Missouri 64802
EMERGENCY!!! EMERGENCY!!! EMERGENCY!!!
HURRICANE FLORENCE
THOUSANDS WILL BE HOMELESS – WITHOUT FOOD, WATER, SUPPLIES ………PLEASE PLEASE PLEASE HELP…………
$4,000 PROVIDES 1 SEMI TRUCK WITH 42,OOO POUNDS OF LIFE SAVING FOOD, WATER, & SUPPLIES.
NO GIFT TOO LARGE – NO GIFT TOO SMALL
MAKE CHECKS TO: OPERATION WECAREOr:CONTRIBUTE THROUGH Paypal.com through lowellmason@joplin.com
PRAY FOR THE PEOPLE IN BOTH NORTH AND SOUTH CAROLINA!!!