……………………THOUGHT FOR THE DAY…………………….
IS ANY ONE OF YOU IN TROUBLE? HE SHOULD PRAY. IS
ANYONE HAPPY? LET HIM SING SONGS OF PRAISE. IS
ANY ONE OF YOU SICK? HE SHOULD CALL THE ELDERS
OF THE CHURCH TO PRAY OVER HIM AND ANOINT HIM
WITH OIL IN THE NAME OF THE LORD. FOR THE PRAYER
OF A RIGHTEOUS MAN IS POWERFUL AND EFFECTIVE.
( JAMES 5:13; 14 & 16 *NIV )

One of the most powerful things on this Earth is "The Power
Of Prayer!" For; THE EYES OF THE LORD ARE ON THE
RIGHTEOUS AND HIS EARS ARE ATTENTIVE TO THEIR
CRY; THE RIGHTEOUS CRY OUT, AND THE LORD HEARS
THEM; HE DELIVERS THEM FROM ALL THEIR TROUBLES.
( PSALM 34:15 & 17 )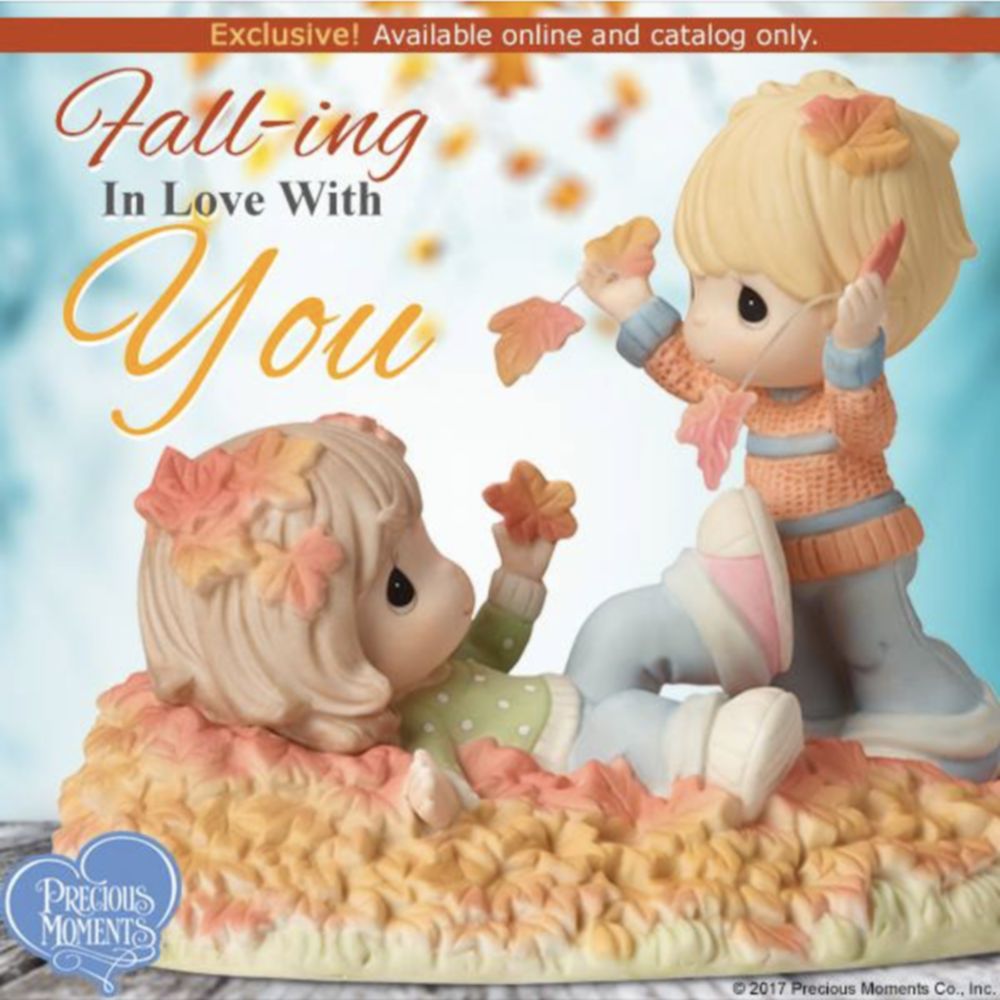 So let us not forget to speak to God in prayer today, and
thank Him for all He has done for each of us! Let us also
pray for those who are suffering, or are going through trials
and tribulations in their lives! Let us pray for each other as
well, and ask God to fill us with His Love, Hope, and Faith!
Therefore, I KNEEL BEFORE THE FATHER, I
PRAY THAT OUT OF HIS GLORIOUS RICHES HE MAY
STRENGTHEN YOU WITH POWER THROUGH HIS SPIRIT
IN YOUR INNER BEING, SO THAT CHRIST MAY DWELL IN
YOUR HEARTS THROUGH FAITH AND I PRAY THAT YOU,
BEING ROOTED AND ESTABLISHED IN LOVE, MAY HAVE
POWER, WITH ALL THE SAINTS, TO GRASP HOW WIDE
AND LONG AND HIGH AND DEEP IS THE LOVE OF CHRIST,
AND TO KNOW THIS LOVE THAT SURPASSES KNOWLEDGE
THAT YOU MAY BE FILLED TO THE MEASURE OF ALL THE
FULLNESS OF GOD. Amen. ( EPHESIANS 3:14; 16; 18-19 )
Have a great day, and remember that God smiles
every time He thinks about you!
With all our love and prayers.
Dr. Lowell & Judy Mason
OPERATION WeCARE, inc.
American International Ministries, inc
P.O. Box 1195 – Joplin, Missouri 64802
Read our website: www.lowellmason.com
Your contribution to either corporation is appreciated.
PRAY FOR AMERICA.