…………………….THOUGHT FOR THE DAY…………………….
NOW HOPE DOES NOT DISAPPOINT, BECAUSE THE LOVE
OF GOD HAS BEEN POURED OUT IN OUR HEARTS BY THE
HOLY SPIRIT WHO WAS GIVEN TO US.
( ROMANS 5:5 *NKJV )

DO YOU NOT KNOW THAT YOUR BODY IS THE TEMPLE
OF THE HOLY SPIRIT WHO IS IN YOU, WHOM YOU HAVE
FROM GOD, AND YOU ARE NOT YOUR OWN? So; IF WE
LIVE IN THE SPIRIT, LET US ALSO WALK IN THE SPIRIT.
LET US NOT BECOME CONCEITED, PROVOKING ONE
ANOTHER, ENVYING ONE ANOTHER.
( 1 CORINTHIANS 6:19 ) & ( GALATIANS 5:25-26 )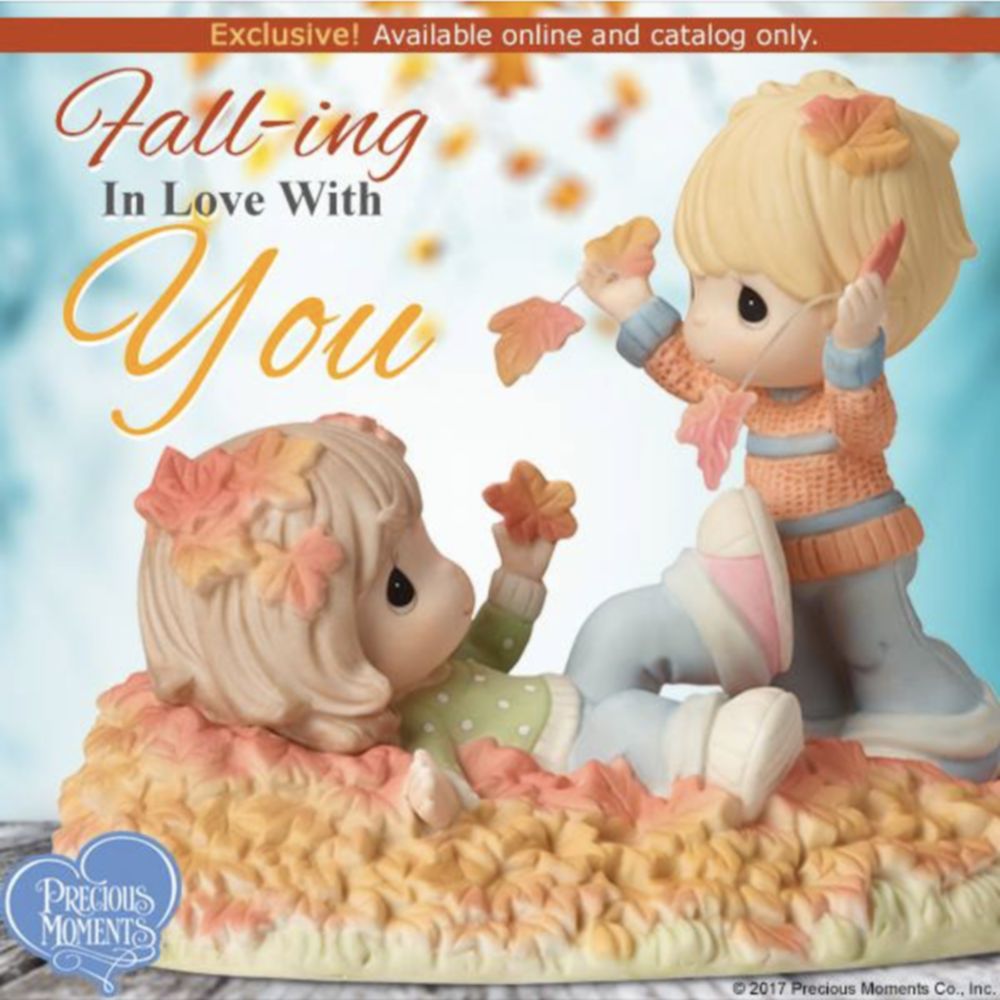 I SAY THEN: WALK IN THE SPIRIT, AND YOU SHALL NOT
FULFILL THE LUST OF THE FLESH. FOR THE FLESH LUSTS
AGAINST THE SPIRIT, AND THE SPIRIT AGAINST THE FLESH;
AND THESE ARE CONTRARY TO ONE ANOTHER, SO THAT
YOU DO NOT DO THE THINGS THAT YOU WISH.
( GALATIANS 5:16-17 )
Therefore; WATCH AND PRAY, LEST YOU ENTER
INTO TEMPTATION. THE SPIRIT INDEED IS WILLING, BUT
THE FLESH IS WEAK. ( MATTHEW 26:41 )
GRACE TO YOU AND PEACE, FROM GOD YOUR FATHER
AND THE LORD JESUS CHRIST. ( EPHESIANS 1:2 )
Dr. Lowell & Judy Mason,
OPERATION WeCARE, inc.
American International Ministries, inc
P.O. Box 1195 – Joplin, Missouri 64802
Read our website: www.lowellmason.com
Your contribution to either corporation is appreciated.
PRAY FOR AMERICA.