…………………….THOUGHT FOR THE DAY…………………….
PRIDE GOES BEFORE DESTRUCTION, AND A HAUGHTY
SPIRIT BEFORE A FALL.
( PROVERBS 16:22 *NIV )

Now we are to humble ourselves, and not let our
pride or ego get in the way when dealing with others.
For it is written; WHOEVER EXALTS HIMSELF WILL BE
HUMBLED, AND WHOEVER HUMBLES HIMSELF WILL
BE EXALTED. ( MATTHEW 23:12 ) For; GOD
OPPOSES THE PROUD BUT GIVES GRACE TO THE
HUMBLE. ( JAMES 4:6 )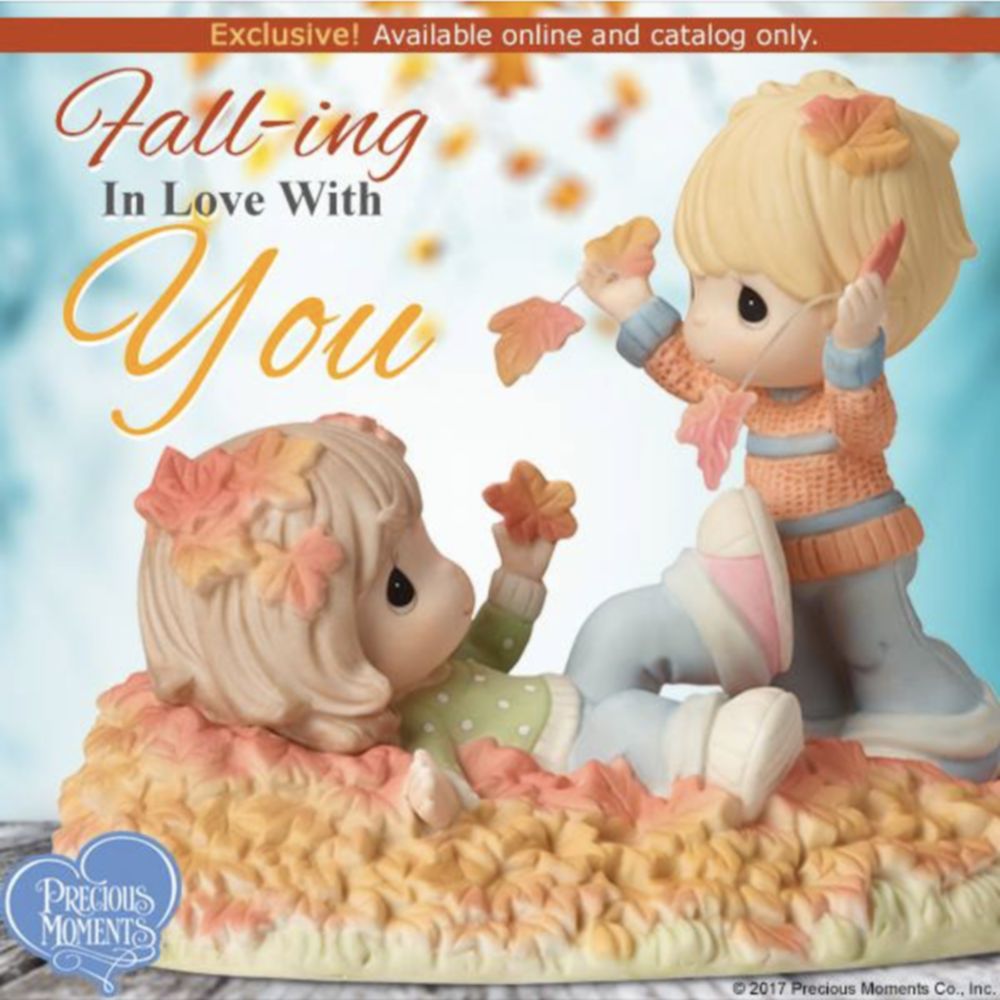 So never let your pride or ego convince you that
you are more righteous than another. Alter all, we are
all God's Children and He loves each of us equally! THEREFORE
LET US STOP PASSING JUDGMENT ON ONE
ANOTHER. INSTEAD, MAKE UP YOUR MIND NOT
TO PUT ANY STUMBLING BLOCK OR OBSTACLE IN
YOUR BROTHER'S WAY. ( ROMANS 14:13 )
Also remember the words of our Savior Jesus Christ,
for He said of the end time; MANY WHO ARE FIRST WILL
BE LAST, AND MANY WHO ARE LAST WILL BE
FIRST. ( MATTHEW 19:30 )
Therefore, HUMBLE YOURSELVES BEFORE
THE LORD AND HE WILL LIFT YOU UP. ( JAMES 4:10 )
FOR THE LORD TAKES DELIGHT IN HIS PEOPLE; HE
CROWNS THE HUMBLE WITH SALVATION. Amen.
( PSALM 149:4 )
Have a wonderful day, and may it be filled
with peace and love.
Dr. Lowell & Judy Mason,
OPERATION WeCARE, inc.
American International Ministries, inc
P.O. Box 1195 – Joplin, Missouri 64802
Read our website: www.lowellmason.com
Your contribution to either corporation is appreciated.
PRAY FOR AMERICA.