……………………..THOUGHT FOR THE DAY…………………….
FOR HE WILL COMMAND HIS ANGLES CONCERNING
YOU TO GUARD YOU IN ALL YOURWAYS; THEY WILL
LIFT YOU UP IN THEIR HANDS, SO THAT YOU WILL
NOT STRIKE YOUR FOOT AGAINST A STONE.
( PSALMS 91:11-12 *NKJV )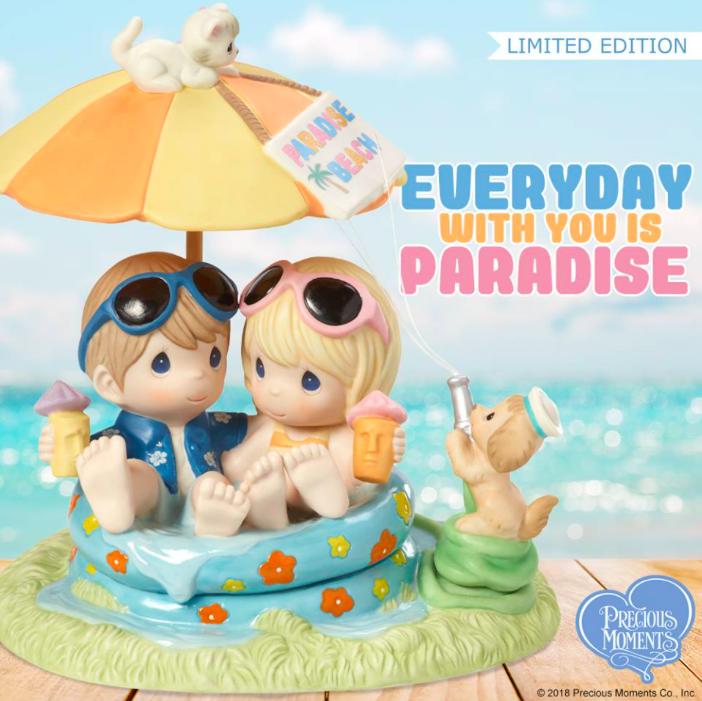 One of the functions of angels is to watch over God's
Children here on Earth. For it is written; FOR HE SHALL
GIVE HIS ANGLES CHARGE OVER YOU, TO
KEEP YOU IN ALL YOUR WAYS.
( HEBREWS 1:14 ) Therefore it is clear that our
Heavenly Father will send us an angel in times of need!

Now, let me ask you this, have you ever met an angel?
Well I bet you have! An angel doesn't have to be a Spiritual
Being, sometimes they are human beings just like you
and me. When you think about it, we all have encountered
another person who has been just like an angel to us.
A person who has reached out to help, comfort and guide
us in times of need. The World is full of these human
angels! I'll even bet that someone has even called you an
angel at one time or another.
So Lowell, the next time you encounter a person in
need, reach out and be an angel to them! Your Heavenly
Father will bless you for it!
Now may; THE GRACE OF THE LORD JESUS CHRIST,
AND THE LOVE OF GOD, AND THE COMMUNION
OF THE HOLY SPIRIT BE WITH YOU ALL. AMEN
Dr. Lowell & Judy Mason,
OPERATION WeCARE, inc.
American International Ministries, inc
P.O. Box 1195 – Joplin, Missouri 64802
Read our website: www.lowellmason.com
Your contribution to either corporation is appreciated.
PRAY FOR AMERICA.