………………..THUGHT FOR THE DAY………………..
WE LIVE BY FAITH, NOT BY SIGHT.
( 2 CORINTHIANS 5:7 *NIV )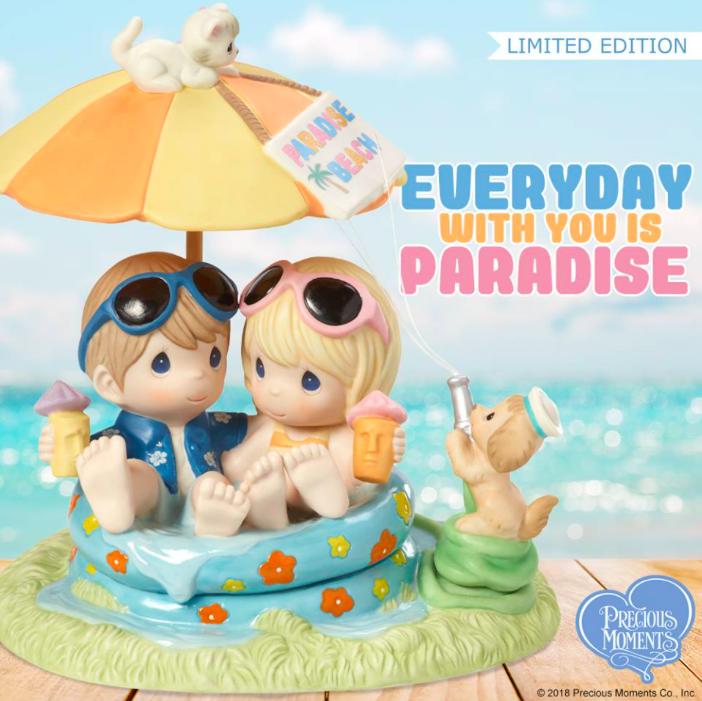 When ever you have a problem place it in God's
capable hands by asking Him in prayer to handle it
for you! Then, whatever you do, try not to hold on to
a little corner of it and pull it back again. For when
you put your trust in God, He will lead your way!

Remember that our Savior Jesus Christ said; "DO NOT LET
YOUR HEARTS BE TROUBLED. TRUST IN GOD;
TRUST ALSO IN ME." ( JOHN 14:1 )
Also it is written; TRUST IN HIM AT ALL TIMES, O PEOPLE;
POOR OUT YOUR HEARTS TO HIM, FOR GOD IS OUR
REFUGE. ( PSALM 62:8 ) So, always
put all your; TRUST IN HIM AT ALL TIMES, ( PSALM 62:8 )
For it is written; BLESSED IS THE MAN WHO MAKES THE
LORD HIS TRUST. ( PSALM 40:4 )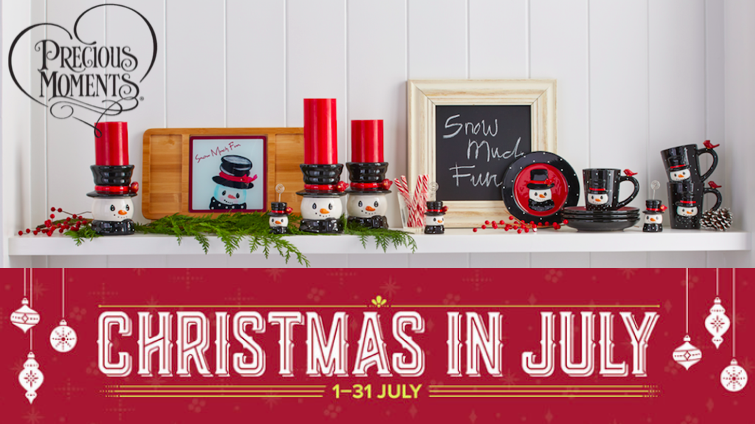 NOW TO HIM WHO IS ABLE TO DO IMMEASURABLY
MORE THAN WE ASK OR IMAGINE, ACCORDING TO
THE POWER THAT IS AT WORK WITHIN US, TO HIM
BE GLORY IN THE CHURCH AND IN JESUS CHRIST
THROUGHOUT ALL GENERATIONS, FOR EVER AND
EVER! AMEN. ( EPHESIANS 3:20-21 )
You are cordially invited to join our weekly Bible Study on our website:
lowellmason.com
With our love and prayers.
Dr. Lowell & Judy Mason P.O. Box 1195 – Joplin, Missouri 64802
IMPORTANT NOTE: Your support of our ministry wins souls, strengthens God's
people, and provides charity in times of need through "OPERATION WECARE"
which is our 501c3, tax exempt charitable corporation .
Your gift is tax deductIble and should be made out to: Operation WeCare –
P.O. Box 1195 – Joplin, Missouri 64802
You may also donate via Pay Pal. Send to LowellMason@Joplin.com
For additional information go to our website: lowellmason.com
Have a wonderful day, and may the love of Christ fill your heart and mind, now and always. Every morning we pray for everyone who reads THOUGHT FOR THE DAY.