…………………….THOUGHT FOR THE DAY…………………….
JESUS SAID TO HIS DISCIPLES, "IF ANYONE WOULD
COME AFTER ME, HE MUST DENY HIMSELF AND TAKE
UP HIS CROSS AND FOLLOW ME."
( MATTHEW 16:24 *NIV )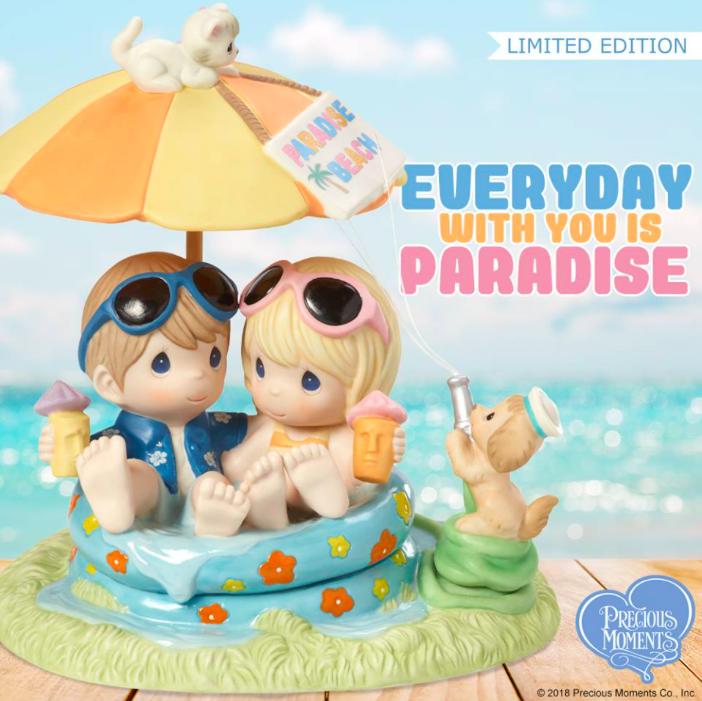 We all have crosses to bear in this life. Perhaps your cross
may seen like a heavy one, however if you look around you will
find others with a much bigger one than yourself.
Therefore when your "Cross" seems to heavy remember
that God is there helping you carry it. After all God has said,
"NEVER WILL I LEAVE YOU; NEVER WILL I FORSAKE
YOU." ( HEBREWS 13:5 )

So put your faith in God, and remember that Jesus said,
"DO NOT LET YOUR HEARTS BE TROUBLED. TRUST
IN GOD; TRUST ALSO IN ME. ( JOHN 14:1 )
Then let the wings of faith uphold you, uphold you indeed!
May the wings of faith uphold you
When your cross is hard to bear,
As temptations surround you,
And no one seems to care.
May the wings of faith surround you
And shield you from the pain
When sorrows overcome you
And teardrops fall like rain.
May you know that God is with you
In times of deep despair.
May the spirit, who's within you,
Confirm that He is there!
May the valley of the shadow
Provide angels unaware…
May the wings of faith uphold you
When your cross is hard to bear.
Poet, Clay Harrison
Have a wonderful Thursday, and may God's peace be
with you this day and always. Amen.
Dr . Lowell & Judy Mason
P.O. Box 1195 – Joplin, Missouri 64802
As I have previously mentioned, because of some serious health and mobility problems since October 2016, I have not been able to travel and raise financial support for this ministry as I have in the past. We thank GOD that we do have a few long time supporters who have stood with us, but we have now reached a point where we really need some additional financial help!
Will you please consider being our supporter.
Thank you and have a wonderful day feeling blessed
and may God's Grace be with you!