…………………….THOUGHT FOR THE DAY…………………….
NOW THESE THREE THINGS REMAIN: FAITH*, HOPE* AND
LOVE.* BUT THE GREATEST OF THESE IS LOVE.
( 1 CORINTHIANS 13:13 *NIV )

Now; FAITH* COMES FROM HEARING THE MESSAGE, AND
THE MESSAGE IS HEARD THROUGH THE WORD OF CHRIST.
( ROMANS 10:17 ) Now it is also written; BE FAITHFUL, EVEN TO
THE POINT OF DEATH, AND I WILL GIVE YOU THE CROWN
OF LIFE. ( REVELATION 2:10 )
HOPE* is something we all need, for; HOPE DEFERRED MAKES
THE HEART SICK, BUT A LONGING FULFILLED IS A TREE
OF LIFE. ( PROVERBS 13:12 ) Therefore; MAY THE GOD
OF HOPE FILL YOU WITH ALL JOY AND PEACE AS YOU
TRUST IN HIM, SO THAT YOU MAY OVERFLOW WITH
HOPE BY THE POWER OF THE HOLY SPIRIT.
( ROMANS 15:13 )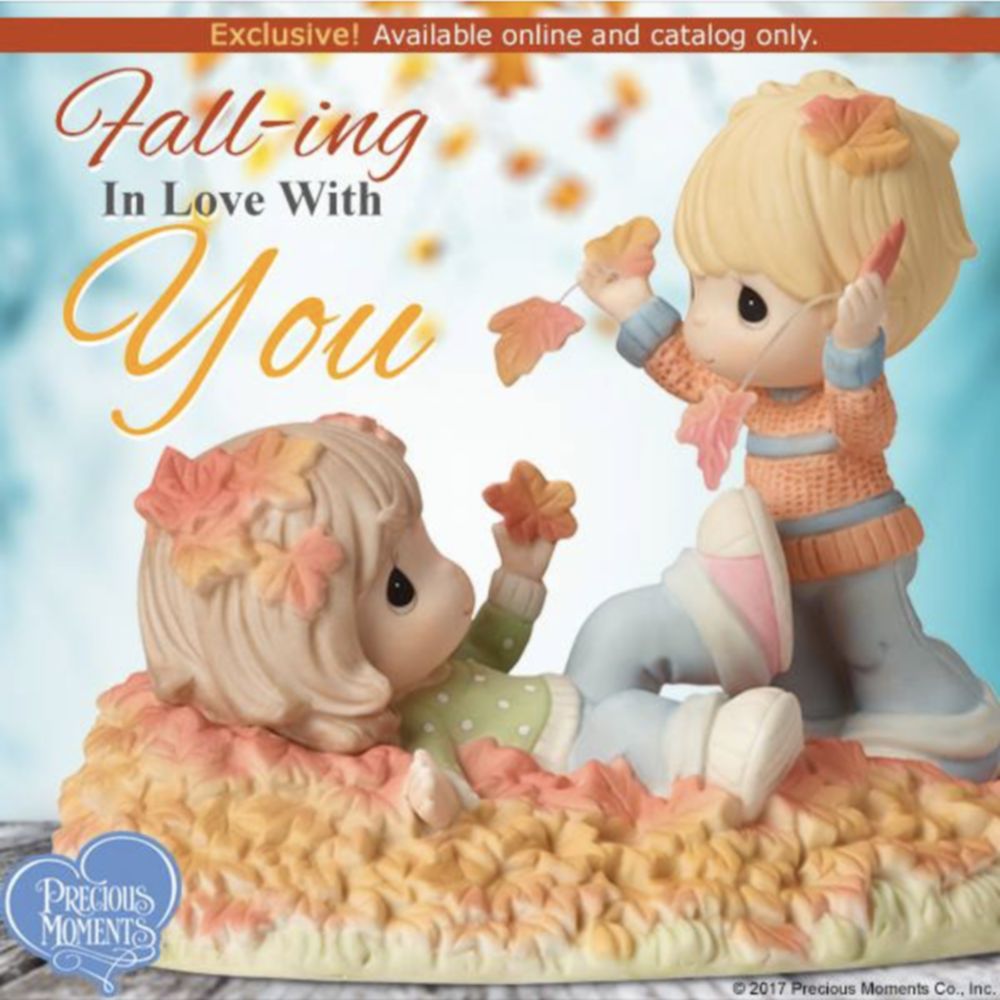 As for LOVE;* THIS IS LOVE: NOT THAT WE LOVED GOD,
BUT THAT HE LOVED US AND SENT HIS SON AS AN
ATONING SACRIFICE FOR OUR SINS. Thus; DEAR FRIENDS,
SINCE GOD SO LOVED US, WE ALSO OUGHT TO LOVE
ONE ANOTHER. So; DEAR FRIENDS, LET US LOVE ONE
ANOTHER, FOR LOVE COMES FROM GOD. EVERYONE
WHO LOVES HAS BEEN BORN OF GOD AND KNOWS GOD.
WHOEVER DOES NOT LOVE DOES NOT KNOW GOD,
BECAUSE GOD IS LOVE. ( 1 JOHN 4:7,10-11 )
Therefore always; LOVE THE LORD YOUR GOD WITH ALL
YOUR HEART AND WITH ALL YOUR SOUL AND WITH ALL
YOUR STRENGTH. For; AS IT IS WRITTEN: NO EYE HAS
SEEN, NO EAR HAS HEARD, NO MIND HAS CONCEIVED
WHAT GOD HAS PREPARED FOR THOSE WHO LOVE
HIM. ( 1 CORINTHIANS 2:9 )
So remember, that a life filled with love, hope and
faith, receives the fruit of the spirit, and; THE FRUIT OF THE SPIRIT
IS LOVE, JOY, PEACE, PATIENCE, KINDNESS, GOODNESS,
FAITHFULNESS, GENTLENESS, AND SELF-CONTROL.
Amen. ( GALATIANS 5:22 )
Dr. Lowell & Judy Mason
OPERATION WeCARE, inc.
American International Ministries, inc
P.O. Box 1195 – Joplin, Missouri 64802
Read our website: www.lowellmason.com
Our ministry depends on the support of our friends. You may donate by Check or Money Order sent to: Lowell Mason – P.O. Box 1195 – Joplin, Missouri 64802 or you can donate to this Ministry quickly & securely through PayPal, click HERE
Another way is by shopping through the links you see here on our website
Your contribution to this ministry is appreciated.
PRAY FOR AMERICA and REMEMBER TO VOTE TODAY.
You can donate to this Ministry quickly & securely through PayPal, click HERE