……………………..THOUGHT FOR THE DAY…………………….
PRAISE THE LORD, YOU HIS ANGELS, YOU MIGHTY
ONES WHO DO HIS BIDDING, WHO OBEY HIS WORD.
( PSALM 103:20 *NIV )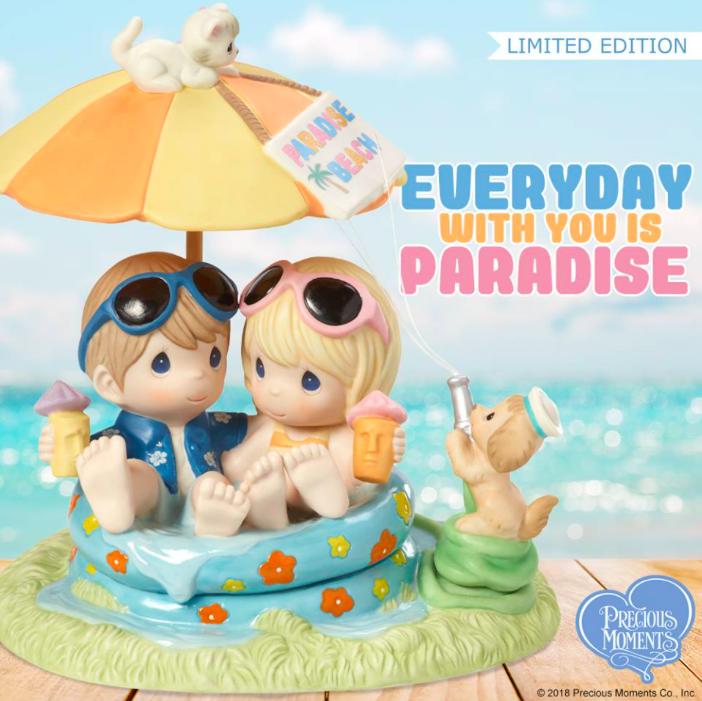 Today we will look at the word angel, and learn all about
them. Now the term angel is derived from the Hebrew word
[ malak ] which means "Messenger of God." Also from the
Greek word angelos, which means "messenger." The Bible
describes four categories of angels:

A) Winged angels, thus Cherubim and Seraphim, who
appeared to Ezekiel and Isaiah. ( EZ 1:4-28; 10:3-22 and
Isaiah 6:2-6.)
(B) The Seven Archangels, without wings, of which we are
given the names of four. Those being Michael ( JUDE 1;9 )
Jeremiel ( 2 Esdrus 4:36* ); Gabriel ( LUKE 1:19 ); and
Raphael ( Tobit 12:15* ) [ * Found in the O. T. Apocrypha ]
Note that they all end in (EL) which is short for Elohim
meaning God!
(C) Angels, again without wings, who carry a message or do
the Will of God. ( GEN 19:1-22; EX 3:2-6; JUDG 2;1-5; 13:2-
23 ) Also those of the Heavenly entourage who worship God,
attend His Throne, or comprise God's Heavenly Army.
(D) Fallen angels, also without wings, who fell to temptation,
thus are now satan's angels. ( GEN 6:1-8; )
NOTE that only the Cherubim and Seraphim have wings, for
all the others do no, neither do they ever appear as babies!!
Often in the Old Testament angels do appear as ordinary
men. Remember the two angels who visited Lot; ( GEN
19:1-26 ) Now sometimes their uniqueness is very
evident to us, as they appear clearly not human! As the
angel did to Mary at Jesus' Tomb. ( MATT 28:2-7 )
Also written in the New Testament is: DO NOT FORGET TO
ENTERTAIN STRANGERS, FOR BY SO DOING SOME
HAVE ENTERTAINED ANGELS WITHOUT KNOWING
IT! ( HEBREWS 13:2 ) Thus angels do sometimes
walk among us even today.
Now will we be an angel someday? The answer may be
found in the Bible for it says that after our death; THEY CAN
NO LONGER DIE, FOR THEY ARE LIKE THE ANGELS.
THEY ARE GOD'S CHILDREN, SINCE THEY ARE
CHILDREN OF THE RESURRECTION.
( LUKE 20:36 ) Thus angels are revealed to us as beings
such as man will be when the power of sin and death is removed,
thanks to our Savior Jesus Christ!
Therefore, as God's Children we will be angels
upon our human death. After all at our death; THE DUST RETURNS
TO THE GROUND IT CAME FROM, AND THE SPIRIT
RETURNS TO GOD WHO GAVE IT.
( ECCLESIASTES 12:7 )
Dr. Lowell & Judy Mason,
OPERATION WeCARE, inc.
American International Ministries, inc
P.O. Box 1195 – Joplin, Missouri 64802
Read our website: www.lowellmason.com
Your contribution to either corporation is appreciated.
PRAY FOR AMERICA.