…………………….THOUGHT FOR THE DAY…………………….
EVERY WORD OF GOD IS PURE; HE IS A SHIELD TO
THOSE WHO PUT THEEIR TRUST IN HIM.
( PROVERBS 30:5 *NKJV )

Have you ever noticed that the verses of each type of
the Bible are amazingly the same? Let us look at a few
examples.
The American Standard Version:
"THERE IS AN APPOINTED TIME FOR EVERYTHING.
AND THERE IS A TIME FOR EVERY EVENT UNDER
HEAVEN." ( ECCLESIASTES 3:1 )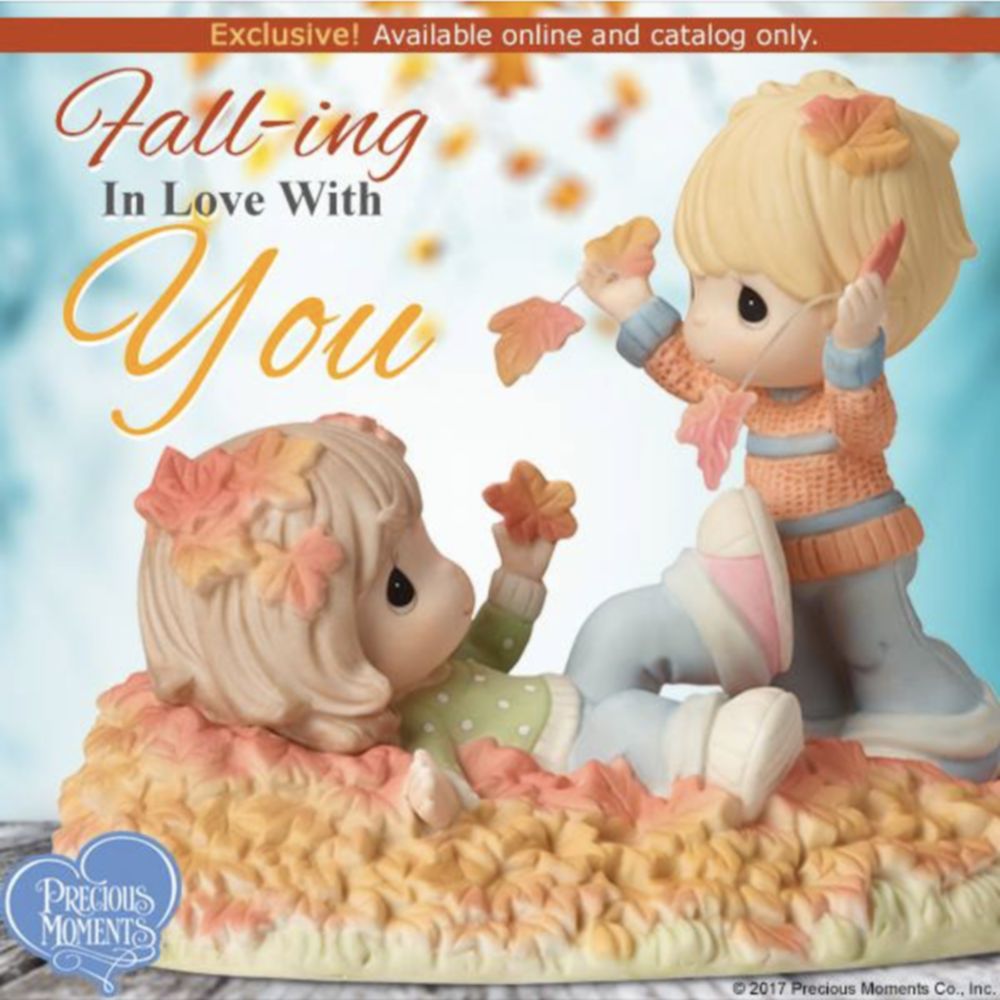 The New King James Version:
"TO EVERYTHING THERE IS A SEASON, A TIME FOR
EVERY PURPOSE UNDER HEAVEN." ( ECC 3:1 )
The New International Version:
"THERE IS A TIME FOR EVERYTHING, AND A SEASON
FOR EVERY ACTIVITY UNDER HEAVEN." ( ECC 3:1 )
This didn't happen by accident; or even by a Miracle!
These and all Bibles are written from an Ancient Text that is
called the MASSORAH. Now The MASSORAH is known as
the blueprint of the Holy Bible, because it locked in all words
and letters into place.
The Hebrew Word MASSORAH is from the root MASAR,
meaning to deliver something into the hands of another, and
to commit it to His trust. Hence the name is given to this
ancient writing, because it contains information necessary
to those whose trust the Sacred Text was committed so that
they might transcribe it, and hand it down correctly!
The Original Transcripts were written before the Massorites
were put in charge of it. There work under Ezra and Nehemiah,
was to set the text in order after Isreal's return from Babylon.
( See NEHEMIAH 8:8 & EZRA 7:6, 11 )
It took them 110 years to complete this Text.
Needless to say you will not find a Massorah on sale at the
local Bible Store, and if you ask for one they probably will not
know what your talking about. There are very few of these
ancient Texts in the World today! You may view one at the
British Museum Library, or at the Smithsonian Museum in
Washington D. C.
There you have it, Another "Mystery of the Bible
Solved!" God Bless You, and have a great weekend! Amen.
Dr. Lowell & Judy Mason,
OPERATION WeCARE, inc.
American International Ministries, inc
P.O. Box 1195 – Joplin, Missouri 64802
Read our website: www.lowellmason.com
Your contribution to either corporation is appreciated.
PRAY FOR AMERICA.