…………………….THOUGHT FOR THE DAY…………………….
FOR IT IS WRITTEN: 'HE SHALL GIVE HIS ANGELS CHARGE OVER YOU, AND, IN THEIR HANDS THEY SHALL BEAR YOU UP, LEST YOU DASH YOUR FOOT AGAINST A STONE.
(LUKE 4:10-11 *NKJV)

One of the duties of an angel is to watch over the children of God. For; ARE THEY NOT ALL MINISTERING, SPIRITS SENT FORTH TO MINISTER FOR THOSE WHO WILL INHERIT SALVATION? (HEBREWS 1:14)
Although it is not written that one angel is assigned to each of us, it is clear that our Heavenly Father sends us an angel when we need one! For it is written; HE SHALL GIVE HIS ANGELS CHARGE OVER YOU, TO KEEP YOU IN ALL YOUR WAYS. (PSALM 91:11)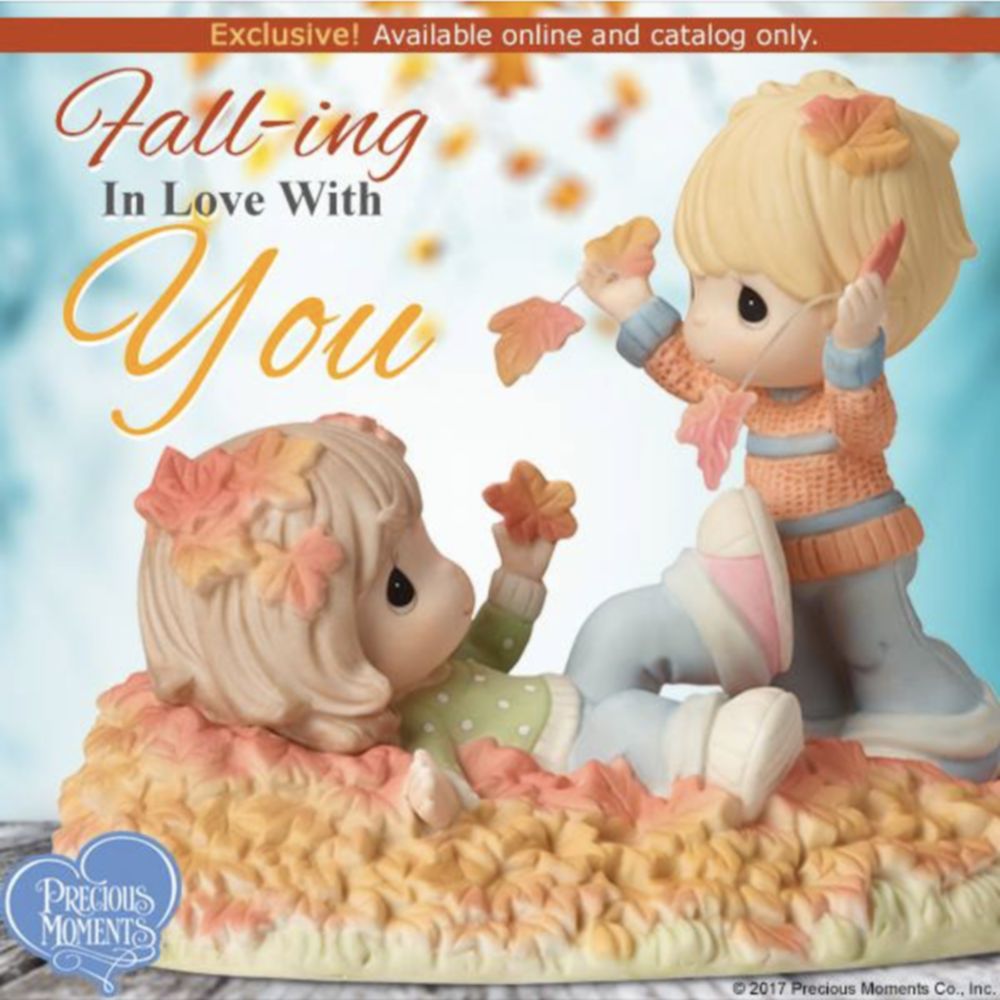 So, with that kind of help; DO NOT WORRY ABOUT TOMORROW, FOR TOMORROW WILL WORRY ABOUT ITSELF. EACH DAY HAS ENOUGH TROUBLE OF ITS OWN. (MATTHEW 6:34)
Also why fear things that haven't happened yet? For; HE HIMSELF HAS SAID, "I WILL NEVER LEAVE YOU NOR FORSAKE YOU." SO WE MAY BOLDLY SAY: "THE LORD IS MY HELPER, I WILL NOT FEAR. WHAT CAN MAN DO TO ME?" (HEBREWS 13:5-6)
Most of all, why doubt that God hears your prayers,and will answer them. For this is clearly another example of how very much God loves each and every one of His children, and how well He cares for them as well! Amen.
Now have a wonderful day, and may; THE PEACE OF GOD, WHICH SURPASSES ALL UNDERSTANDING, GUARD YOUR HEART AND MIND THROUGH JESUS CHRIST. (PHILIPPIANS 4:7)
With all our love and prayers.
Dr. Lowell & Judy Mason
OPERATION WeCARE, inc.
American International Ministries, inc
P.O. Box 1195 – Joplin, Missouri 64802
Our ministry depends on the support of our friends. You may donate by Check or Money Order sent to: Lowell Mason – P.O. Box 1195 – Joplin, Missouri 64802
You can donate to this Ministry quickly & securely through PayPal, click HERE
Another way is by shopping through the links you see her on our website pages
Your contribution to our ministries is appreciated.
PRAY FOR AMERICA.