…………………….THOUGHT FOR THE DAY……………………
WHERE THERE IS NO [REVELATION]*, THE PEOPLE
CAST OFF RESTRAINT; BUT HAPPY IS HE WHO
KEEPS THE LAW.
( PROVERBS 29:18 *NKJV )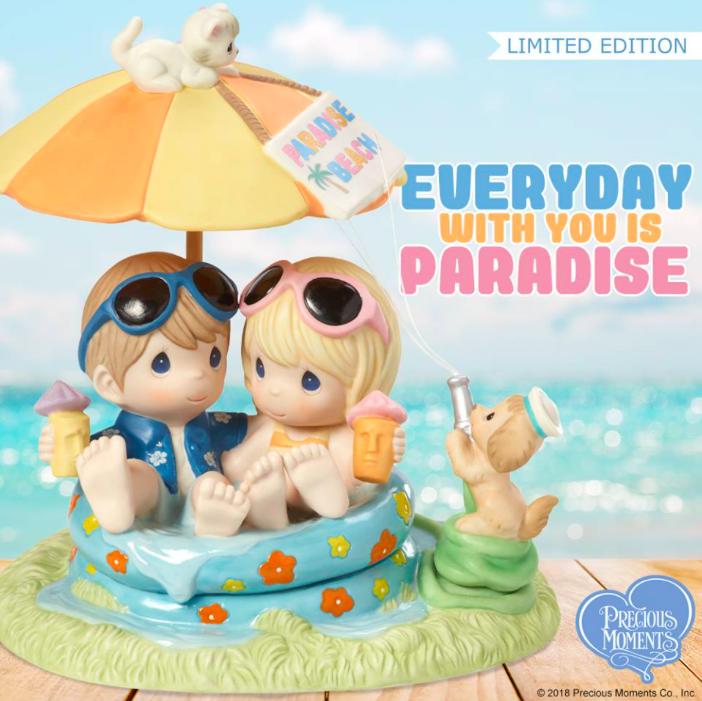 The Hebrew word for [revelation] refers to
the Words of God as received by the Prophets. Thus
meaning: WHERE THERE IS NO WORD FROM GOD,
THE PEOPLE CAST OFF RESTRAINT.
Think for a moment what our lives would be like without
the Word of God. There would be no peace in our lives,
and we would be void of God's Great Love for us. We
would have no one to give us strength, hope and faith!
Our lives would be truly empty, and worry and confusion
would rule in this World of ours!

As Children of God we read and study His Word, and
know of His Great Love and Compassion for us! We also
know that we are in Him and He is in us, for it is written,
FOR IN HIM WE LIVE AND MOVE AND HAVE OUR
BEING. ( ACTS 17:28 )
Thank Heaven that God chose us to be His Children
for it is written, YOU DID NOT CHOOSE ME, BUT I
CHOSE YOU AND APPOINTED YOU.
( JOHN 15:16 )
So the next time that you count all of your blessings,
remember to also count the fact the God chose YOU to
be a Child of His! Just think of how important YOU are
to GOD, and what a blessing it is to be
selected as a Child of His! Praise The Lord!
With our love and prayers.
Dr . Lowell & Judy Mason P.O. Box 1195 – Joplin, Missouri 64802
Because of some serious health and mobility problems since October 2016, I have not been able to travel and raise financial support for this ministry as I have in the past. We thank GOD that we do have a few long time supporters who have stood with us, but we have now reached a point where we really need some additional financial help!
Will you please become a supporter.
If you support our ministry you will be helping win souls, strengthen God's people, and providing charity in times of need through "OPERATION WECARE" which is our 501c3, tax exempt, charitable corporation.
Please make this a serious prayer matter.
Have a wonderful day, and may the love of Christ
fill your heart and mind, now and always.