……………………THOUGHT FOR THE DAY…………………….
ALL THE EARTH SHALL WORSHIP YOU AND SING PRAISES
TO YOU; THEY SHALL SING PRAISES TO YOUR NAME.
( PSALM 66:4 *NKJV )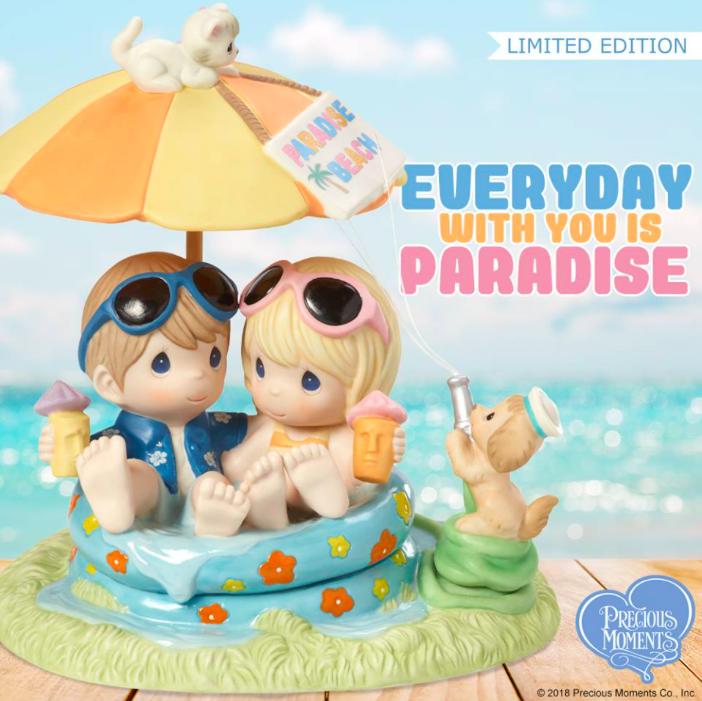 We all should sing to the Lord and praise His Holy
Name. After all it is written; IT IS GOOD TO GIVE THANKS TO
THE LORD, AND SING PRAISES TO YOUR NAME, O MOST
HIGH; TO DECLARE YOUR LOVING KINDNESS IN THE
MORNING, AND YOUR FAITHFULNESS EVERY NIGHT.
( PSALM 92:1-2 )

Now since we are to sing praises, here is
a list of special hymns for special people and occasions,
I will list them below. I hope that you will enjoy these as much as
I do! Because there is no better way to start the day then to
start it with a good laugh or two!
The Dentist's Hymn:…………. Crown Him with Many Crowns
The Weatherman's Hymn:……..There Shall Be Showers of
Blessings
The Contractor's Hymn:………..The Church's One Foundation
The Tailor's Hymn:………….. Holy, Holy, Holy
The Golfer's Hymn:………….. There's a Green Hill Far Away
The Politician's Hymn:……… Standing on the Promises
The Optometrist's Hymn:……… Open My Eyes That I Might See
The Gossip's Hymn:………….. Pass It On
The Electrician's Hymn:……… Send The Light
The Realtor's Hymn:………….. I've Got a Mansion, Just Over The
Hilltop
The Doctor's Hymn:………….. The Great Physician
For those who speed on the highway – a few hymns as well.
45mph……………….. God Will Take Care of You
55mph……………….. Guide Me, O Thou Great Jehovah
65mph……………….. Nearer My God To Thee
75mph……………….. Nearer Still Nearer
85mph……………….. This World Is Not My Home
95mph……………….. Lord, I'm Coming Home
100mph………….. Precious Memories
Dr. Lowell & Judy Mason,
OPERATION WeCARE, inc.
P.O. Box 1195 – Joplin, Missouri 64802
Now over 2 million readers.
Readers in the USA are encouraged to share.
Readers outside the USA are encouraged to translate and share.
Donations accepted.
Please PRAY FOR AMERICA!