…………………….THOUGHT FOR THE DAY…………………….
BE STRONG AND OF GOOD COURAGE, DO NOT FEAR OR
BE AFRAID OF THEM; FOR THE LORD YOUR GOD, HE IS
THE ONE WHO GOES WITH YOU. HE WILL NOT LEAVE OR
FORSAKE YOU.
( DEUTERONOMY 31:6 *NJKV )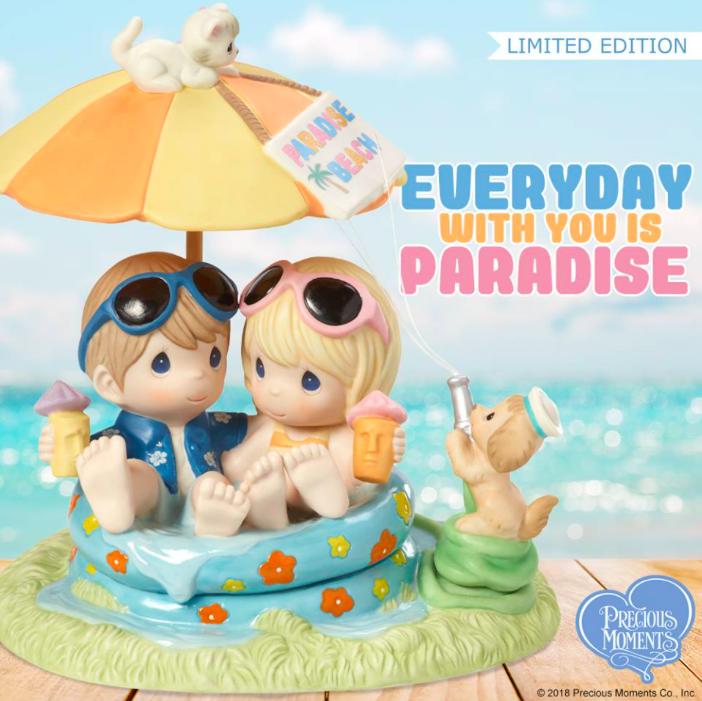 Those words were spoken by Moses to all the children
of Israel.
The Prophet David wrote, IN GOD I HAVE PUT MY TRUST;
I WILL NOT BE AFRAID. WHAT CAN MAN DO TO ME?"
( PSALM 56:11 )
Our Savior Jesus Christ said, AND LO, I AM WITH YOU
ALWAYS, EVEN TO THE END OF THE AGE.
( MATTHEW 28:20 )

Those words are as true today as when they were spoken
by Jesus, David and Moses! For our Heavenly Father is
always with us, helping, guiding and protecting us as we walk
the pathway of this life. With help like that why be fearful of
the future or anything else?
Therefore as a child of God do not fear another person,
place or thing! After all what is fear but the opposite of faith!
So put all of your faith in God and you will be able to say,
"I SOUGHT THE LORD, AND HE HEARD ME, AND
DELIVERED ME FROM MY FEARS." Amen.
( PSALM 34:4 )
Have a Wonderful day, and may God Bless
You!
Have a wonderful day, and may God's
peace be with you this day and always. Amen.
With Our Love & Prayers,
Dr. Lowell & Judy Mason OPERATION WeCARE PO. Box 1195 – Joplin, Missouri 64802
Readers in the USA are encouraged to share.
Readers outside the USA are encouraged to translate and share.
Please remember to: PRAY FOR AMERICA!!
IMPORTANT NOTE: Your support of our ministry wins souls, strengthens God's
people, and provides charity in times of need through "OPERATION WECARE"
which is our 501c3, tax exempt charitable corporation .]
Your gift is tax deductIable and should be made out to: Operation WeCare –
P.O. Box 1195 – Joplin, Missouri 64802
You may also donate via Pay Pal. Send to LowellMason@Joplin.com
For additional information go to our website: lowellmason.com
May The Lord bless you and keep you.