…………………….THOUGHT FOR THE DAY…………………….
AN ANXIOUS HEART WEIGHS A MAN DOWN, BUT A KIND
WORD CHEERS HIM UP.
( PROVERBS 12:25 *NIV )

It is important for a Child of God to be very careful
of the words we speak! For our Savior, Jesus Christ said;
"NOTHING OUTSIDE A MAN CAN MAKE HIM UNCLEAN BY
GOING INTO HIM, RATHER IT IS WHAT COMES OUT OF A
MAN THAT MAKES HIM UNCLEAN." ( MARK 7:15 )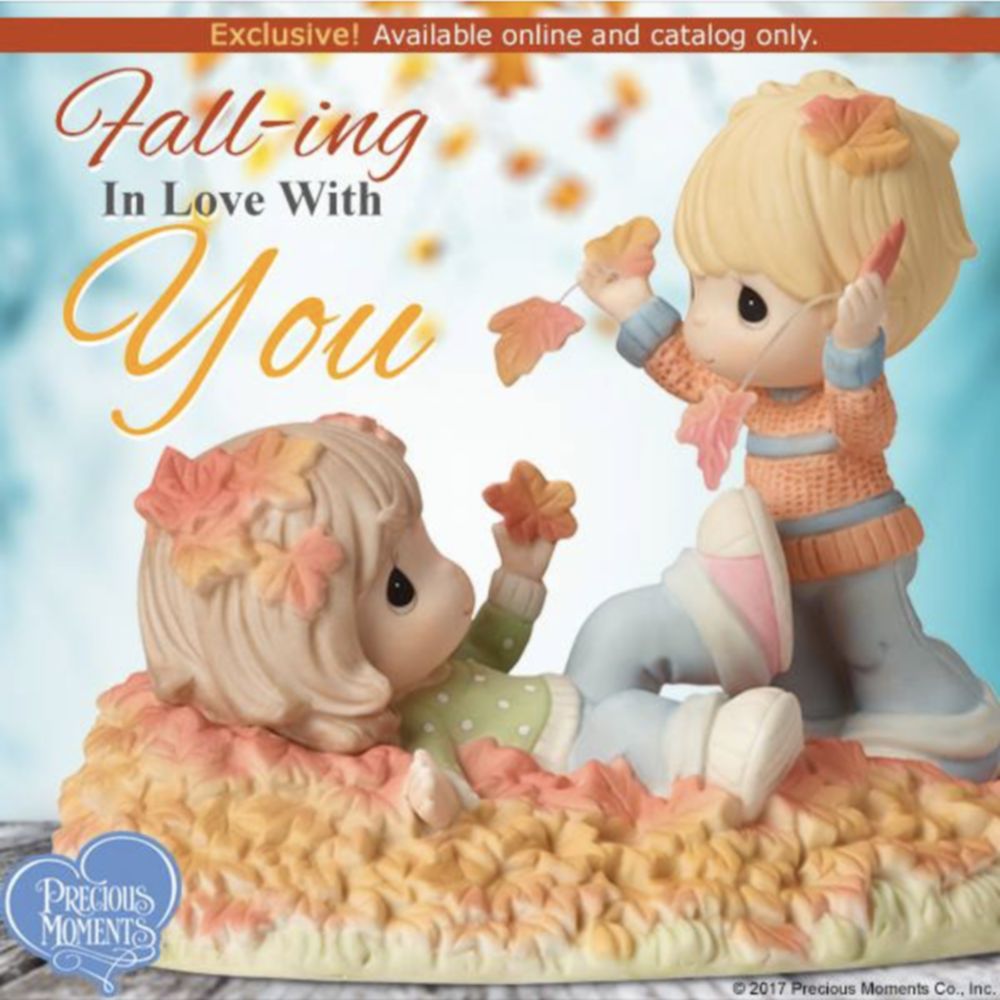 It is also written; WITH THE TONGUE WE PRAISE OUR LORD
AND FATHER, AND WITH IT WE CURSE MEN, WHO HAVE
BEEN MADE IN GOD'S LIKENESS. OUT OF THE SAME
MOUTH COME PRAISE AND CURSING. MY BROTHERS,
THIS SHOULD NOT BE. ( JAMES 3:9-10 )
So, choose your words carefully and remember
that positive words bring positive results, while negative words
always bring negative results!
These words bring to mind a sign posted on the wall of a
professor. It read as follows:
Be careful of the words you speak,
And keep them soft and sweet!
For you never know from day to day,
Which words you'll have to eat!
Dr. Lowell & Judy Mason
OPERATION WeCARE, inc.
American International Ministries, inc
P.O. Box 1195 – Joplin, Missouri 64802
Read our website: www.lowellmason.com
Our ministry depends on the support of our friends. You may donate by Check or Money Order sent to: Lowell Mason – P.O. Box 1195 – Joplin, Missouri 64802, or you can donate to this Ministry quickly & securely through PayPal, click HERE
Another way is by shopping through the links you see here on our website.
Your contribution to our ministry.
PRAY FOR AMERICA.
You can donate to this Ministry quickly & securely through PayPal, click HERE