…………………….THOUGHT FOR THE DAY…………………….
'LET US FEAR** THE LORD OUR GOD WHO GIVES
AUTUMN AND SPRING RAINS IN SEASON, WHO
ASSURES US OF THE REGULAR WEEKS OF HARVEST.
[ **Fear should read Revere ]
( JEREMIAH 5:24 *NIV )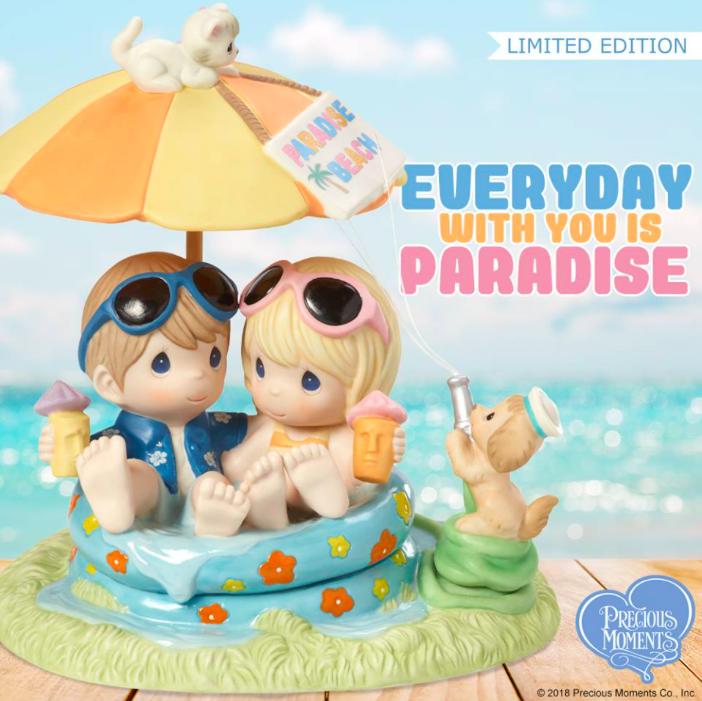 The beautiful colors of Autumn will soon be upon
us. A time of harvest, and a slight Winter chill in the air.
After all; THERE IS A TIME FOR EVERYTHING, AND A
SEASON FOR EVERY ACTIVITY UNDER HEAVEN.
( ECCLESIASTES 3:1 )

So today I would like to share a poem with you
about one of my favorite seasons! I hope you will enjoy!
Although I like September,
I feel a sadness, too,
As the summer days now dwindle
To just a precious few.
The corner play lot's empty
With a melancholy look;
The children have returned to school
With pencil, pad and book.
Songbirds are flying south again
Before the cold winds blow;
I marvel how our caring God
Tells them it's time to go.
The hills are tinged with red and gold,
Etched on Summer's green
And everywhere I look I see
A golden harvest scene.
A pumpkin in the garden patch
Lends a note of cheer,
Reminding us God sends bright gifts
Whatever time of year.
So I will greet September,
Put on my brightest shawl,
Be thankful for each season sent
As Summer turns to Fall.
Kay Hoffman
So, enjoy the last days of Summer while they
are still with us, because the leaves are soon to fall.
Dr. Lowell & Judy Mason,
OPERATION WeCARE, inc . American International Ministries, inc
P.O. Box 1195 – Joplin, Missouri 64802
Read our website: www.lowellmason.com
Your contribution to either corporation is appreciated.