……………………..THOUGHT FOR THE DAY…………………….
TO KEEP ME FROM BECOMING CONCEITED BECAUSE OF
THESE SURPASSINGLY GREAT REVELATIONS, THERE WAS
GIVEN ME A THORNE IN MY FLESH, A MESSENGER OF
SATAN, TO TORMENT ME.
( 2 CORINTHIANS 12:7 *NIV )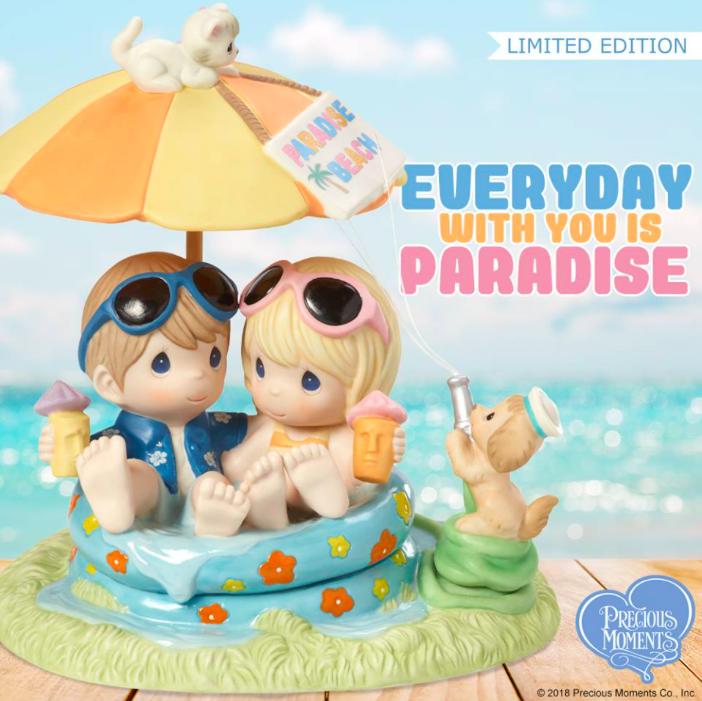 It is believed that the throne Paul was talking about was
his poor eye sight! After all it is known that Paul dictated
almost all of his letters to the Apostle Luke to write for him.
Paul even made reference to his poor vision when he wrote; SEE WITH
WHAT LARGE LETTERS I HAVE WRITTEN TO YOU WITH
MY OWN HAND! ( GALATIANS 6:11 )
It must have been very hard for the Apostle Paul to have
such poor eye sight for he stated that; "THREE TIMES I PLEADED
WITH THE LORD TO TAKE IT AWAY FROM ME. BUT HE
SAID TO ME, "MY GRACE IS SUFFICIENT FOR YOU, FOR
MY POWER IS MADE PERFECT IN WEAKNESS,"
( 2 CORINTHIANS 12:8-9 )

Isn't it wonderful that God's Grace is there for us
as well! Therefore; LET US THEN APPROACH THE THRONE
OF GRACE WITH CONFIDENCE, SO THAT WE MAY
RECEIVE MERCY AND FIND GRACE TO HELP US IN OUR
TIME OF NEED. ( HEBREWS 4:16 )
So, when you face difficulties in your life, try
to be like Paul, for he said; THEREFORE I WILL BOAST ALL THE
MORE GLADLY ABOUT MY WEAKNESS, SO THAT CHRIST'S
POWER MAY REST ON ME. THAT IS WHY, FOR CHRIST'S
SAKE, I DELIGHT IN WEAKNESS, IN INSULTS, IN HARDSHIPS,
IN PERSECUTIONS, IN DIFFICULTIES. FOR WHEN I AM WEAK,
THEN I AM STRONG. ( 2 CORINTHIANS 12:9-10 )
Now may; MAY THE GRACE OF THE LORD JESUS CHRIST,
AND THE LOVE OF GOD, AND THE FELLOWSHIP OF THE
HOLY SPIRIT BE WITH YOU ALL. Amen.
( 2 CORINTHIANS 13:14 )
With Our Love & Prayers,
Dr. Lowell & Judy Mason,
OPERATION WeCARE, inc.
P.O. Box 1195 – Joplin, Missouri 64802
Now over 2 million readers.
Readers in the USA are encouraged to share.
Readers outside the USA are encouraged to translate and share.
Donations accepted through:
Website: lowellmason.com
Or: Paypal.com through lowellmason@joplin.com
Please PRAY FOR AMERICA!