……………………THOUGHT FOR THE DAY……………………
THERE IS A TIME FOR EVERYTHING, AND A SEASON FOR
EVERY ACTIVITY UNDER HEAVEN.
( ECCLESIASTES 3:1 *NIV )

When we take the time to stop and enjoy the World
around us, we find God's beautiful creation everywhere.
For no matter where we may live beauty surrounds us! FOR HE
HAS MADE EVERYTHING BEAUTIFUL IN ITS TIME.
( ECCLESIASTES 3:11 )
It is especial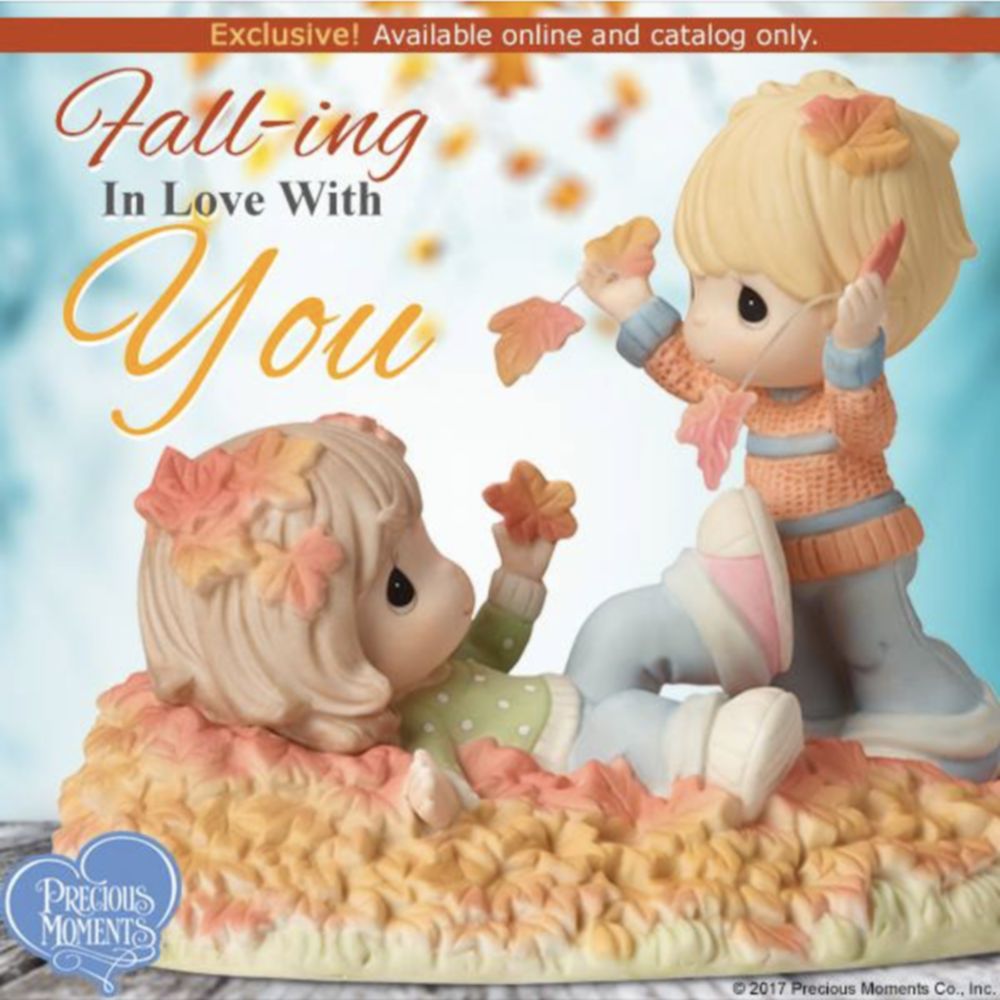 ly beautiful this time of year! So why not
take a few moments today and enjoy God's fall creation!
It will make you feel blessed to live in such a beautiful land.
I am closing this message today with a poem that I hope
you will enjoy as much as I do. It is titled:
AUTUMN IS NATURE'S MASTERPIECE
Autumn is Nature's masterpiece
When every tree's aglow;
Before the leaves have fallen
And the hills are white with snow.
The bounty of the harvest
Is a treasure to behold,
For the fruits of our labor
Are more valuable than gold.
There's a change in the weather
That fills the heart with cheer;
With the holidays approaching
In the twilight of the year.
There's a feeling of thanksgiving
That comes to one and all;
When we count our many blessings
As the leaves begin to fall.
Clay Harrison
Now have a wonderful day, and may God
Bless You! Amen.
Dr. Lowell & Judy Mason,
OPERATION WeCARE, inc.
American International Ministries, inc
P.O. Box 1195 – Joplin, Missouri 64802
Read our website: www.lowellmason.com
Your contribution to either corporation is appreciated.
PRAY FOR AMERICA.