…………………….THOUGHT FOR THE DAY…………………….
THE MOON MARKS OFF THE SEASONS, AND THE SUN
KNOWS WHEN TO GO DOWN.
( PSALM 104:19 *NIV )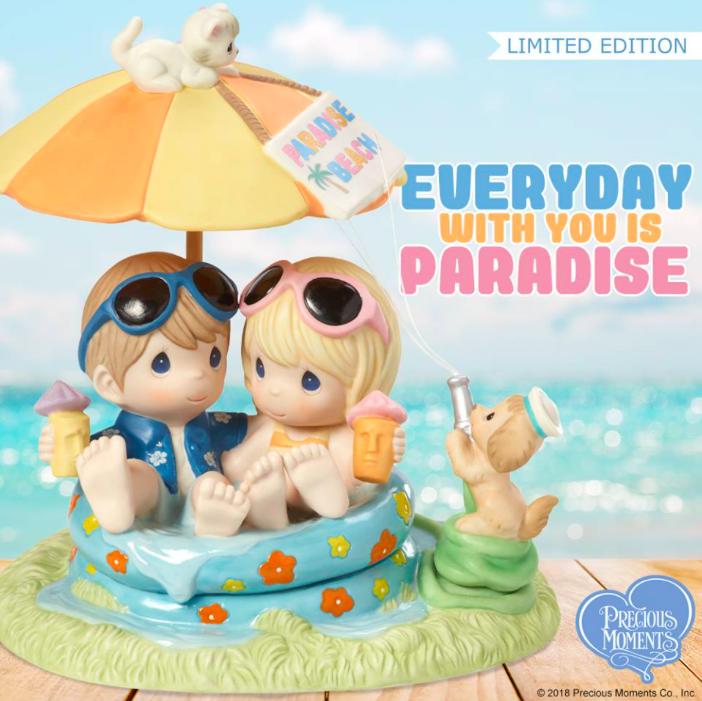 Autumn is one of my favorite seasons of the year. For; THE
LAND WILL YIELD ITS HARVEST, AND GOD, OUR GOD,
WILL BLESS US, with the beautiful colors of Fall.
( PSALM 67:7 ) This is because HE HAS MADE EVERYTHING
BEAUTIFUL IN ITS TIME. ( ECCLESIASTES 3:11 )
After all; AS LONG AS THE EARTH ENDURES,
SEEDTIME AND HARVEST, COLD AND HEAT, SUMMER
AND WINTER, DAY AND NIGHT WILL NEVER CEASE.
( GENESIS 8:22 ) Thus God's beautiful creation is
with us all year long, and blessing us in every season with
colors galore!
So, today I would like to share with you a
poem about my favorite season.
Bright October
I know no other season
So filled with warmth and cheer
As on these bright October days
When autumntime is here.
The hills have turned from summer's green
To dazzling red and gold;
The flower beds and brighter, too,
So festive to behold!
The harvest yield is gathered in;
God sends His gifts anew.
Each roadside stand, a harvest fair
That warms the heart of you.
A bluish haze on distant hills,
The maple's scarlet flame;
And oak trees dressed in Joseph-coats
Stands guard along the lane.
Of all the seasons of the year,
Each one with beauty blessed,
I hold to Autumn's warmth and cheer–
I like October best!
Poet, Kay Hoffman
With Our Love & Prayers,
Dr. Lowell & Judy Mason,
OPERATION WeCARE, inc.
American International Ministries, inc
P.O. Box 1195 – Joplin, Missouri 64802
Read our website: www.lowellmason.com
Your contribution to either corporation is appreciated.
PRAY FOR AMERICA.