…………………….THOUGHT FOR THE DAY…………………….
YOUR WORD IS A LAMP TO MY FEET AND A LIGHT TO
MY PATH.
( PSALM 119:105 *NKJV )

If you want a closer relationship with your
Heavenly Father, in may be found by studying His Holy
Word. For Jesus said "BEHOLD, I HAVE COME–IN THE
VOLUME OF THE BOOK IT IS WRITTEN OF ME.–TO
DO YOUR WILL, O GOD." ( HEBREWS 10:7 )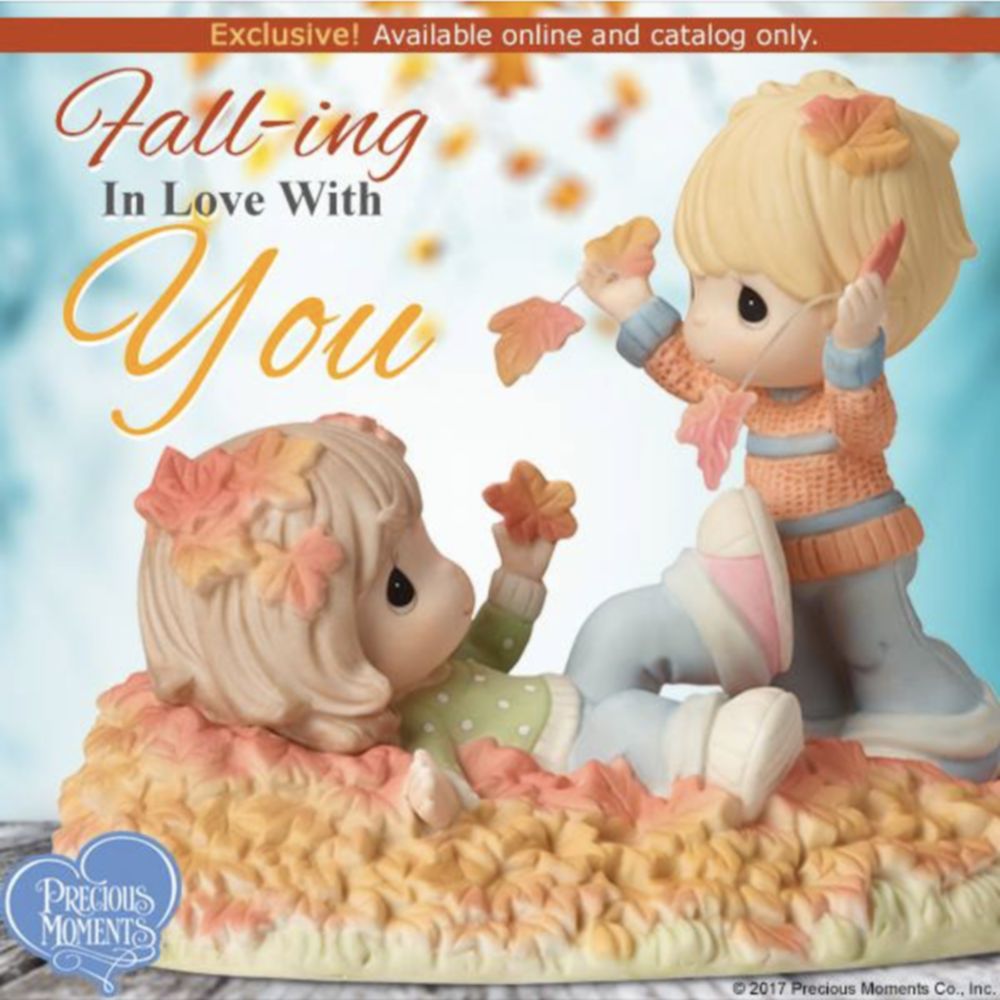 Therefore "THE WORD OF GOD IS LIVING AND
POWERFUL." ( HEBREWS 4:12 ) For "THE WORD
BECAME FLESH AND DWELT AMONG US, AND WE
BEHELD HIS GLORY, THE GLORY AS OF THE ONLY
BEGOTTEN OF THE FATHER, FULL OF GRACE AND
TRUTH." ( JOHN 1:14 )
Further, by studying His Word you will also find that; "ALL
SCRIPTURE IS GIVEN BY INSPIRATION OF GOD, AND
IS PROFITABLE FOR DOCTRINE, FOR REPROOF, FOR
CORRECTION, FOR INSTRUCTION IN RIGHTEOUSNESS,
THAT THE MAN OF GOD MAY BE COMPLETE,
THOROUGHLY EQUIPPED FOR EVERY GOOD WORK."
( 2 TIMOTHY 3:16 )
You will also find that; "FAITH COMES FROM HEARING,
AND HEARING BY THE WORD OF GOD."
( ROMANS 10:17 ) For "EVERY WORD OF GOD IS
PURE; HE IS A SHIELD TO THOSE WHO PUT THEIR
TRUST IN HIM." ( PROVERBS 30:5 )
So, would you like a closer walk with your
Heavenly Father?
If so, Study The Holy Bible.
For then you will get to know Him intimately indeed!
Amen!
Dr. Lowell & Judy Mason,
OPERATION WeCARE, inc.
American International Ministries, inc
P.O. Box 1195 – Joplin, Missouri 64802
Read our website: www.lowellmason.com
Your contribution to either corporation is appreciated.
PRAY FOR AMERICA.