………………………THOUGHT FOR THE DAY…………………….
"HE DOES NOT TREAT US AS OUR SINS DESERVE OR
REPAY US ACCORDING TO OUR INIQUITIES. FOR AS
HIGH AS THE HEAVENS ARE ABOVE THE EARTH, SO
GREAT IS HIS LOVE FOR THOSE WHO FEAR HIM."
( PSALM 103:10-11 *NIV )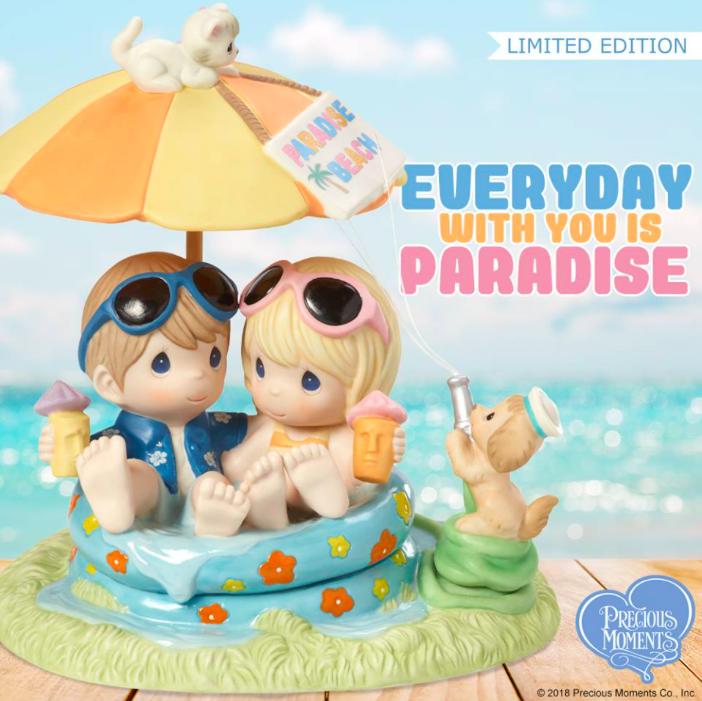 God offers repentance to all who come to Him! I know that
many people believe that they have done something that they
cannot be forgiven for, but that is incorrect; "FOR HE KNOWS
HOW WE ARE FORMED, HE REMEMBERS THAT WE
ARE DUST." ( PSALM 103:14 )
He also knows that to be of the flesh is to be sinful! After all
God has promised; "I WILL CLEANSE THEM FROM ALL THE
SIN THEY HAVE COMMITTED AGAINST ME AND WILL
FORGIVE ALL THEIR SINS OF REBELLION AGAINST ME."
( JEREMIAH 33:8 )

Therefore if you slip and sin, seek forgiveness as King David
did, for he said; "THEN I ACKNOWLEDGED MY SIN TO YOU
AND DID NOT COVER UP MY INIQUITY. I SAID, 'I WILL
CONFESS MY TRANSGRESSIONS TO THE LORD-AND HE
FORGAVE THE GUILT OF MY SIN." ( PSALM 32:5 )
So, do not beat yourself up over past mistakes, ask
for forgiveness, and remember that "BELESSED IS HE WHOSE
TRANSGRESSIONS ARE FORGIVEN, WHOSE SINS ARE
COVERED. BLESSED IS THE MAN WHOSE SIN THE
LORD DOES NOT COUNT AGAINST HIM AND IN WHOSE
SPIRIT IS NO DECEIT." Amen. ( PSALM 32:1-2 )
With Our Love & Prayers,
Dr. Lowell & Judy Mason
Operation WeCare, inc
American International Ministries, inc
PO. Box 1194 – Joplin, Missouri 64802
Website: lowellmason.com
Your prayers and contributions are accepted and deeply appreciated.
Gifts can be made by check, money order, or Pay Pal lowellmason@joplin.com .